Every vacation calls for a hell lot of pre-shopping and then packing them all in the bag. If you are someone who has the tag of carrying every little thing on a trip, then you need to learn a few tricks on how to pack light and smart! There are a lot of things you need to know before you start packing for your trips like the destination you are going to, the necessities and the avoidables. Have a look and use these hacks the next time you are going for a vacation!
Start with a small suitcase

If you are someone who literally packs everything in sight, then this tip is going to be a bliss for you. You must always start with a smaller suitcase and decide on the number of clothing items and necessities you need. The thing is that if you pick a bigger suitcase, you will end up packing everything possible and that is the issue! While traveling, it is necessary to make a list of everything and number it according to your need and importance. Packing a smaller bag will force you to pack smartly because you won't be able to shove everything inside. This smaller suitcase will definitely be a help for all those overflowing packers. End of the day, you are the one to carry your bag; Therefore, it is advised to pack a smaller suitcase first and tick all the necessities required.
Pack Mix & Match Outfits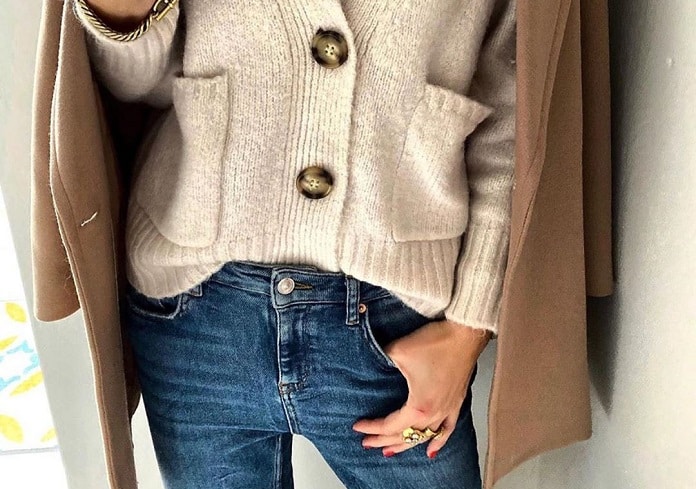 When it comes to garments, you must pack outfit combinations instead of different outfits. The trick is to make a combination of everything and club one bottom and upper together before leaving for your trip. The benefit of this is two-fold. Firstly, you will be able to save a lot of time on the trip planning what to wear on what day. Secondly, you will be able to save a lot of space in your bag when all your outfits will be pre-planned. Color-coordinated outfits, mix and match outfits that can be used with different items are the most appropriate choice for everyone out there. Limit yourself to two pairs of bottoms and shoes plus a few pairs of blouses and jackets. That's the appropriate amount of clothing needed.
Pack Must-haves

One of the smartest ways to pack your bag is to pack only the must-haves. The must-have category is a very tricky thing. It can be different for different people and that is why you must be practical while deciding on this. The most important thing you should do is analyze your trip first and what all will be needed as the primary thing on this vacation. For instance, if you are going for an adventure trip or for backpacking or to the beach, each one of it has different requirements. You might need a raincoat for mountainous regions as a primary thing but for the beach, it is secondary. This also depends on the place you are going to. So, pack only must-haves according to the destination you are going to because this is the best way to pack light.
Use Packing Cubes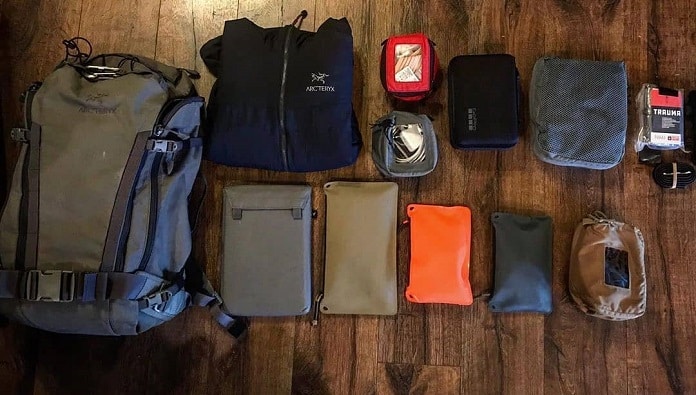 Packing cubes are basically small container bags often used to save on space and categorize things. If you are going for a trip where you need multiple things, you would need packing cubes to divide and categorize them accordingly. These are often in a rectangular shape and are used in a number of three. They are small enough to be out in a big bag like a suitcase, or backpack. If you look at them, their sole purpose is to help you be organized about your essentials. If you are looking at saving space, you should go for compression or vacuum bags. They are sturdy enough to let you pack the essentials only and that too in a defined way. The best way to pack smartly is by using this set of packing cubes.
Wear your bulky clothing

The best way to pack light and smart is to wear all your bulky items. Whether it is your clothes or shoes, if they are bulky, you should wear them on the journey. This will save the space in our bag and will also allow you to carry it on the trip. If you had to pack it in your bag then a lot of space would have been occupied. Eventually, you had to skip carrying those bulky items on the trip. So, the trick is to wear it on the journey instead and thus, save on space. You should also wear your bulky boots or shoes on the trip and pack the lightweight ones like flats and ballerinas. This trick will help you save space in your bag and be a smart packer every time!