Since the host country has put up strict quarantine guidelines for travelers or expats, you're surely to get bored for the next 14 days. And, when you know this is going to happen why not just be prepared with the best entertainment sources so that you don't get bored and spend the 14 days of your quarantine in the new country doing something you wanted to do from quite a while.
In this feed, we have compiled 5 entertainment sources you can look up to in your quarantine phase and avoid getting bored. So, if you want to know how to get entertained in quarantine, read the post till the end!
Streaming A Concert
We all know mass gathering has been prohibited worldwide and thus the only way for both the performers and audience to get connected is via live concerts that you can attend at the comfort of your couch.
Various artists such as Pink, Keith Urban, Rob Thomas have opted for live streaming of their performances on various social media platforms such as Instagram and Youtube.
So, if you are a music lover you can opt for these live concerts and we don't think for a music lover there's anything better than this.
Take Virtual Travel Tours
Another interesting thing you can do to get entertained is virtually relishing the beautiful places in the world. The travel places you have wishlisted, you can enjoy those by taking up virtual travel tours during the quarantine stage.
During the covid-19 phase, major travel hotpots have come up with 3D virtual tours of the major attractions and thus you can freely roam around the world while following the social distancing. So, pick each destination for a day and in that way, you'll spend time doing something very productive.
Binge-Watching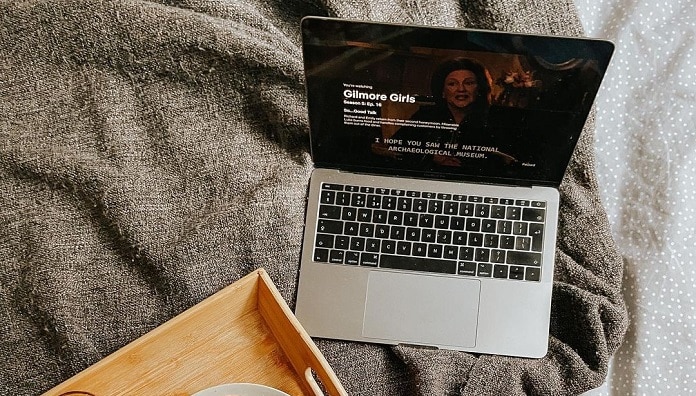 Even if we haven't guided you with this, binge-watching was there on everyone's list, right? The 14 days quarantine liberates you to binge-watch your favorite shows that you always wanted to watch but were short of time.
So, list down your favorite shows before entering the quarantine phase (that you'll enter when you reach the host country).
Also, after listing all the shows you'll binge-watch, avail the subscription of major streaming services such as Netflix or Hulu. If you don't want to pay for the subscription, you can also look to live streaming services such as Youtube TV.
Exercise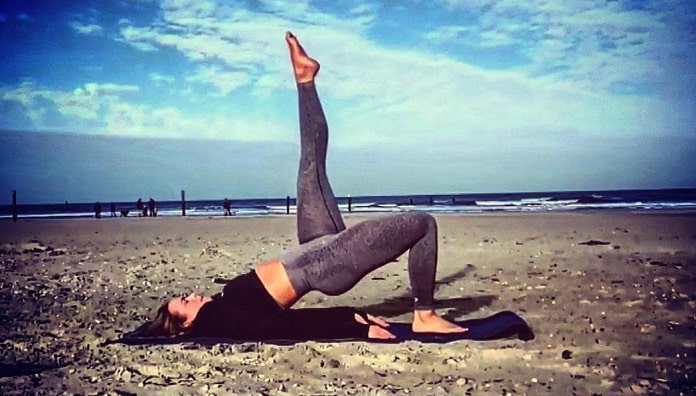 We don't want you to ignore your health during the quarantine phase and thus added exercising to the list. The quarantine can take a huge toll on your physical and mental health, thus you should follow a regular exercise routine. Relaxing on the couch or bed can make you feel restless and also lead to obesity thus make sure you indulge in some physical activity such as doing yoga or meditation.
You can also get yourself enrolled with various fitness apps and in that way, you can manage your health avoiding depression and stress.
Reading
If you love reading books, we don't need to tell you what you can do in your quarantine phase. And, thanks to the technological advancements you don't need to carry books along with you.
Buy books through Kindle or apple book store and you can read your favorite books you wanted to read for quite a while.
So, these are a few things you can do to keep yourself entertained during the quarantine. If you have some other interesting things you can surely add to your list.
We hope the feed turns out to be a great help!