Traveling is one of the most life-affirming things you can do for yourself. Setting aside the fun, it can transform you in many ways you can't even think of. It provides so much satisfaction and happiness and this is the reason why traveling is a passion for many wanderers. It's their paradise to travel across the world, to different destinations, meet new people, explore the streets, local food and get lost in it. But finding happiness also costs a lot and all the money in the world won't be enough to travel luxuriously. So if you wish to travel around the world without breaking the bank, these are the most budget-friendly ones to go to. And they're not just cheap but offer great values, sight-seeing, and experience of a lifetime.
PUEBLA, MEXICO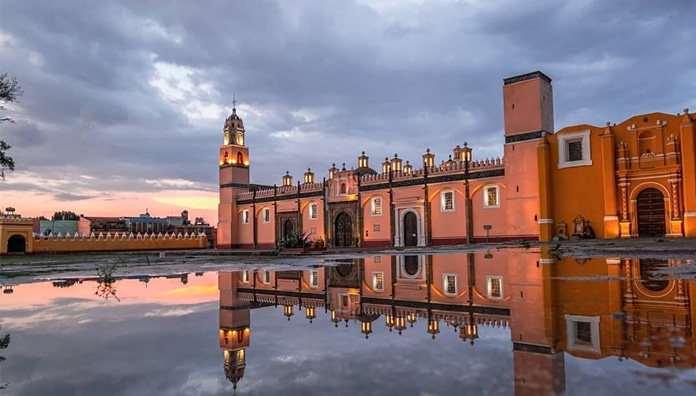 Known for its culinary history, colonial architecture and pottery, Puebla is the fourth largest city in Mexico. This city is a UNESCO heritage and all those architecture lovers should get ready to pack their bags and spend a good amount of days here. You'll be amazed by the splendor of elegant buildings with Talavera tiles and an endless amount of churches. There are hardly any tourists here so it's never that much crowded. You can have the place to yourself and just soak in the tranquil atmosphere. Puebla is very famous for its Mole sauce which is one thing you just cannot miss. This place is highly budget-friendly for the number of places it offers for sight-seeing. Must visit!
LAOS, THAILAND-VIETNAM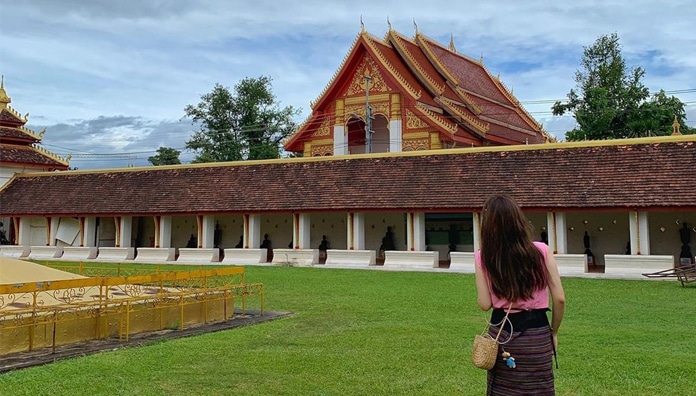 Laos is a beautiful independent republic wedged between the ever-popular Thailand and Vietnam. There was a time when this landlocked country was known as a 'crazy party place for backpackers' but that is no longer correct. Today it is famous for adventures for its mountains and nearly 70% forest coverage. This makes it a paradise for trekking, climbing, zip-lining and hot air-ballooning which are available at extremely budget-friendly prices. Laos has improved a lot in infrastructure but has still maintained that rural vibe to it. When you visit this place, you experience a sense of aesthetics and authenticity.
ARGENTINA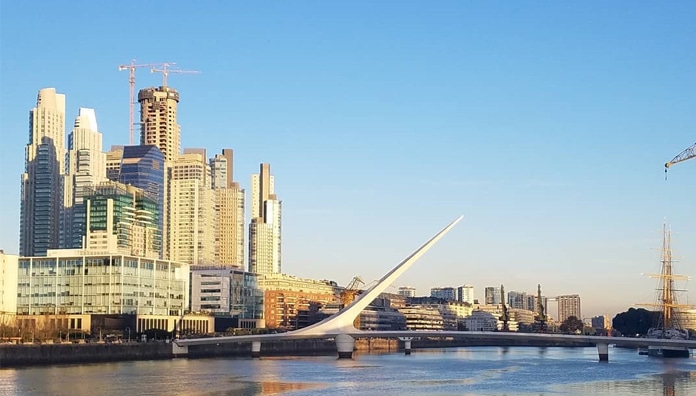 Argentina is a ridiculously cheap country to visit, thanks to its economic problems that have taken a plunge in tourism. It is widely known for its elegant architecture, steak, wine, and soccer. Once you get to Argentina, it's a delightful country to travel and all worthy of your money. The north comprises beautiful locations like Salta, Buenos Aires and epic waterfalls of Foz do Iguacu which you'll love. Don't miss out on the Patagonia mountain region in the south for its magnificent snowy peaks and the chance to see penguins and whales. This place is highly intoxicating!
REPUBLIC OF TURKEY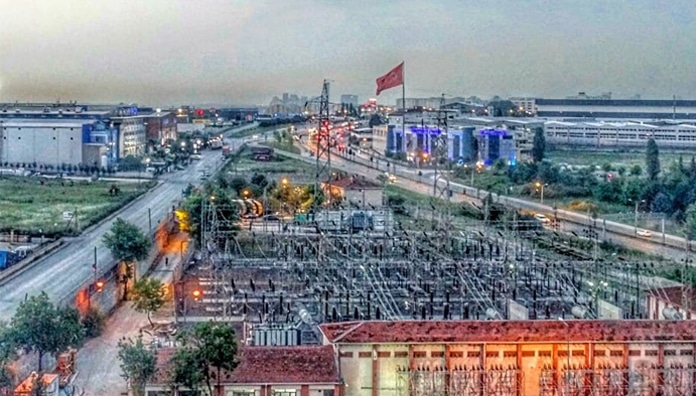 Surprised to see Turkey on this list? Well, Turkey has suffered a lot of economic problems lately, so its weaker currency makes it a cheap place to travel right now. You'll be delighted to see the cultural destination it is. Once home to the Byzantine and Ottoman Empires, you'll find Roman ruins, cave cities, buzzing bazaars and plenty of Mediterranean beaches there. It is a very popular destination for culture, spa and health care too. You can enjoy the famous summer drink of Turkey called Ayran and encounter unforgettable experiences. The country is inexpensive, the people are just wonderful. What else does a traveler wish for?
INDONESIA
Indonesia is one of the most popular and cheap destinations offering so many sightseeing and entertainment options. It is made up of thousands of volcanic islands and is home to hundreds of ethnic and cultural groups speaking different languages. From white sand beaches to jungles and Savannahs, it has a whole world within itself to discover. Bali has been the hot-spot of this country since always because of its exotic and luxury beaches but there are a lot more spectacular places too. You can visit adjacent islands of Lombok and Java, Komodo islands and rural Flores too.
BOLIVIA, SOUTH AMERICA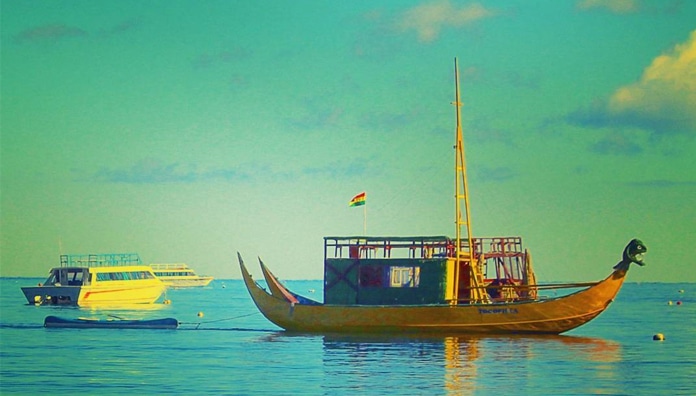 This one is South America's ultimate cheap destination where you can get by on just 20$ a day. Traveling to Bolivia might be slow and understated in comparison with rest of the world. But it has one of the most amazing sights and not to forget that it's home to the World's highest Lake Titicaca and otherworldly salt flats of Salar de Uyuni. There are some jaw-dropping underestimated sights that you just cannot miss. If you crave for adventure more than anything else, then this is your place to go.
UKRAINE, EUROPE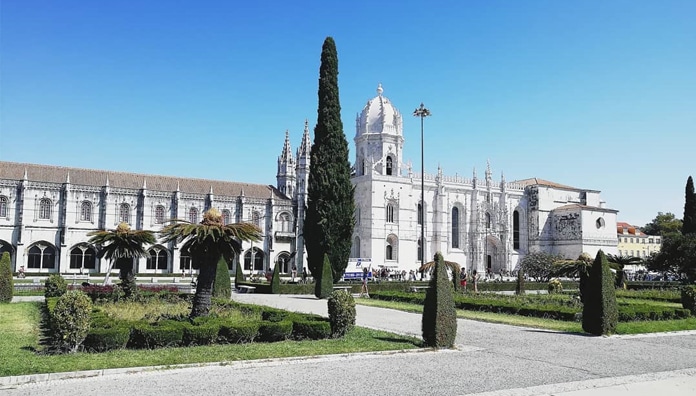 Yes, Ukraine is the cheapest country to visit in Eastern Europe and is also the largest one. Known for its orthodox churches, black sea coastline, and forested mountains, Ukraine will steal your heart. It is an ancient and modern country at the same time. Overlooked by many, it is an unexpected travel destination and 100% worth visiting for unique architecture and rich colorful traditions. Ukraine is largely undiscovered but it is home to warm-hearted people and offers off-the-map experiences!