Melbourne is the second largest city in Australia. It has also got the title of "World's Most Liveable City" due to political stability, outstanding infrastructure, pleasant climate and excellent business conditions. There are many amazing places in Melbourne that attract vast number of tourists every year. Here is a list of some tourist attractions that you should not miss while exploring Melbourne.
1. Royal Botanic Gardens:-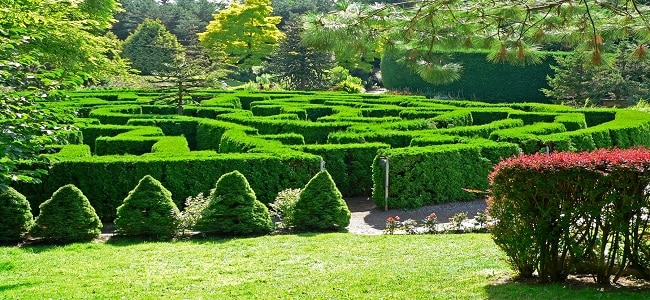 It is one of the finest gardens in the world spreading in an area of 38 hectares with a collection of more than 50,000 plants. Approximately 1.5 million people visit Melbourne Royal Botanic Gardens annually. There are also many shaded areas in the gardens so that visitors can relax and enjoy natural beauty.
2. Melbourne Cricket Ground (MCG):-
It is one of the greatest stadiums in the world. Melbourne Cricket Ground or MCG hosted many memorable sporting events like the first ever cricket test match, 1956 Olympic Games, the 2006 Commonwealth Games and final matches of Australian Football League. There is also a National Sports Museum that will make you familiar with remarkable moments in Aussie sporting history.
3. Sea Life Melbourne Aquarium:-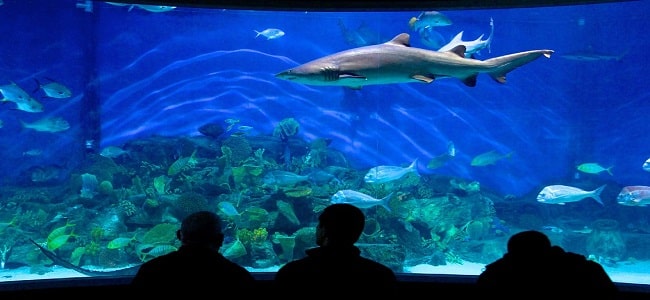 Melbourne Aquarium allows you to explore marine life and capture amazing activities of Gentoo penguins playing in the pool and sliding over the ice covered with snow. You will also get a chance to see the island inhabitants such as the Murray Cod, barramundi, catfish, arrow frogs, turtles and rainbow fish. There is also a touch pool where you can touch starfish and some sea urchins.
4. Melbourne museum:-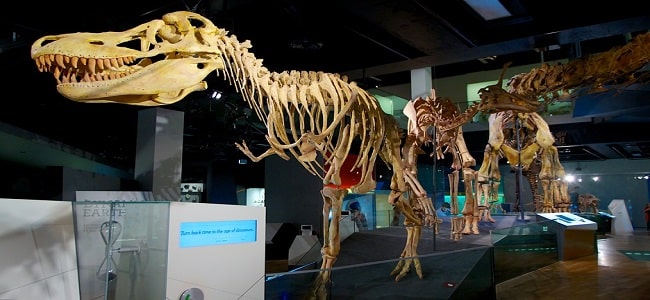 There are many things to see in Melbourne Museum like a discovery centre, amphitheatre, the Blue Box, aboriginal exhibits and the children's gallery. You can also visit the Royal Exhibition Building located nearby Melbourne Museum. It is the place where the first Commonwealth Parliament of Australia was held.
5. Melbourne Zoo:-
With 320 species of animals, it is one of the most popular tourist attractions in the Melbourne. Highlights include the Orang-utan Sanctuary and Trail of the elephants. The other animals that you can see at Melbourne Zoo are koalas, kangaroos, snow Leopard,  Brown Bear etc. If you want to know more about animals then don't forget to check out "Meet the Keeper" talks.
6. Eureka skydeck 88:-
Skydeck, situated on 88th floor of Eureka Tower, is the best place to capture stunning views of Melbourne city. There are also 30 viewfinders so that visitors can see Melbourne's most visited tourist attractions and landmarks in a comfortable manner. You can also have a thrilling experience by stepping on to The Edge, a glass cube extending 3-meter out from the tower.
7. Shrine of remembrance:-
It was built to pay tribute to warriors died during first world war. Various ceremonies also hold on Remembrance Day and ANZAC Day every year in memory of all service men and women. This building looks very beautiful at night due to amazing lightening.