Traveling solo is really a unique and memorable experience as it is the way through which you can know more about yourself. Undoubtedly, Safety is a major cause of concern for females but you do not need to worry as here you will find some of the best destinations where you can roam around without any fear and collect unforgettable memories.
1. Reykjavik, Iceland:
Reykjavik, the capital of Iceland, is the world's safest place for female solo travelers. Apart from safeness, this country is popular for its amazing culture, adventurous spots and live music venues. Northern Lights, Blue Lagoon, Skaftafell Ice Cave, Gullfoss waterfall, Kirkjufell Mountain are some tourist attractions that you should not miss while exploring Iceland.
2. Bali, Indonesia:
It is not only safe but also a budget-friendly destination to travel alone for females. Cheap accommodation, temples and beautiful beaches are the other reasons to visit Bali. You can also enjoy snorkeling and scuba diving in the underwater exploration sites. If you are a history lover, then don't forget to visit a Elephant cave Goa Gajah.
3. Montreal, Canada:
Montreal has many things to offer such as stunning landscapes, nightclubs, museums, adventure, national parks and magnificent architecture, thus an ideal destination for female solo travelers. The best part is that Montreal has a low-crime rate thus don't need to agonize about safety. Moreover, Canadians are so friendly that you will not find any difficulty while roaming around the city.
4. Melbourne, Australia: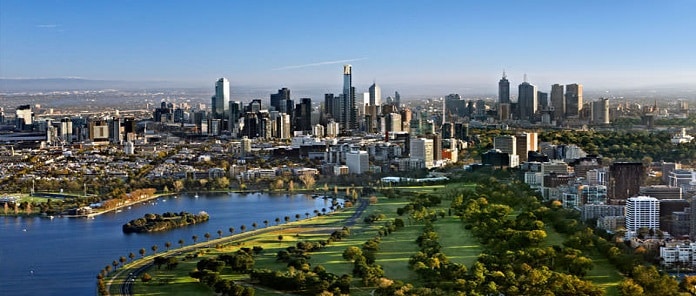 Melbourne is one of the most safest cities in the Australia for women trippers. It has also got the title of 'Most Liveable city in the world' for its museums, galleries, theaters and live music scenes. There are many tourist places to see here such as National Gallery of Victoria, Royal Botanic Gardens, Great Ocean Road, Yarra River cruise and Eureka Tower.
5. Copenhagen, Denmark:
Copenhagen, the capital of Denmark, is the best European destination for female solo travelers. The best way to explore this city is by riding a bicycle on the streets. Spectacular architecture, culture, shopping and nightlife appease most of the females. You should also do not miss the famous street food of Copenhagen.
6. Maui, Hawaii: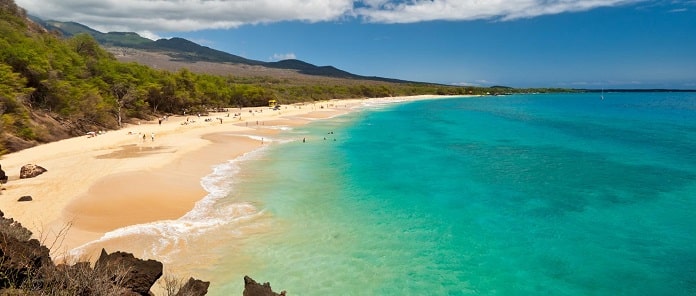 If you like adventure a lot, then must visit Maui island located in Hawaii as here you will get a chance to do many adventurous activities such as hiking, snorkeling, surfing and much more. There is also a Maui Surfer Girls Camp made especially for women, so you can take advantage of that if you do not know surfing.
7. Costa Rica:
This country is known for its yoga retreats, hot springs, thermal spas and aquatic fun. The locals are kind-hearted, so you can ask them for help in case of any need without hesitation. There are many things to do here like horseback riding, whale-watching, paddle boarding, kayaking, waterfall rappelling etc.