New Zealand is a stunning country to spend an adventurous vacation in. With its topography, this country has some of the best activities that can keep the tourists entertained throughout the trip. This seems surreal and alluring. This is the destination where you can get such a wide range of natural elements together packed in a small country. You can explore the rain forests, see glaciers, and mountains covered with snow, you can go to geothermal areas, and see hissing springs. There are rivers with fish that you can explore. Did you know New Zealand has the world's highest bungee jumps? This country is packed with adventure and fun-filled activities. With a huge list of activities, you should know places that you can visit in this stunning country.
Attractive Locations in New Zealand
1: Queenstown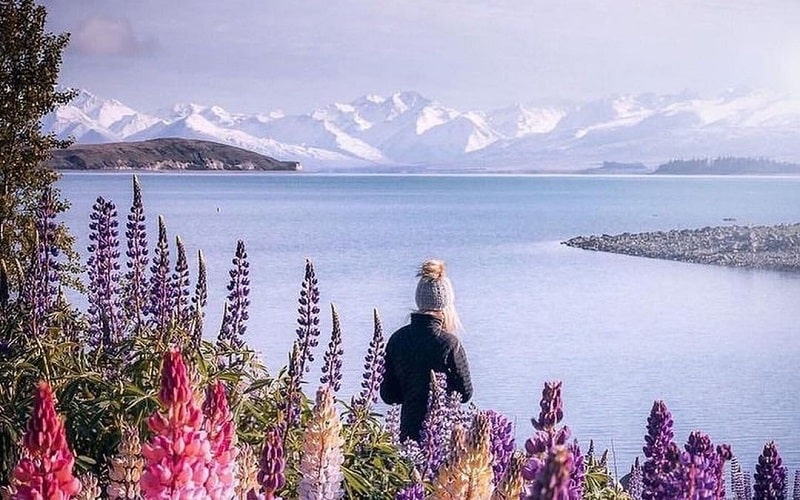 This is the one place that you should visit first if you are visiting New Zealand for an adventure. This is the hub of adventures in the country. You can get here and enjoy bungee jumping, water rafting, paragliding, rock climbing, hiking and so much more. There are alpine areas where you can go mountain biking and hiking and also enjoy the stunning scenery. You can visit the resorts and have a spa day after the adventurous trip. There are so many beautiful places for sightseeing in Queenstown.
2: Rotorua
This is the geothermal area where you get to experience an amazing and unique time of your life. This is one of the most active regions in the world where you can see mud pools, geysers, thermal springs, and other things. This is the place where you should spend some time and get to see these geothermal regions. You can get here to learn about the history and culture of the region as well. This region also provides you with activities such as sky diving and mountain biking.
Read More: Exciting things to see in New Zealand
3: Abel Tasman National Park and Coast
If you are a fan of birds and animals along with places that have photographic scenery then you must visit this place. You get to see a stunning panoramic view of the cliffs when you hike here. You can snorkel here and even get to see many animals such as seals, penguins, and a huge variety of birds. This place is one of the favorite ones among photographers as there are such a varied range of sceneries alsong with flora and fauna that they can capture.
4: Kaikoura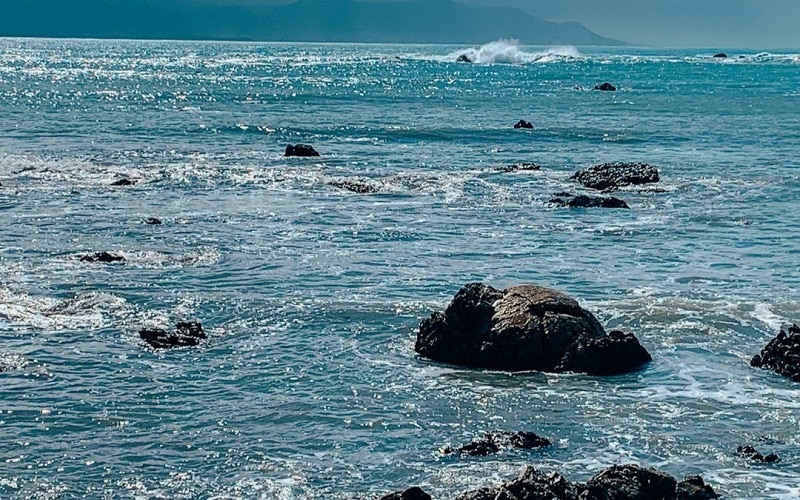 Do you wanna see humpbacks and sperm whales? Visit Kaikoura! This is a cute village that has a stunning coastal charm to it. You can see birds, and wildlife can have amazing seafood, fresh and delicious and so much more. This is a popular place among hikers. You can visit here to see whales, seals, dolphins and so many other aquatic animals. This is the place where you can see the famous albatross. Visit this village and enjoy a soothing and amazing coastal life here.
5: Bay of Islands
This is an alluring place to visit. Here you can sail and enjoy yachting, kayaking, hiking those stunning trails, and looking at the scenery around. The subtropical forests and small towns around are some of the attractions you should explore. You can see aquatic animals such as dolphins, whales, and penguins here along with areas where you can fish and enjoy fresh seafood. Bay of islands is a wonderful adventurous place where you can cruise, hike, spend the day at the beach, watch the famous Haruru falls, explore historic places and get to know more about the culture around.
Conclusion
It is better to plan a self-drive trip where you can drive along the places and have a great time on the road and get to view different places. You can book yourself a hotel that would be lavish and grand and can even go for some homestays or simple and cozy lodges. There are several options that you can select from and plan your wonderful trip. This is the destination where you cannot visit for a relaxing trip but an energetic, adrenaline-fueled one. Where you can have so many activities to do and so many stunning places to see. Plan a trip and get here to enjoy all the tourist attractions.