Traveling alone or not? That is the question! Although not always the first choice of travelers, whoever sets foot on the road guarantees: the experience is incredible, and the recommendation is right! When traveling alone the discovery is not only of a new place, but it is also interior. Anyone who feels that they will feel lonely or that the trip will be boring may surprise. When female travel alone, all choices are our own and, believe me, instead of closing, you will be in a much better mood to experience more things.
This involves chatting with people who are in the tour group, asking questions and calling them to be part of their own program. Not to mention that there is always someone with one of these groups that are traveling alone as well, so the approach is easy and natural. You will see: when you realize, you will be having lunch together. Besides interacting with other people, traveling alone also has organizational advantages, because you can set your own schedules and choose what you want to know, without pressure!
Traveling alone, you tend to do things faster, making you get more out of the city: new itineraries, places with fewer tourists and so on. If you want to start your own adventure and stamp your passport without company, we've separated some significant areas for you to kick start! Come on?
Toronto, Canada
Toronto, Canada, is an excellent choice for anyone who wants to travel alone! Not for nothing is a city highly sought after to take courses and exchanges. Canada, as a whole, not only in Toronto, is a very friendly country that is always open-door. The weather may be the biggest enemy of Brazilians since our temperatures are very different from those there, but the jacket is there for that, is not it?
Iceland as a whole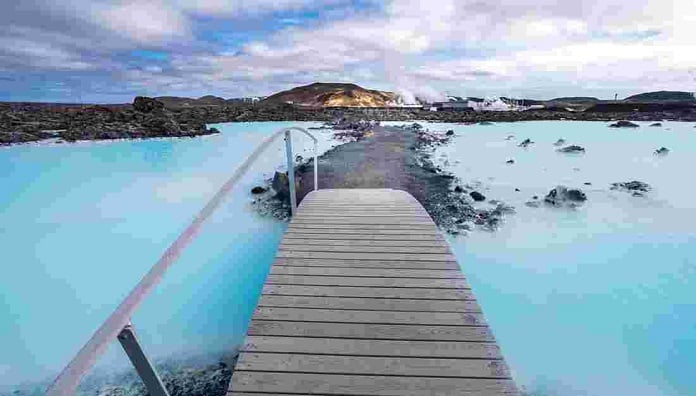 Iceland – a small and pleasant country to travel alone, Iceland is a small country, so it is almost unfair to define a single city to visit. In this case, why not visit it in full or a substantial part? Iceland is very safe and is full of incredible scenery for you to explore. Even if you do not want to take a car by yourself, there are agencies that make the country tours!
Costa Rica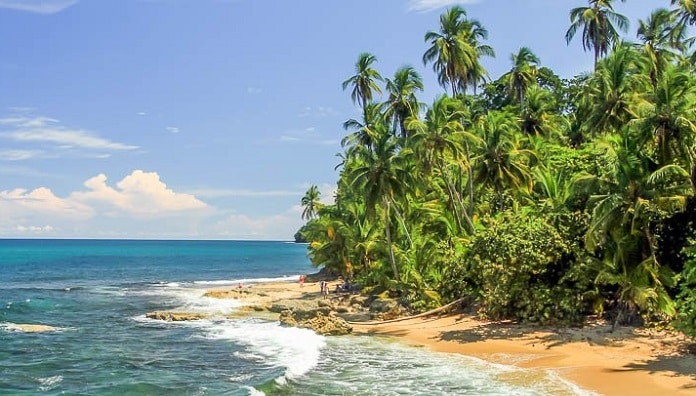 Get to know Costa Rica by traveling alone. The small country in Central America is wholly geared towards enjoying life, not without its motto is "Pura Vida": short nature, its fruits and all the little joys of life. Totally peace and love, Costa Rica has no army and prizes every inch of quality. Its beaches are beautiful, the day-to-day life is calm, and the people are charming and polite.
Although offering countless activities that make the heart race and the adventurous spirit elevate, Costa Rica is an excellent option to be in contact with the calm and nature.