Each one of us has some travel goals in life which excite us more than anything else. Traveling is a getaway for many and a passion for some. With so much beauty in the world, breathtaking adventures and spectacular scenic, one just cannot contain the excitement that comes with traveling. So while you're planning where to go next, we have some really amazing adventures waiting for you! These have been handpicked from around the world and have the potential to give you the most unforgettable experience of your life. There is nothing better than going to a fun-filled adventurous trip because it will tap and uncover the most exciting side of you. If you undertake the adventures we've listed here, we promise you won't regret it.
Look out for the most amazing adventure trip of your life-
A road trip in the USA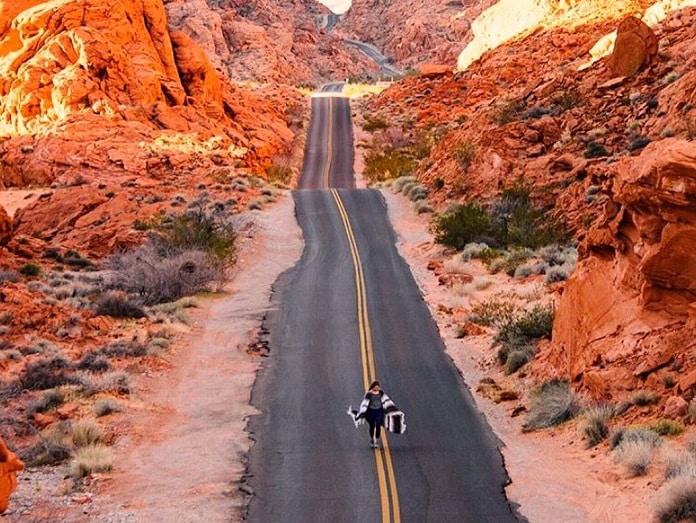 If you have a zeal to travel by road, you should definitely go for this one! Coast to coast road trip in the USA will turn out to be the most amazing trip of your life because of the craziness it unfolds. Driving through some incredible roads in the world, visiting different cities, meeting people from diverse cultures is what this adventure embraces within itself. From the beautiful city of NY to San Francisco, you will discover a lot of beautiful destinations midway. The experience of a road trip goes beyond words as one is able to appreciate the beauty of nature. You can also stop midway anywhere, plant a camp and spend the night for a great night.
Hiking in Hawaii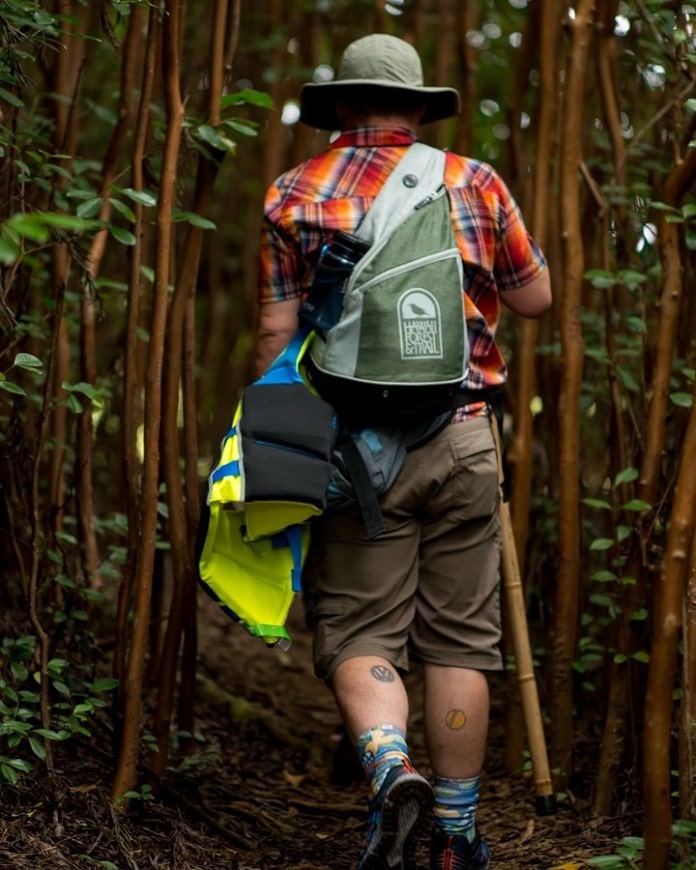 Doesn't this one sound dramatic?! If you are a lover of trekking and hiking, just pack your bags and move to Hawaii. This is one of the most incredible places in the world with the most astonishing Kalalau trail. Being a trek lover, you should not miss out on this one. Have your adventure hunger tamed at this hiking experience! The Kalalau Trail along the Na Pali coast stands tall at a massive height of 4000 feet with a picturesque view. You'll literally get goosebumps hiking along this trail because it is just so enormous! Plan this one in peak summer months from April to June for a great trip!
Trekking in Patagonia
Patagonia is a region in South America that is famed for its prime hiking, rock climbing, and horseback riding. If you happen to visit this place, there is no way you're coming back without a great trek experience. This is a very windy place as well so trekking and hiking can be quite challenging here. And that's the fun! With the Andes as a dividing line of this plateau, it stretches from Chile to Argentina. You can opt for a small day trek or go for a long trip overnight with camping in the mountain range. Pick the famous El Chalten trail that offers the most scenic hikes and that's why it is called the hiking destination of the world.
Skydiving in Mauritius
Surprised to see this one on the list? Well, skydiving is not for the faint-hearted but is still one of the most exhilarating experiences ever! If you have a brave heart, then go for it and just jump out of the plane 😉 We could not find a better place for this experience because Mauritius is the perfect place to have this thrilling experience. Located in the Indian Ocean, this place will give you the best scenic of all times. Falling over turquoise waters in the vast sky, your eyes will run to a distance with no land at all. As far as you will see, you will spot beautiful scenic and blue waters- so gather some courage and go for this one!
Sailing in New Zealand
What would be better than sailing across a country? If you love the crystal clear waters that stretch over an unknown distance, then this should be your next travel pick! New Zealand is famed for its picturesque beauty. And if we tell you that you can explore it through sailing, what would be better than this. Milford Sound is located to the south of NZ and is a natural wonder where you will discover peace and tranquility of another level! Crystal waters splashing in the background, this is the most peaceful place to be!