Summer is not just a season; it's a feeling. Feeling of relaxing on a breezy sunny day with a mocktail in your hand embracing those shorts and bright hues on your body. You feel no responsibility and no worries in your mind. You just want to chill on a sunny day and have fun. You let loose and party with the most careless attitude. But when winters arrive with their unbearable cold and blanket apparel, you lose the charm of summers and move away from adventure. What if we tell you that there are places in the world where summer never ends? Regardless of what weather you are in, somewhere in the world, there is warmth for a perfect sunny holiday.
If the arrival of fall dreads you, pack your bags and make a move to these beautiful destinations!  
PHUKET, THAILAND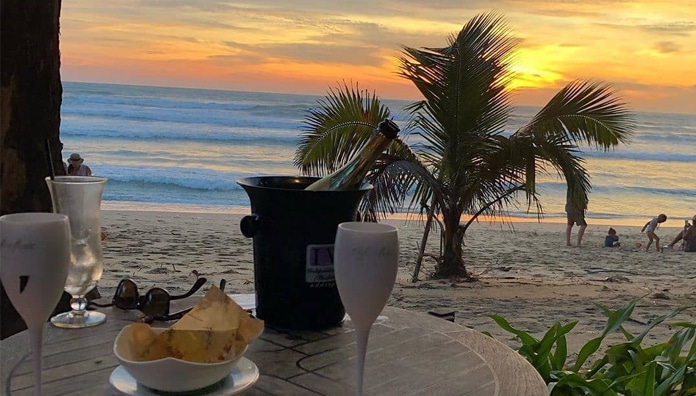 As everyone knows, Thailand is prone to monsoons but this amazing part of Phuket is certainly one of the sunniest spots to exist. It has a temperature of 28 degree Celsius and annual sunshine of 2069 hours! Surprised? Phuket is a rainforested mountainous island in the Andaman sea and is home to the most popular beaches in the world. This sounds perfect for a summer holiday, doesn't it? You can pack all your summer essentials and enjoy the luxury of high-end seaside resorts, spas, and restaurants. You can even go shopping casually in the busy markets and explore the local area. This is one of the most visited exotic and affordable destinations.
CAPETOWN, SOUTH AFRICA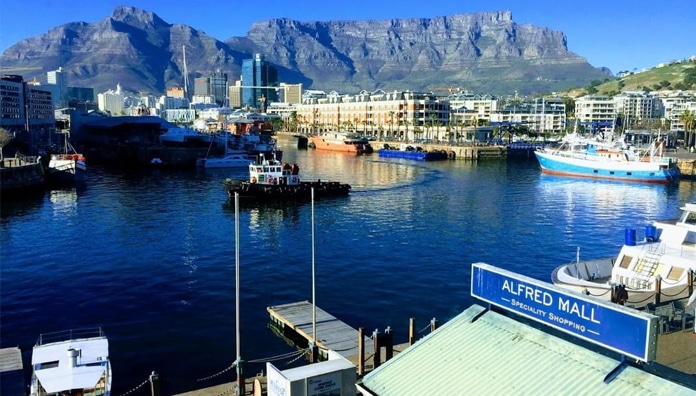 Situated in the southern-hemisphere, Cape Town is the port city of South Africa surrounded by wine gardens thus making it a perfect spot for tourists all around the year. You can chill here with all your might and go sight-seeing to its various mind-blowing places. Major activities include whale watching, swinging in the cable car to the mountain's top or going on a safari. So you can enjoy a week of sunshine between 21 and 26-degree temperature.  With wine regions around you, its definite to taste the local wine, chocolate, and honey in the nearby town-Hermanus. Expect this place to be a travel-packed adventure!
HAVANA, CUBA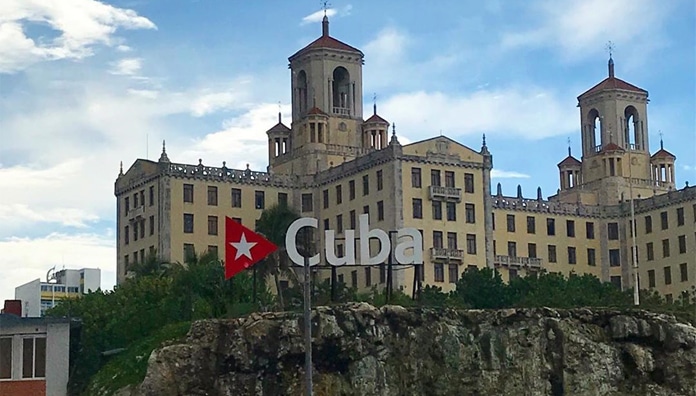 Havana is the capital of Cuba with more than seven hours of sunshine per day. Thinking of Havana, you can immediately imagine yourself there strutting along sun-drenched streets as sultry salsa music plays somewhere in the background. This place is just so high on life! With 2140 hours of sunshine, you can have the best summers of your life here. Just grab a rum and spend time taking photographs of the Spanish colonial architecture and colorful time-worn buildings. For food, you can embark on a food tour on the streets for good homely food and traditional delicacies.
COSTA DEL SOL, SPAIN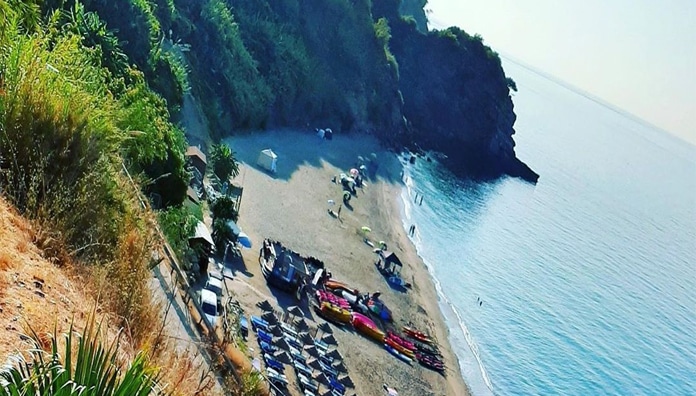 Costa Del Sol itself translates to Coast of the Sun. This is one of the sunniest places in Spain with approximately 2420 hours of sunshine. It is a popular destination and caters for all tastes, ages, and nationalities with its unlimited attractions. Summers are hot and dominated by the scorching sun. While in winter also, this place experiences warm and bright weather. If you're looking for a holiday getaway in your sexy summer outfits, this is the place to be. It has an average of 7 to 9 hours of sunshine daily! On your holiday, you might prefer going to the beach and live sea-side to escape the luxury resorts.
LIGURIA, ITALY
A crescent-shaped region in northwest Italy, Liguria is known for its production of flowers and mostly roses. In winter, the temperature drops to certain degree but the summers are full of sunshine. It offers average sunshine of nine hours in a day and 2720 hours in a year! Liguria experiences little downpour throughout the year thus making it a perfect spot for your summer holiday! It offers everything that you expect from a coastal break- top-notch food, beautiful worn out houses with lemon trees and stunning picturesque villages. You can visit the Cinque Terre and Portofino areas for some spectacular views. Enjoy in the breezy air on this sunny Mediterranean coastline!