Traveling to a new place is all fun and excitement as long as you take care of the safety measures associated with any new destination. It is advised to take care of all the things before you travel to a new place because you don't want to make a fool of yourself and also, don't want to get into any kind of trouble. We have enlisted some of the most appropriate measures you must take in order to keep yourself safe. Have a look and execute them while you are on your next trip!
Do proper research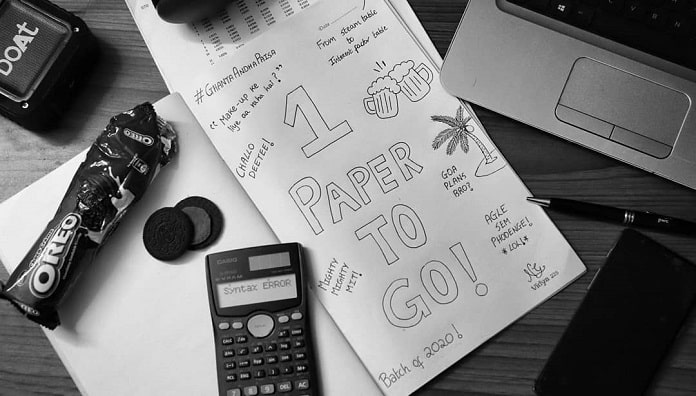 Whenever you are traveling to a new country or a new destination in your own country, it is advised to prep for it. Prepping involves doing prior research about every possible thing. It could be anything from getting to know the neighborhood or the people there, their language and culture, type of food and when-where of sightseeing attractions. This research is imperative because firstly, you don't want to get lost in someplace new and secondly, you don't want to make a fool of yourself. The thing is that if you don't have a gist of everything there, you are bound to feel lost and thus, this is definitely not a safe traveling trip. For safety, you must be aware of your surroundings and then plan the trip accordingly. Get to know your destination in-depth, always!
Never draw attention towards yourself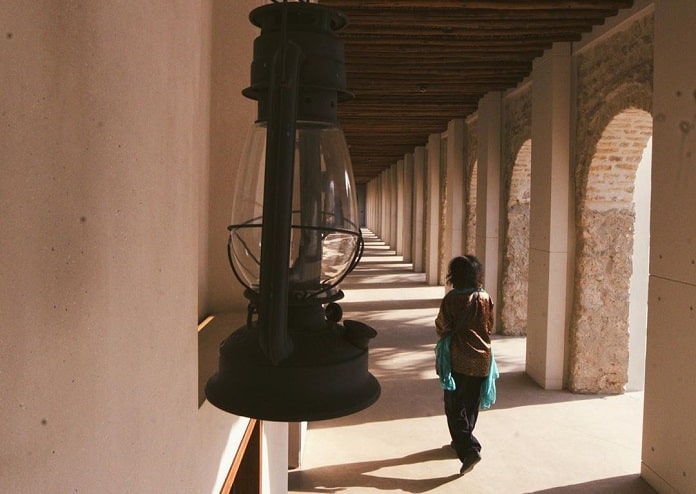 Whether you are traveling solo or in a group, you should never draw attention towards yourself. This is childish and also not a safe thing to do. This does not mean that you should not have fun or roam around freely. You should do it but keep in mind your safety and security first. If you are roaming around in your destination all alone and grabbing attention with your unusual actions, you might have to face some encounters that will put you in trouble. So, whatever place it is, just learn to have a good time all by yourself. Mellow down your actions and your tone so that nobody notices you as the center of attention. Approach people with ease and do not show them that you are new to the place. Ask for directions like you know some already. Never show a stranger that you are a stranger yourself.
Have all your documents handy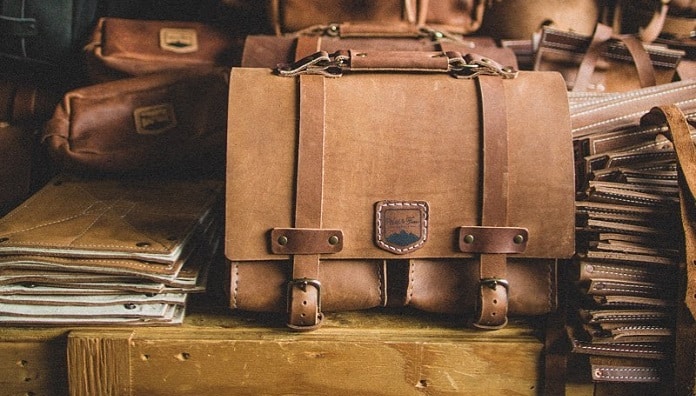 The foremost thing that you must do is to keep all your documents handy. There is nothing riskier than leaving them behind in the hotel room or not carrying enough copies. Your documents have let you in the destination and as a responsible citizen, you must always take care of them. You never know when you might need a copy of your passport, driver's license or any other form of identification. That is why it is advised to keep them handy and with you all the time. Make sure you take a separate wallet and put them in it. Even if you have an online file, keep hard copies with you. This way, you have double-checked your safety and that is what matters on a trip!
Don't get too involved with strangers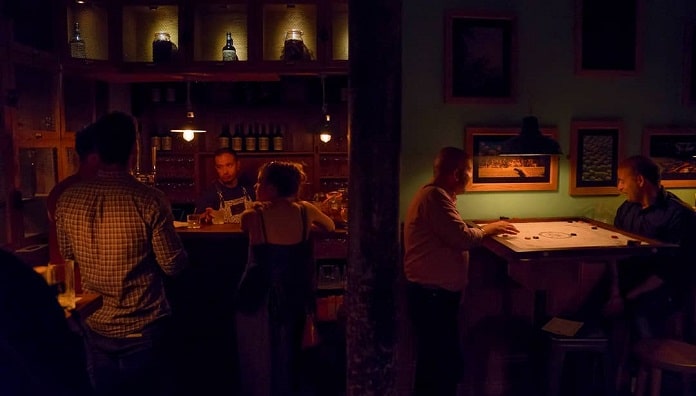 If you are traveling alone, you should never get too much involved with strangers. No matter how nice they are or how much they are trying to help you, a certain distance is important. This is because you are your own well-wisher and thus, you need to take care of yourself in every way. If you tell them each and everything about yourself, it might backfire because you can't really read into anyone's intentions. So, while you are on a trip, just stay contented with yourself and do not tell your private things to anyone. While asking directions too, never reveal your exact location or whether you have come alone or with family. Always talk in between the lines and give a vague idea of your location.
Pack First aid always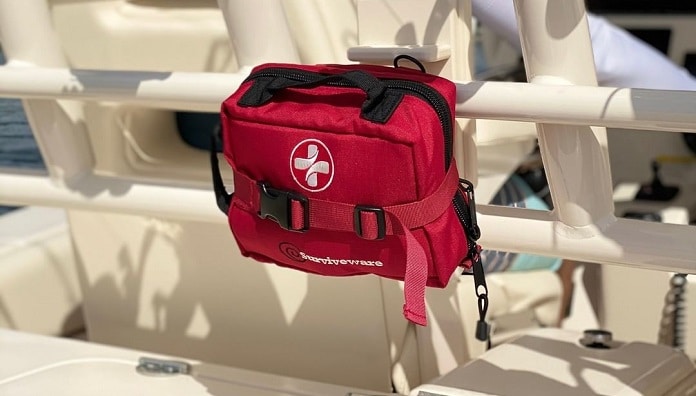 This one is something no one will tell you but it is highly significant. Wherever you are going, your food and water routine changes. Eating habits might take a toll on you and even the weather might affect your health in a counter way. This will, in turn, make you sick and you might not be able to enjoy the rest of the trip. If you are the one to travel safely, then you must carry a first aid kit with you with all the necessary items. You should pack medicines and first aid things related to stomach ache, headache, injuries, burns, etc. Instead of asking for help from people around you, learn to help yourself first. Of course, if there is a high contingency situation, you can go for local help. But before that, have everything handy with you.