Germany is a handful of incredible cities and historic attractions with spectacular beauty. It is one of the most influential western European countries and also the most popular tourist destination. There's so much to see in Germany as it is full of interesting cultural activities and religious landmarks. You'll find some breathtaking landscapes with vast forests, rivers and mountain ranges. Berlin, the capital city is the largest and the most visited one for its architecture and museums. The region of Northern Germany is a compilation of lesser-known cities like Lubeck, Hamburg, and Stralsund. But not everyone is aware of the beauty embossed within them. Visit North Germany and you never know it might turn out to be the most unforgettable experience of your life!
Let's take a look at these gorgeous cities and explore the best of Germany-
LUBECK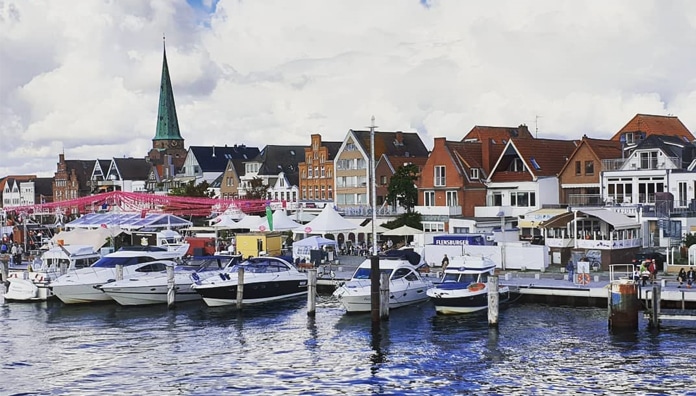 Boasting more than a thousand historic buildings, Lubeck was recognized as a World Heritage Site by UNESCO. And it truly does justice to the name with its picturesque appearance, fabulous museums, gothic architecture, and tranquil riverside. As soon as you enter Lubeck, you'll feel the very romantic vibe in this place. The entrance of this place welcomes you with a red-brick historic gate called the 'Holstentor' whose existence dates back to the 15th century. It is undoubtedly the most iconic structure to exist! Lubeck is widely known as the Port city of Germany because of its vast trade. You get to spend time on the riverside and enjoy a beautiful view of this historic city.
HAMBURG
After Berlin, Hamburg is the second-largest city in Germany with its diverse culture, art, and craft. You'll be thrilled to visit this place with your friends or even as a solo traveler. During summers, you can simply stroll on a beach and enjoy the vivid sunshine. For Art lovers, there is plenty that this city has to offer. Add Gothic Museums, galleries, and an architectural tour of the city to your list! One of the major attractions of this place is the Kunsthalle, the Museum of Arts and Craft which should not be missed for sure. This place is very lively because of its sporting events, cultural activities, and nightlife
STRALSUND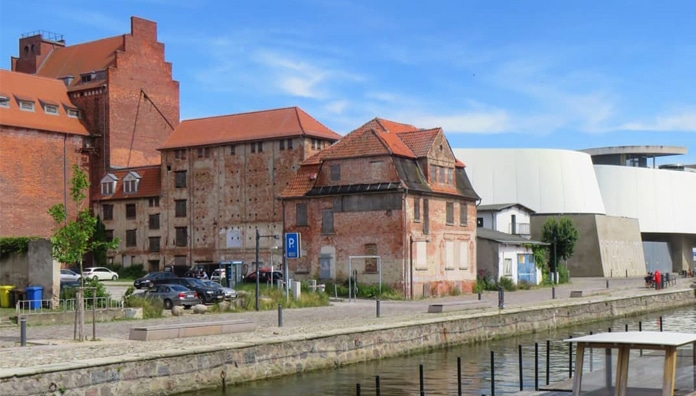 If you're game for historic sightseeing spots and architectural beauty, visit this city. It will surprise you with the beautiful churches and patrician houses. Northern Germany is a handful of historic places and there's no doubt this one justifies that fact. The museum of Cultural history is the most visited one here. You will find yourself in dreamland in Stralsund because its skyline is a series of spectacular places to see! Do visit with your family and have the artsiest experience of your life. Don't forget to visit the contemporary museum and the Aquarium.
BREMEN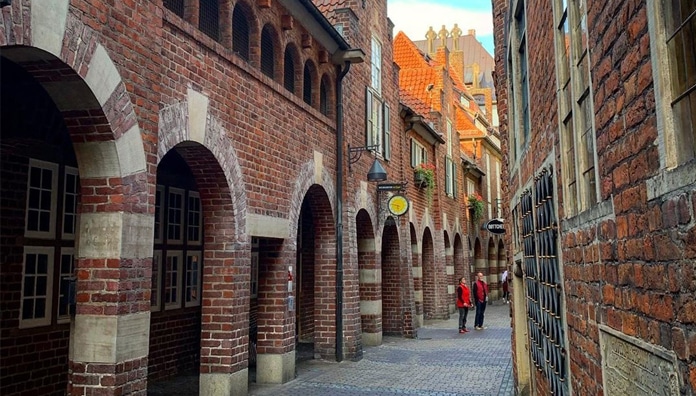 Bremen has a very interesting fairytale story attached to it. This town was made famous by the Brothers Grimm fairytale and that's why you'll see a sculpture of four friends in town-the donkey, dog, cat and the rooster which represents courage, friendship, confidence, and drive. It is believed to be auspicious to touch the feet of the donkey. Isn't it interesting? This is one of the best places in Germany to visit with family. This city is a blend of traditional and innovative spots like the famous city hall which is deemed to be the best one in Europe. Don't go back home without throwing a penny in the 'Bremer Lake' which is considered lucky for wishes.
WISMAR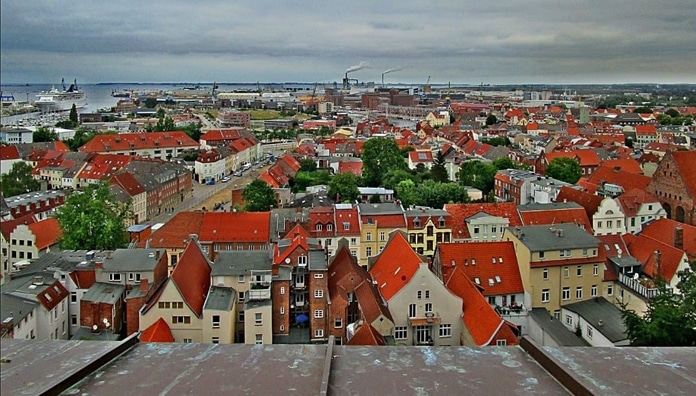 Sitting peacefully on the Baltic coast, Wismar is one such place that should not be missed. It has the most gorgeous architectural buildings with red-bricks. All those who love medieval culture will be more than happy to visit this place. With gothic church buildings and patrician houses, Wismar is a must-visit in North Germany. It has preserved culture for many years so you should definitely explore this city's mind-blowing history.