Egypt is known for its rich culture, beautiful beaches, vast deserts, old monuments and temples. The country also boasts one of the seven wonders of the world i.e. Great Pyramid of Giza. There are other reasons also for why Egypt is a must-visit travel destination such as
1. Mouth-watering Egyptian cuisines:
Lip-smacking Egyptian cuisines are one of the most important reasons to make a trip to Egypt. The list of must-try dishes include molokheya, sambousak, besarah, kushari, ful medames, basbousa, Duqqa and lentil soup. Many spices are added to the food to make it delicious and the common ones are mint, parsley, ginger, chili and bay leaves.
2. Luxor Aswan Nile Cruises:
Enjoy a tour of 4-5 days on Nile cruise that travels between Aswan and Luxor. It will make you familiar with the natural beauty and ancient sights of the country and offer one of its kind experience. You will also get a chance to watch live entertaining shows on the cruise.
3. Khan al-khalili, A Shopping Paradise:
Situated in Cairo, Khan al-khalili is one of the largest bazaars in the Middle east. If you know bargaining very well, then it is a perfect place for you. Here, you can purchase clothes, silver jewelry, souvenirs, spices, antiques and many more at reasonable prices. Don't miss visiting the Fishawi's cafe to taste amazing coffee.
4. Stunning beaches: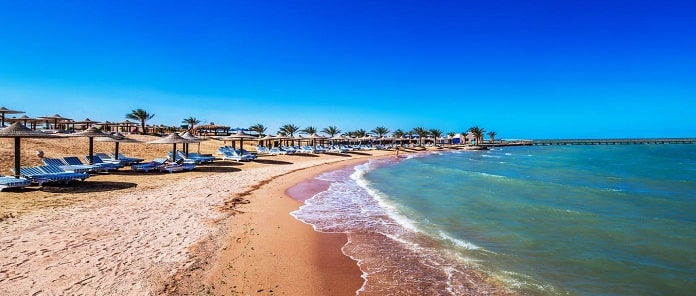 There are many picturesque beaches in Egypt such as Hurghada Beach, Ras Shataan, Agiba Beach and Gharam Beach, where you can relax and have some breathtaking scenic views. You can also do many water sports at these beaches like snorkeling, scuba diving, kayaking, wind surfing etc.
5. Magnificent temples and mosques: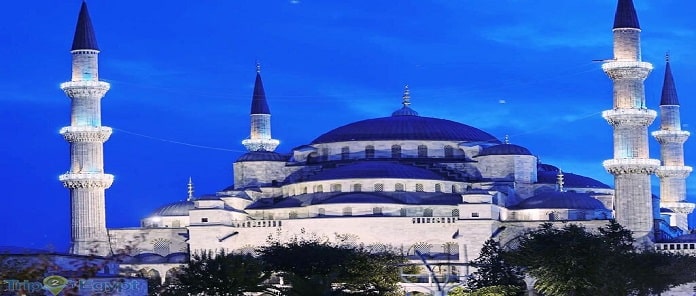 Egypt has many magnificent temples like Temple of Kom Ombo, Luxor temple, Great temple of Aten and mosques such as Blue mosque, Mosque of Mohamed Ali, Sidi Arif Mosque and El-Mursi Abul Abbas Mosque.
6. Desert Adventure:
You will have a lot of fun while doing adventurous tasks in the deserts of Egypt such as sand boarding, quad-biking and camel riding. Great Sand Sea, White dessert, Black desert, Eastern desert and Western desert are some of the most popular deserts to visit in the Egypt.
7. Great Egyptian Museum: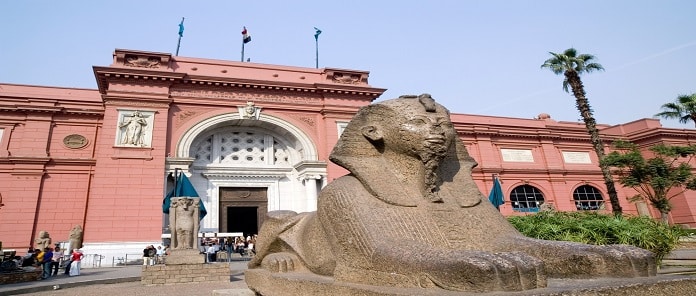 Rich in ancient Egyptian artifacts, Museum of Cairo, also called Egyptian Museum, is located in Downtown Cairo. It is a great place to know history of Egypt. Ka-Aper Statue,  Tut's Canes, Tut Mask, Seneb Statue and the Mummu rooms attracts many tourists here.