Dubai has undergone many changes over the last few years due to which it is gaining popularity among tourists. This city has a lot of things to offer thus making your trip pleasant and unforgettable. Here is a list of some factors for why you should visit Dubai during your vacations.
1. World's safest city:-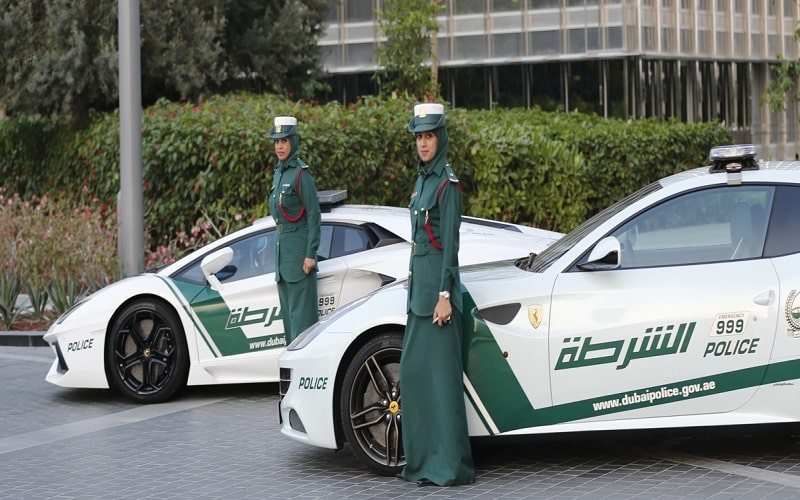 Undoubtedly, safety is a major cause of concern while travelling any unknown place but there is nothing to worry about while exploring Dubai as it is considered to be one of the world's safest cities. It is said that crime rate is almost zero in Dubai. Police will always be there to help you in case of any emergency and locals are also very helpful. So, you can roam around the city without any worry.
2. Artificial islands:-
Dubai also has the world's largest artificial island the Palm Jumeirah. As its name suggests, it appears like a stylized palm tree when seen from top and has 5 star hotels and resorts. The best way to admire its beauty is by hiring speedboats or yachts provided by private touring firms. Palm Jebel Ali and Palm Deira are the other man-made islands located near the Palm Jumeirah and together these three islands are called Palm islands.
3. Wonderful Skylines:-
Dubai is a home to the skyscrapers but the most popular one is the Burj Khalifa, Earth's tallest man-made structure standing 830-meters high. Reach at the top of the building and enjoy some breathtaking views of the city. Another famous skyscraper in Dubai is the Marina housing 4-5 world's tallest residential buildings. Thus don't forget to visit these both buildings especially during sunset.
4. 7-Star Hotel Accommodation:-
With chauffeur-driven Rolls Royces, owned helipads, revolving beds and a private beach, Burj Al Arab, a 7-star hotel will make you feel like member of Royal family. The most interesting part is that this billion dollar hotel has eight staffs to attend each guest. Burj Al Arab is also one of the tallest hotels in the world, so if you do not have Acrophobia then you should check out the top floor bar.
5. Magnificent architecture:-
Dubai is also known for its unique architectural buildings having different styles, sizes and shapes. If you want to see the spectacular example of Islamic architecture then you should go to the Jumeirah Mosque. It is the only mosque in the city that welcomes the people belonging to religions other than Muslim throughout the week. It looks more beautiful when moonlight falls on it so it would be better if you will visit this place during night.
6. Lot of adventure:-
Hot air balloon rides, indoor skiing in the Mall of Emirates, quad biking in the desert and sky diving from the Palm Jumeirah make it a perfect destination for adventure loving people. In addition to this, you can enjoy underwater diving in warm gulf sea water and spend some time with aquatic creatures such as arabian angelfish, clown fish, barracuda etc.