The African safari has always been one of the most loved places to be- it has adventure, wildlife and the beauty of nature; all under one beautiful sky. With so many things to do here, it is best to plan this trip far in advance and have the full benefit of every possible aspect. It is one the bucket list of so many people and there is a reason for it. If you are not planning to go there any sooner, we suggest you should! It is likely to be one of your more expensive holidays, this is for sure. But it is also worth the time and money. To get you started, we would suggest picking the perfect wardrobe for yourself. Everything you pick should be comfortable and stylish, you should carry your toiletries because you are going to be in a jungle and lastly, give the tour guide a chance to take you places. Be careful of what you do at a safari because if you do anything unreasonable, it might turn badly on you. Follow the tips below for the most unforgettable African Safari!
Choose your destination wisely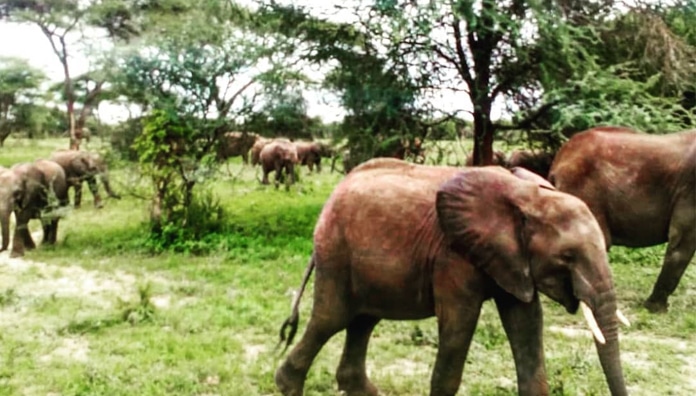 As gorgeous as Africa looks, it is even vast than most countries. Africa is a huge continent with so many options to choose from. Every corner in Africa is worth your visit because everything is just so beautiful. With so many destinations to choose from, you can pick whatever place you like. But the most popular safaris are designated in some breathtaking places. The areas of Eastern and Southern Africa are the most renowned for abundant wildlife so you should choose your destination there. If you ask us, we would recommend Tanzania, South Africa and Kenya for the most amazing wildlife adventure and experience.
Visit during the Dry season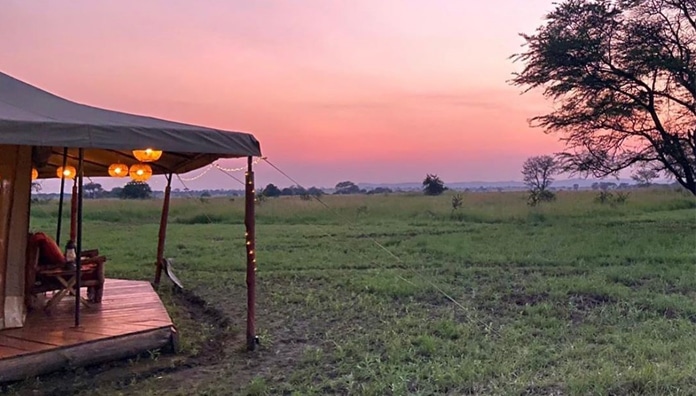 You should always choose the time to visit a destination wisely. Some places are very crowded during the peak season and that is why we prefer traveling during the off-season. And some places are just more worthy of going in a particular season because that is when you get to see a majority of things. This is why one should always do prior research in advance and then decide on the time of the year you want to go. The best time of the year for safaris is during the dry season. Although there is plenty of diverse food in the rainy season, we will prefer going in the dry season. Animals tend to be more visible out in the open throughout the parks and game reserves. If you are going to Tanzania, prefer going from December to March or June to September for the ultimate experience.
Indulge in adventurous activities
All the base camps in these safaris and lodges offer a variety of activities that are not only worthy of your experience but are also very unique. All the camps offer game drives, long walks as well as night safaris. Along with these basic ones, some specific camps offer sundowner cruises as well as horseback rides for the most amazing and real experience of the safari. If you like night drives, then you should travel to Southern Africa. Another major activity is game viewing in which you can indulge either early in the morning or in the afternoon. The choice is yours to go for a walk, go for drives or simply dipping it the natural pools.
Explore both land and water
Another way to have the most wonderful experience of your safari is to explore it by land as well as water. Once you are at your destination, you should leave no stone unturned in order to make this trip the most memorable one. On land, you can hire jeeps or simply tour with a guide for the most amazing experience of the safari. You can access the remote corners of game reserves with this means and also take different courses in the jungle for an enthralling experience. On the other hand, you can also take boats if you have a small group or river cruises if you have a big group. This way you will get the best of both worlds and this will turn out to be the most memorable experience of your life.
Don't miss out on Birdwatching
One of the most incredible things that you can do on your African safari is go birdwatching. You will spot so many incredible varieties of birds that you will literally be spellbound looking at them. With over 1000 species, you will love the view in the sky.  Some renowned bird species are Grey Crowned Crane, Malachite Kingfisher, Red-and-Yellow Barbet, and Nubian Woodpecker. They are totally worthy of the view.