Aloha everyone! Hawaii is a stunning retreat where you can get to treat yourself and get to have a soothing and relaxing time. The vibrant culture of this state makes it unique from other states along with its lifestyle and water activities. You can hike, bicycle, swim, participate in various water activities, or even just have a soothing and peaceful time at the beaches. Enjoy the hula dance, and even try it when you are here. But before visiting Hawaii there are some important things you need to know so that you have a beautiful vacation without any problem. There are some rules and some facts that you need to know beforehand so that you have no confusion and can go around when you are there.
These things you should know before going to Hawaii
1: Only reef-safe sunscreens are legal here
Hawaii takes care of its aquatic life and thus it has made sunscreens and products harmful to aquatic life illegal and banned. You cannot use simple sunscreen when you are visiting Hawaii. You need to get reef-safe sunscreen with you that you can use there. If you cannot find any reef-safe sunscreen in your hometown you can simply buy some when you land in Hawaii, you can get good quality sunscreens at a good price at local stores.
2: You need to take flights between the islands
There is no way to drive from one island to another. There is no bridge connecting different islands here. There used to be a ferry but now you only have one option and that is the airplane. You can buy tickets and visit different islands here by air. Many inter-island flights take place every day and thus would make it easy for you to visit different islands during your stay. This way you can enjoy your vacation and get to visit many islands.
Read More: Top 8 Reasons To Choose Hawaii As Holiday Destination
3: Take a spa during the initial days of the trip
The spa makes you relax and thus people prefer to take a spa day at the end of the trip so that they can relax. If you are not from a tropical area or a place where it is as sunny as it is in Hawaii, there are chances that you would get sunburned during your trip. Sunburn makes the skin sensitive and why would you want to have a massage when you have sensitive skin? Thus you should get a body massage and spa early in the trip if you get sunburned easily.
4: Keep a few days free without any plan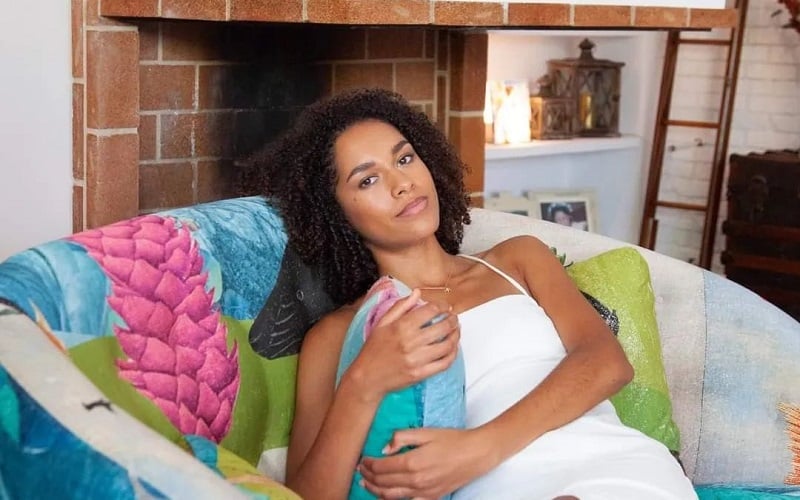 When you are planning a trip you usually plan all the things and have a particular schedule to follow. But this time you need to make a rather flexible plan as there are high chances things get rescheduled. You might need to reschedule your things due to weather conditions and thus it is advised to have extra days without any plan in your trip that you can use as the days you would reschedule to or else can be used as days where you would be spontaneous.
5: Keep a bag with you when shopping
Hawaii has said no to plastic and thus you would not find plastic bags. When you are out shopping it would be great if you would carry your bag that would carry all the things that you bought. It would be a bit difficult to carry everything you buy in our hands. You can either bring a bag or can buy one here before going out to shop. You can use nylon bags that can be folded and can be carried in the suitcase.
Let's start with the planning of a vacation now that you know about these things. You can learn about other rules and other facts that are followed in the state so that you get to have a beautiful trip where you get to enjoy the most. This is a wonderful destination for solo travelers, couples, families everyone. Wait no more and pack your bags. Plan a trip to Hawaii and get a nice tropical retreat. You get to enjoy it so much, learn about a new culture, get to experience a new lifestyle, visit different places, explore old monuments, and so much more. Have a great time enjoying this beautiful place.