We Americans are known for our desserts. It is the ultimate, cherry-on-top ending to any meal. When it comes to different types of desserts, the list is endless. From frozen hot chocolate to cereal milk ice cream, you can relish anything.
Below we have given some of the iconic desserts you will find in America that are mind-blowing. Keep reading the space below.
1. Chocolate Chip Cookies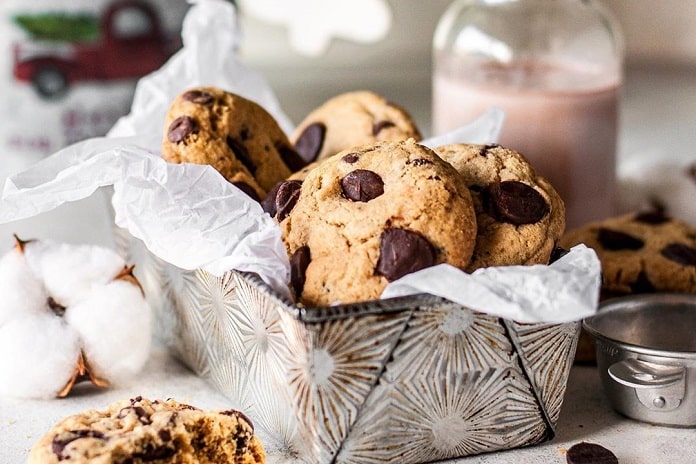 This might sound like buying a box of Chocó chip cookies and munch it whenever you like to binge-eat in a day. But it doesn't go with American chocolate chip cookies; you need to get an authentic taste of them from the stores that are famous for their delicious recipes. It has an interesting story behind its discovery. In a restaurant called the Toll House Inn run by Wakefield and her husband, Wakefield was making a batch of cookies, and she ran out of chocolate, so what she did was picking up some semi-sweet chocolate and mixed it in the dough. And to her astonishment, it stayed suspended in the batter. So there came the famous Chocó-chip cookies.
2. Apple Pie

I am sure, by hearing the name itself, your taste buds would have started craving for it, and you would have started sensing its smell. But you are not to blame, as it is so delicious that no one can ever stop oneself from having it. This dessert stuffed with yummy apples is served hot with creamy, cold vanilla ice cream on top. It is also a popular breakfast dish that is refrigerated first. No wonder why this dish has been famously called "American Apple pie."
3. Cheesecake

It is the official dessert of New York, and traditionally, it is even called "Newyork Cheesecake." This delicious mixture of sweet, soft cream cheese, sugar, and flavorings has a crust either of a cookie crumb mix, pastry, or a buttery graham cracker bed. It is commonly topped with fruit, nuts, cookies, or syrups. One of the amazing things about this dessert is that it is also available in different flavors, chocolate, pumpkin, or liqueur. Pick anything you desire and satisfy your sweet tooth. You can also bake this mouth-watering dessert at your home. Even no-bake recipes are also available that won't require much of your effort. We recommend you to try a piece of cheesecake topped with strawberries or cherries.
Junior's Restaurant in Brooklyn and Eileen's Special Cheesecake in downtown Manhattan are very popular for their cheesecakes.
4. Boston Cream Pie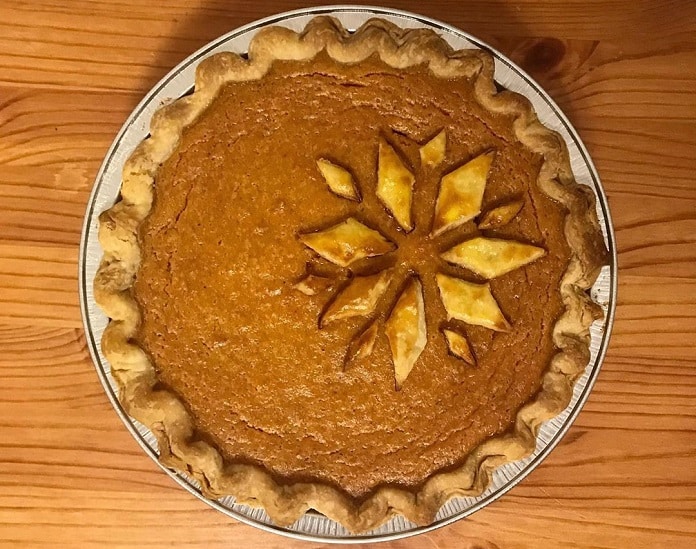 It is a gem of a desert and works wondrously for your taste buds. It is made by an amazing combination of light vanilla cake, vanilla custard, and chocolate ganache. The first-ever Boston cream pie was made in the restaurant of the Parker House Hotel. It is still served there, but now the hotel has been renamed as Omni Parker House. Its first version was made by using a sponge cake that was filled with custard and chocolate icing on top. The recipes became famous as other iconic American desserts by being published in a newspaper.
5. Black and White Cookies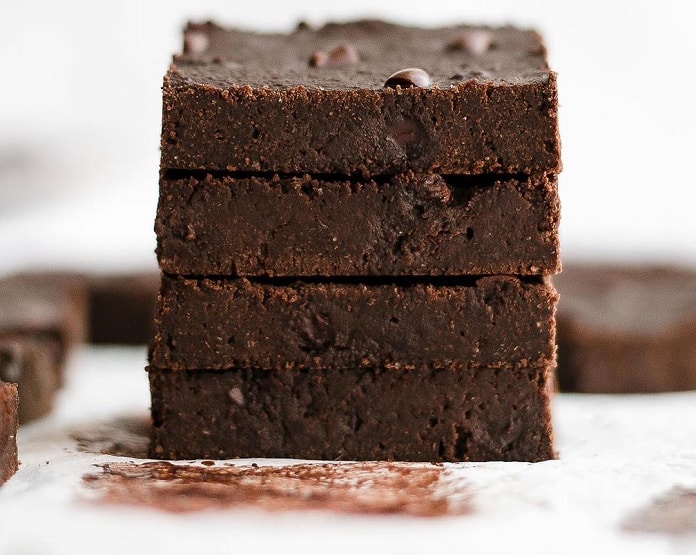 America is a country with a pot of melting cultures. It has given the world some amazing recipes for some spectacular dishes. One of them is its popular black and white cookies. This recipe originally belongs to German immigrants and is more of a cake than a cookie. It is baked and then topped with vanilla icing on one side and chocolate on another. It was originally served in Glaser's Bakeshop that has been permanently shut down in 2018 after 116 years of service.