Every individual is different in one or the other aspect therefore, the habits, tastes, likes, dislikes and approach of every person varies accordingly. Criteria of choosing a place to travel is also different for everyone. Some people love to go at crowded places to seek their enjoyment and few love to go beyond the routine hustle bustle of life. Travelling is very important to break up the monotony of tedious work culture and family life but unplanned and unsearched travelling of a place can create a tiresome experience. Here is recommended few calm and peaceful destinations for our readers, to visit during a break from the work to regain your energy.
Ko Samui, Thailand: Ko Samui is the second largest island of Thailand, known for its palm-fringed beaches, coconut trees, mountain rainforests, luxury hotels & restaurants and miraculous spas. It is best place for the people who want to have a 'me time' and want to rediscover themselves.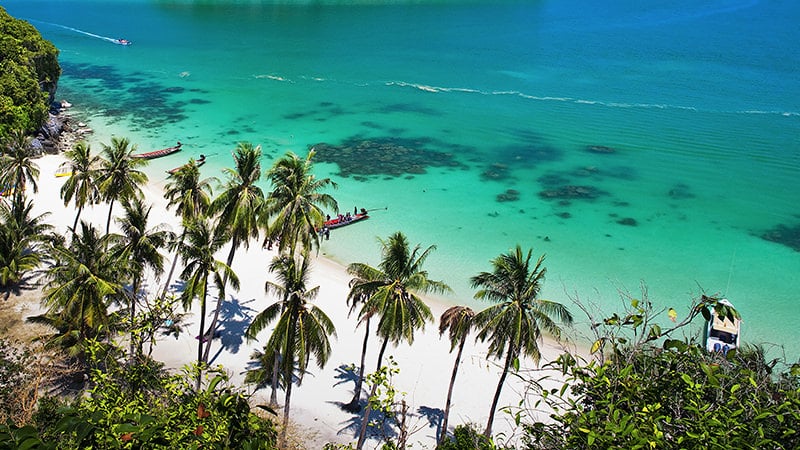 This is a less discovered destination and quite far from the urban chaos. If you freak of meditation; Wat Phra Yai Temple with a big statue of Lord Buddha is situated by a walkway. Beachside bungalows are convenient to stay here for a budget traveler.
Perhentian Islands, Malaysia: The undiscovered & non-recognized destination but the incredible and the extraordinary, are the Islands of Perhentian in Malaysia.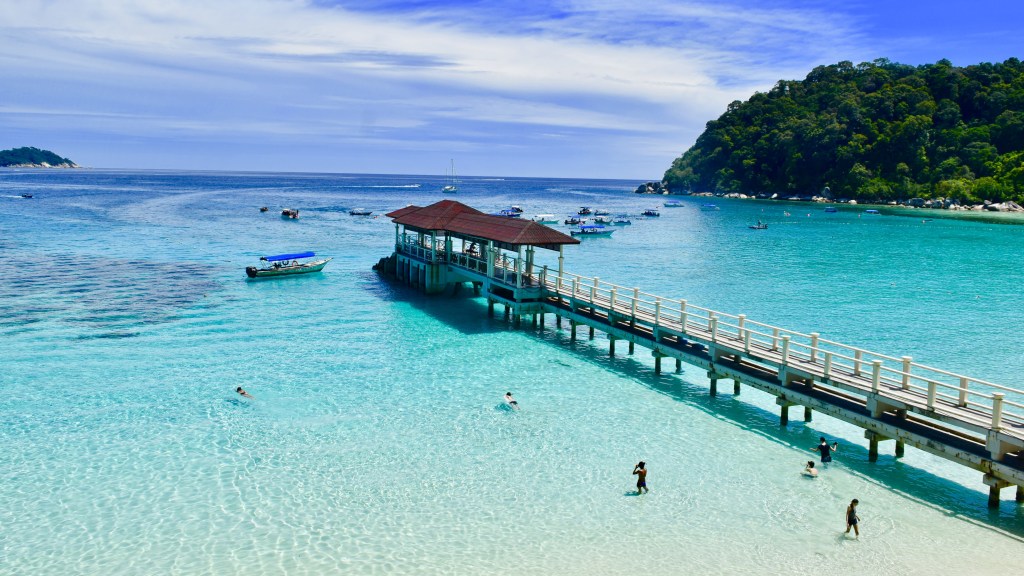 From an extravagance traveler to an ordinary visitor and from party to solidarity, it has all to offer and the best thing is that it's not on the standard tourist trajectory. Therefore, besides of ultimate beauty, landscape and foremost the peace it's not much travelled.
Lake Como, Italy: Lake Como is famous for its unique, dreamy and mysterious beauty and have been a center of attraction for tourists these days. It is may be difficult for a budget traveler to reach at this destination but it is something which everyone would love to see in a lifetime.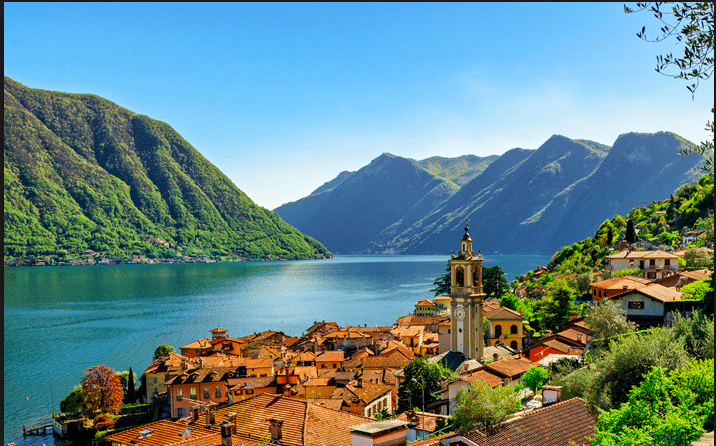 Hoarding of people may be found but still the eye catching beauty of the lake gives a peace to the mind and soul. Its scenic, Victorian gardens and lake shore restaurants are worth to visit and stay.
Comoros, Africa: Most people haven't even spotted concerning the country. and people that have traveled, picked up the rumour about its horrid roads. Yes, it is not simply a rumour but somehow the country is really lacking in the infrastructure, luxury hotels & restaurants and in some other facilities also but instead of all this,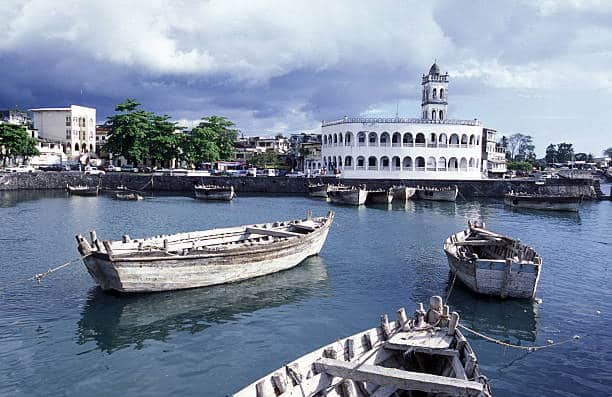 Comoros is among the world's most underestimated vacation destinations because its gorgeous scenery, beautiful, clean and peaceful beaches are for the people seeking pacific environment for them. Yet, hardly anyone visits them but before its get too late for you to find its your worth, it must be added at top of the list of travelling.
Turkmenistan, Asia: This is amongst the most underestimate destination around the world so have got least number of tourists which may be a benefit for those who are fond of less crowded and calm places.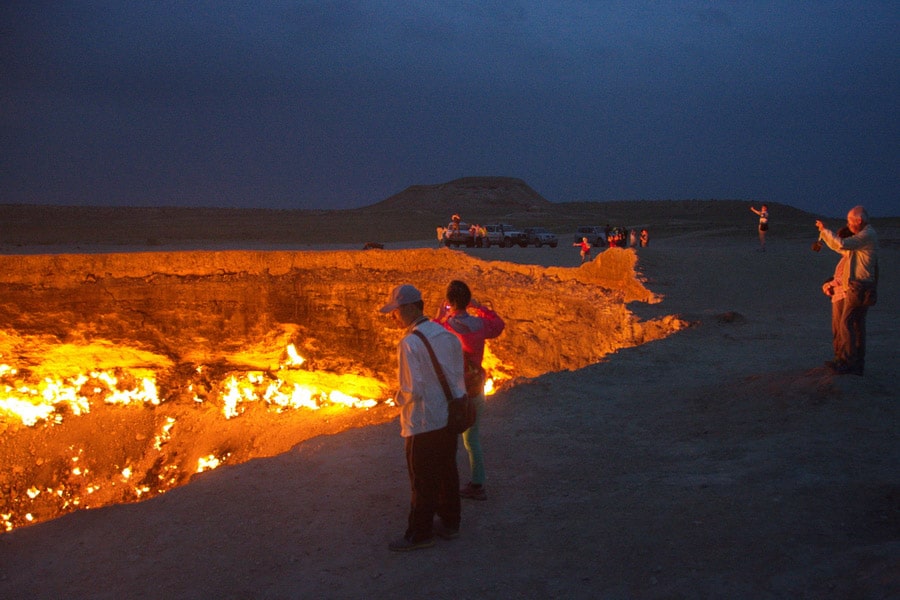 The one reason for not on the top tourist places is the rejection of visas also. This country has got very less count of buildings and the tourists would not be able to find much luxury hotels and restaurants. "Door to Hell" in Karakum desert is the ultimate place to visit. The private accommodation in tents and cooking just nearby is the best part of it.
Phuket, Thailand: The feeling of paradise on earth can be described by the beauty of Phuket islands, which is worth to appreciate for a lifetime by eyes, soul and in memory.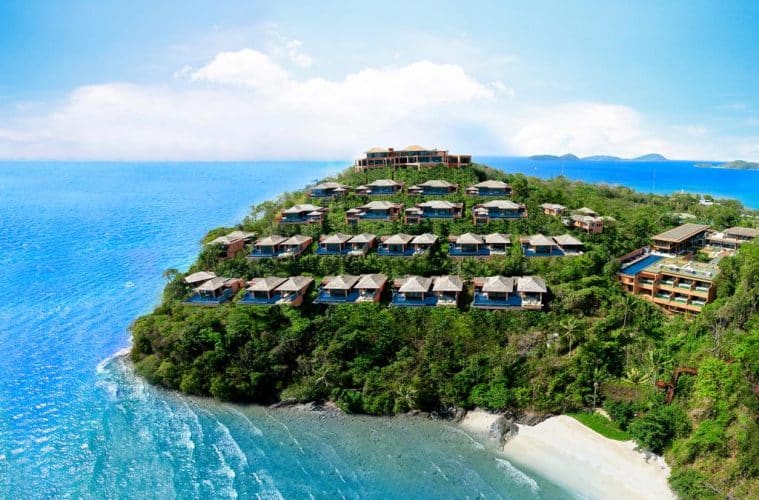 Its classical tropical beaches, splendid rock creation and various turquoise water steaming are phenomenal. Its lovely shores and uninhabited bays are to be travelled soon before it landed up on the world route map.
Tosh, Himachal Pradesh, India: Tosh, in India is the hidden gem with full of its spectacular beauty surrounded by the Parvati valley and alongside is Tosh River, begins from the Tosh Glacier.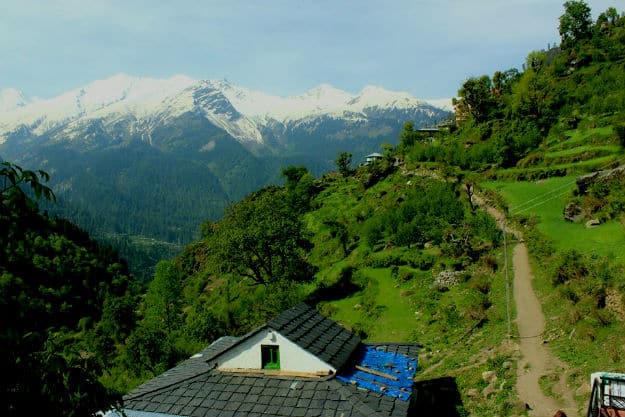 It's calm, peaceful, fresh environment and pleasant weather is very impressive and great for the experiences like, meditation and yoga. The absolutely finest hills with delightful snow covered peaks of the mountains and awesome landscapes must be refreshment for the tourists who are seeking pleasure in solidarity.
Happy Travelling!!!