If you want to have a proper Cali vibe then you have to visit this city which is located in the south of California. This town needs to be on your bucket list with all the events and festivals around, the amazing weather that allows you to enjoy outside every day, amazing culture, shops to go around, and restaurants to have desirous and photo-worthy food. You would see a lot of celebs and influencers here. The sunshine here makes the weather extremely pleasant. This enchanting city can be your next destination. The parks, gardens, museums, gaslamp quarter, the Spanish architecture and so much more make the place worthy. Here are some of the points that you can know about that would make you love this city.
Reasons to Visit The Incredible Los Angeles
1: Amazing weather
San Diego has amazing weather with soft and cool winters and not-so-humid summers making it easy to travel here all year round. This place, being a coastal area allows you to enjoy pleasant weather throughout and thus should be one of the places that you can visit anytime. People here love to be outside as much as possible. They love strolling around and enjoying the coastal breeze.
2: Delicious food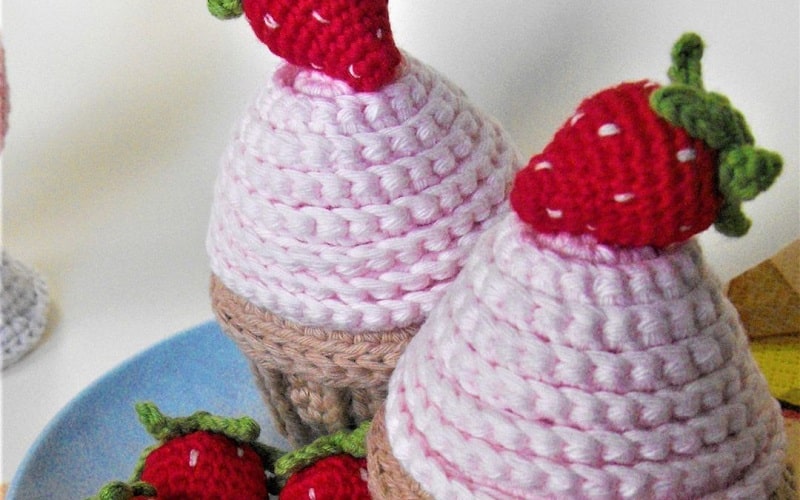 Being so near to Mexico you can see a lot of Mexican cuisine in san Diego. There are several authentic shops where you can get Mexican food. Apart from Mexican food, you can get yourself America, Asian, and all other kinds of cuisines that would make you want to be here for a long time. Some many shops and restaurants serve delicious cuisines from across the globe that you can enjoy. You can also go for the takeaways and have these dishes when you are strolling around the city.
Read More: Top 8 Tourist Places In Mexico
3: Tons of water activities
Being a coastal area, you would get to see a stretch of coastline with various beaches. These beaches are a spot for activities and fun. You can have fun-filled activities on the beach and can also go around for some water sports. You can get lessons on surfing and paddleboarding to also go and enjoy snorkeling and kayaking. This city has so many activities for you to try with amazing weather.
4: Amazing parks and gardens
There are various gardens and parks across the city with so many areas to sit and enjoy some time. You can go to different museums, cultural areas, the famous zoo, golf parks, the amazing Balboa park and so many more. These are the areas where you can have a simple and soothing afternoon or a simple picnic or a stroll with a cup of coffee. This provides you with the places to visit and have a calming and laid-back vacation to replenish your energy and have a break.
5: photo worthy surroundings and stunning city life
This city is full of photo-worthy places. If you love photography or if you love taking your photographs then this is the place for you. The sky in the city changes into stunning hues all over the day especially during the sunset when you can experience the bluish, orangish, or even pinkish sky. This adds to the scenery here. The city life here is amazing as well with numerous bars and places where you can enjoy nightlife and have a fun and joy-filled time. Have parties, go around the city to see the lights around and so much more.
Conclusion
These reasons can somewhat convince you to plan a trip to this place and get to enjoy the cool and breezy atmosphere. There are so many things that you can enjoy in this city. To have an active yet soothing vacation, this would be the best place to do so. Visit this city and get to see the Spanish historic buildings, parks, gardens, and amazing coastline that can allow you to enjoy the water and swim and surf. Have some relaxing days in San Diego. Do not think too much and start with the planning of your trip. Look for the tickets, plan your itinerary, get to the best kinds of places, explore the city and have fun.