Safe traveling is important for all of us so that we can spend quality time with our loved ones. Traveling to wild places is nice sometimes and works not too often for not everybody. Having that risk becomes utterly stupid when you have a company to take care of. If you are planning to go out with family to explore a great vacation spot, your travel plan needs to be secure and safe for venture. The itinerary should be assuring and free of any red flags.
-Here we are discussing 5 main points that should be on your safe travel checklist next time you are out for a trip. Read on!
Safe Travel Checklist You Must Bring With You
1. Safe Destination
Choosing the destination matters a lot. Here, you must make sure that the place you are choosing for yourself is free from any dangers. You can easily get genuine news about your destination from the web. Choose the destination promises you all the beautiful elements, has its all corners connected, has plenty of stay and eatery options, has accessibility to healthcare and security services at locals' beck and call.
2. Safe Mode of Travel
Choosing the right mode of travel is of great importance so you are carefree throughout your journey. Don't experiment and shuffle between airline companies. Choose to drive if you can. You must have access to water and food in case of emergency as well. Go for the services that have been well explored and has incoming and outgoing flow of enough crowd. Always book taxis and flights from a trusted source.
3. Personal Safety Measures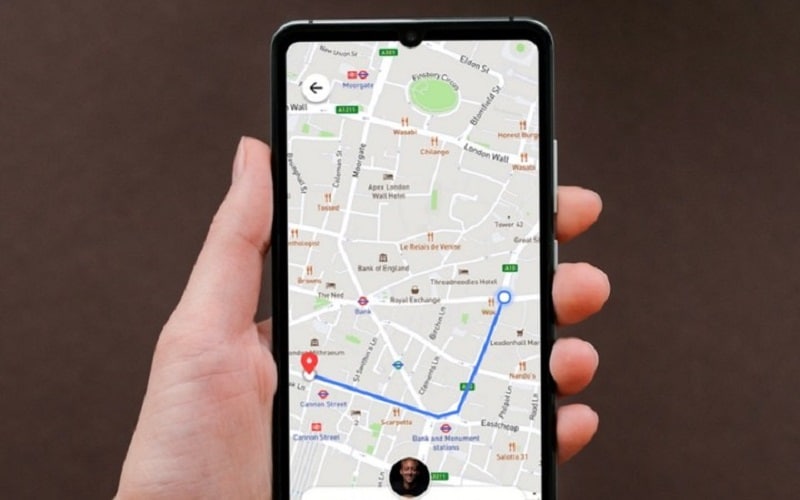 Being smart with your personal safety is a key tool in ensuring that your travel remains smooth and hassle free. Carry trackers, shared location, offline maps, sprays and tasers, important contacts list, softcopy and hardcopy of your IDs, throughout your travel. Keep your phone fully charged so the emergency alerts can be sent and received.
Having a track of your most vital documents is another vital sign here. To ensure that you are traveling safely, keep them with you in hardcopy and soft copy so you can produce them whenever you need to.
4. Not Flashing Your Essential Items
If you like being gawdy about the nice things you are carrying, you could have a company on the other seat who is as filthy about possessing those goodies. Do not attract the attention of the thieves who are waiting for an opportunity to get a hold on your precious things. When it is out of your bag, it is always at risk. Have your precious stuff inside your bag that is sturdy and reliable. Don't take them out and show off to fellow passengers!
5. Staying Updated
As a traveler one must focus on things of prime importance to one's safety as one steps out of the comfortable walls of the home. You must note down the recent happenings in the place you are traveling to, the weather, the crime rates, and the police system functioning there so you can get the idea if your security is promised there or not. This will save you from bad circumstances and of course, from getting stuck at unknown places.
Read More on Traveling Essentials for Solo Travelers
Conclusion
These measures will prove useful to you when you will be drawing out your travel itinerary, give you enough perspective to opt for the right destination to travel to with your family and friends. So take help from this checklist and you would know instantly if your prepared for the trip fully without compromisng your safety. Have a happy and safe travel!