Chicago is a vibrant city with many buildings, cultural scenes, and festivals with stunning beaches to visit in the summers. There are so many events taking place now and then that you would never get bored during your stay. There are clubs for sports enthusiasts and several teams such as football, baseball, basketball, and others. A huge list awaits you when you visit Chicago. You can travel around and get to explore the city to your heart's content. To add more fun to your trip you can go and try some amazing street food options available here. There is a huge variety of food that is extremely famous in Chicago and thus you should try it when you are here at any diner and restaurant.
Chicago Street Food to Enjoy
1: Deep dish pizza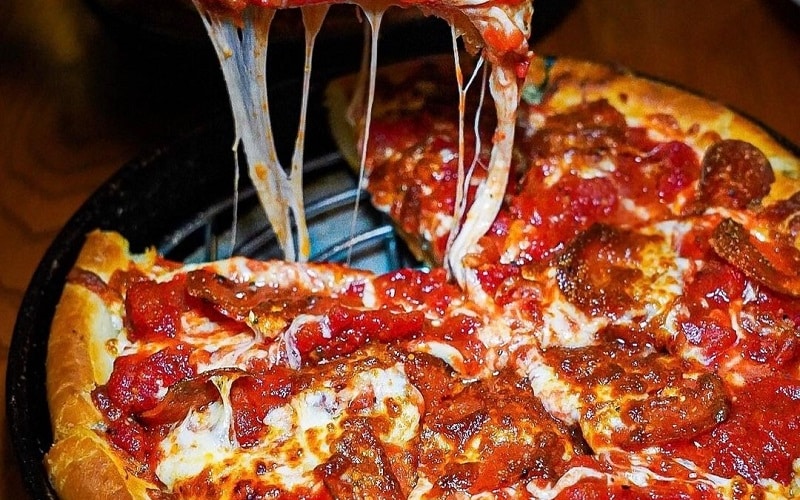 You cannot miss this when you are in the city. This pizza is related to this city that is sometimes known as the Chicago pizza. Here is a twist to normal pizza. This pizza has the dough laid on the pan and also on the sides to create a deep dish that is then filled with cheese, a thick layer of it, sauce, and other toppings such s vegetables, meat, etc. this is quite a filling dish as it has a thick layer of cheese. Enjoy this unique pizza here.
2: Sandwiches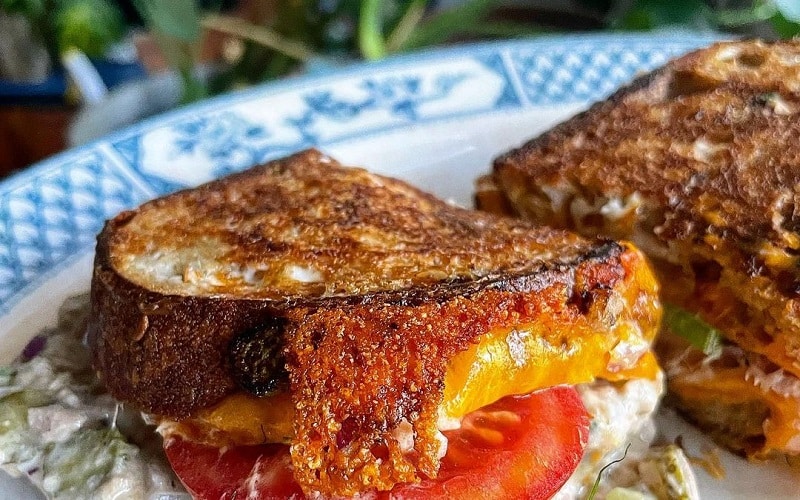 When in Chicago, you have to try different kinds of sandwiches. This is the city where you would get a huge variety of sandwiches, which you can get from restaurants and even from local vendors. There is Italian sub, steak sandwich, Papa con Chorica Pamboazo and a very long list of sandwiches that you can get here. You can have them at any time of the day. They are soft and fresh bread and the filling inside is delicious. They are filling and can be also eaten when walking around.
Read More: Best Neighbourhoods to enjoy your stay in Chicago
3: Barbecue
Try the Chicago barbecue. Some amazing roasts and barbecues would provide you with delish ribs and other meats along with delicious sauce and bread. What makes the Chicago barbecue different is the way it is made. They are made in aquarium style smoker that would enhance the whole experience and flavor of the dish making it a new experience. The meat gets tender and juicy and is severed with a lot of other things to enjoy the meal.
4: Rainbow cone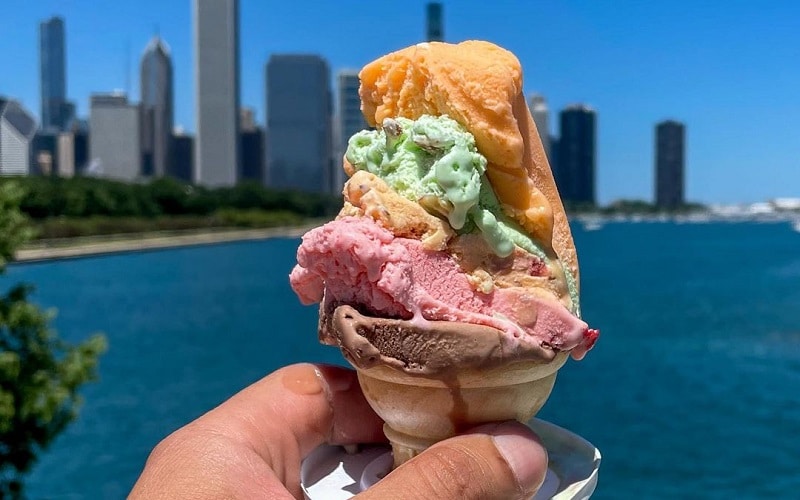 Let's stop by to have a sweet treat after you explored the city. This original shop is almost a century old and is popular in the city. You get to have the toppings such as chocolate, strawberry, orange sherbet, pistachio, and vanilla with cherries all stacked on one another to corset a giant ice cream cone that you can enjoy. Get this and stroll around the streets of Chicago, enjoying this warm weather. This looks and tastes amazing and is something you must try when here.
5: Chicago hot dog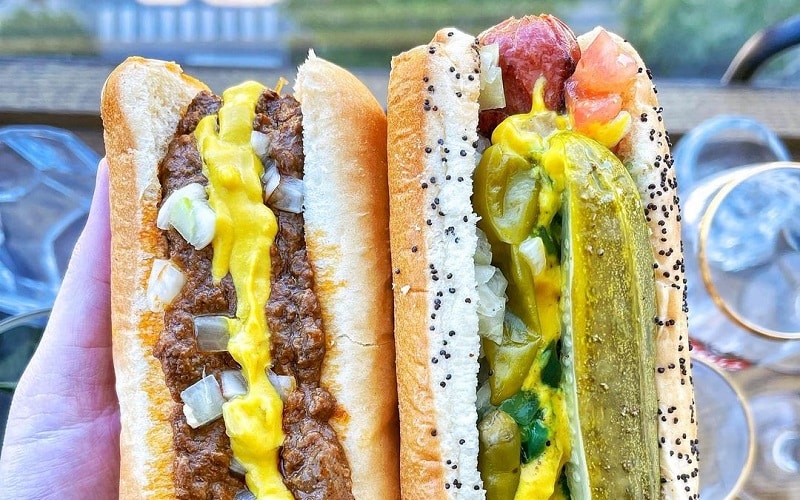 How can you miss the classic? Chicago-style hot dogs are a classic food that is known everywhere. You visit the city, which means you have to try it. These delicious hot dogs, with soft buns with several tops over them such as ketchup, mustard, and even peppers and onions are something you can find across the city. You can get it from a street vendor or a food truck or can have it in a nice restaurant. People love having it, especially during an event or when there is a sports event.
Conclusion
You can even get some of the diets at food trucks and food stands in the streets and enjoy these food items when you are exploring different places in the city. There are so many restaurants and diners that you can visit and have a wonderful and delicious meal. You need to get a good amount of information regarding places where you can eat all these food items. If you are looking for a place to have a homely and homemade item that you can go into more relaxed and friendly areas, if you want to have high-end dine-ins then you can have that too. Enjoy the delicious food available in this city.