The ultimate hiking trip comes with the ultimate packing. If you don't have the necessary things in your bag, you will end up making a fool of yourself. The entire hiking trip might turn drab and thus, become a big flop. If you want to avoid such a situation, make sure you pack all these unique essentials that one always tends to forget. Have a look and make sure you have all of them in your bag before embarking on this enthralling journey!
Navigation essentials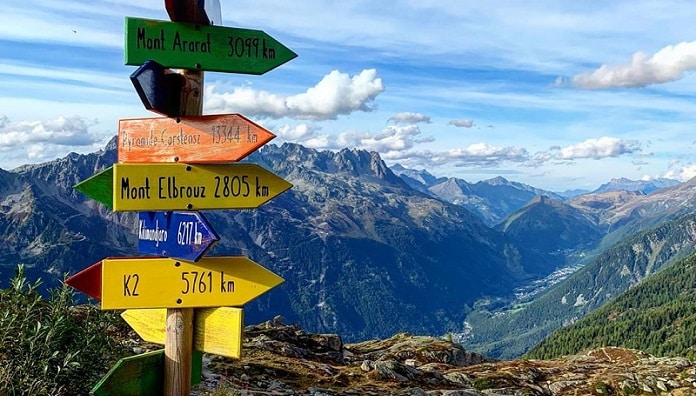 Whenever you are planning a hiking trip, you would need proper guidance of paths, roads and hilly trails so that you do not get lost in the process. This is a must and cannot be ignored, no matter what. Navigation essentials include a topo map and a trustworthy compass that must be carried to your next hiking trail without fail. We haven't included phone google maps in this category because of remote areas. In hilly trails and remote areas, your phones might not work but that should not be a disruption in your trip. Thus, you must carry a physical map guide along with a compass for the ultimate guide of the entire trip. This will keep you from getting lost and might also help you in discovering new places.
Never pack brand new shoes

All of us go shopping and buy new things whenever we are planning to go on a trip. This works best in most cases and is quite justified as well. Buying new apparel as well as footwear is a great thing for all your trips. But when we are talking about a hiking trip, you should never ever go for a new pair of footwear. This is a big no-no for any hiking trail of yours. Any kind of old shoes like sneakers, running shoes, hiking boots are acceptable for a hiking trip but new shoes are not. This is because new shoes take their time to adjust in the shape of our feet and thus, might make you feel uncomfortable. This is not a good idea for a hiking trip because you have to walk A LOT! So, take your old shoes for this hiking trip and save the new ones for the next one!
Pack warm accessories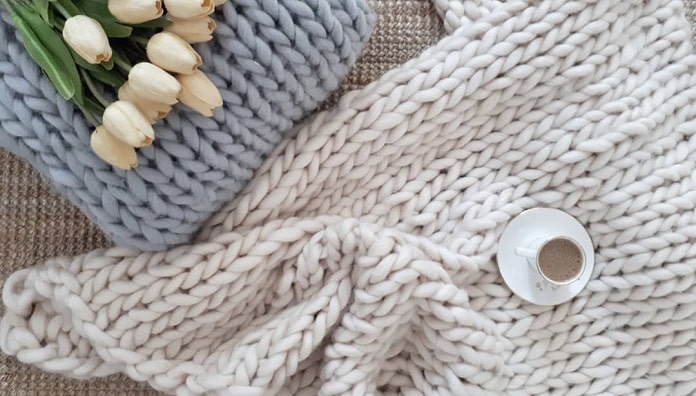 Usually, hiking trails tend to move towards colder destinations. This is because as we go up and hike on the trail, the temperature tends to fall down. So you would need a variety of accessories that will provide you with the utmost warmth. Such accessories include a bandana, mufflers in wool and cashmere fabric, headgears, caps and sun guards. These accessories are not to be missed when it comes to hiking trips and thus, they must be packed as the first thing for every trip. These accessories have a lot of utility because they provide warmth and protection from the cold weather. They also have a lot of versatility as neck accessories can be used for the head as well. They can also be wrapped around the chest.
Socks are a must!

Nobody will tell you but different pairs of socks are a must for every hiking trip! This is an imperative and unavoidable packing tip because you might go through a lot of adventurous encounters during your hiking trail. You might experience a lot of sudden downpours and also go through a lot of valleys and rivers. This way, you might need a lot of accessories to keep yourself dry. Having a lot of different apparel is a must and everyone knows so. But having a lot of different pairs of socks is something nobody tells you. You must pack a lot of pairs of socks to keep yourself dry and blister-free. With this tip, you will be ready to face the contingencies in advance.
Prepare for nature's call

You are in the middle of the hills and mountains and there is nothing you can do if you experience a sudden nature's call. This will leave you in trouble and you won't be able to work out this situation. For such situations, make sure you pack toiletries as well as other added essentials so that you don't feel embarrassed. Pack a hand sanitizer and a trowel, along with paper soap. This will help you in the worst of times when you won't find any washrooms around. This tip is a must and will save you from making a fool of yourself. All these packing tips are unique and nobody will tell you about them. This is a highly significant one and you will thank us later for sure!