Jordon is known for its amazing night life, historical sites, desert landscapes and man-made wonders. There are many beautiful tourist places in Jordon that mesmerize the travelers. The local citizens are also very friendly, thus you will not have any problem while exploring this middle east country. Without any delay, let's check out some of the best places to visit in Jordan.
1. Petra: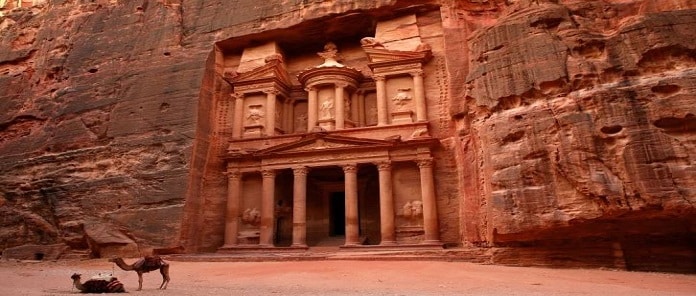 Petra, also called  Rose city, is an archaeological site visited by most of the tourists. It is also included in the list of 'New Seven Wonders of the World'. Here, you will find many stunning historical monuments such as The Treasury, The Siq, and The Street of Facades having a great rock-cut architecture.
2. Aqaba:
It is the only port city in the country that offers a lot of water adventure to its visitors. Multi-colored reefs, pleasant climate, unspoiled sandy beaches and crystal-clear deep blue water make the place worth visiting. There are also many interesting places to see in Aqaba like Old Islamic Ayla, Aqba fortress, Aqaba marine park, Aqaba Archaeological Museum etc.
3. Dana Biosphere Reserve: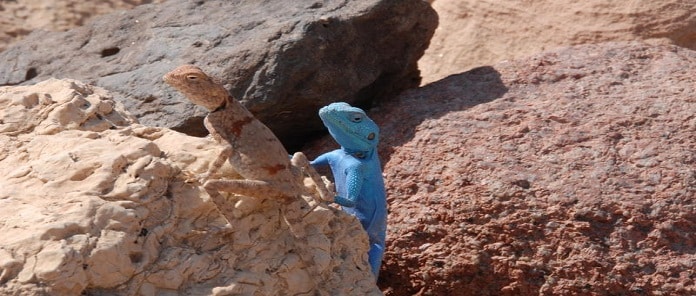 It is the largest biosphere reserve in the Jordan where you can enjoy hiking, cycling, bird-watching and much more, besides exploring the wildlife. Dana Biosphere Reserve also has many endangered species such as Syrian wolf, Sand cat, Nubian ibex, caracal and spiny tailed lizard.
4. Dead Sea: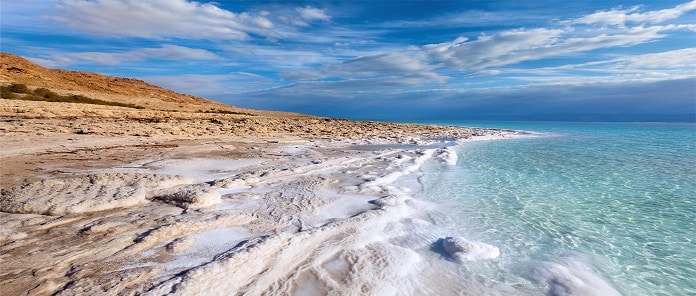 Lying over 400 metres below sea level, Dead sea is one of the best natural phenomenons on the earth. The water present is dead sea is rich in minerals and highly saline. This mineral salt is really beneficial for the therapeutic treatments. Moreover, you can float on its water due to its high salinity level.
5. Wadi Rum:
It is a desert valley having natural caverns, towering granite cliffs, canyons and pinkish sand, thus a perfect destination for scenic lovers. Wadi Rum also attracts many hikers, rock climbers and other adventure enthusiasts. Don't forget to watch the spectacular sunset of Wadi Rum whenever you visit Jordan.
6. Jerash: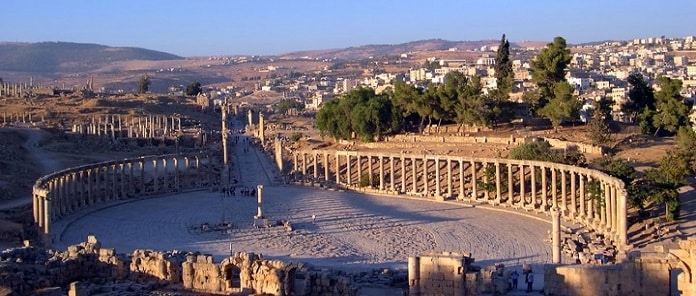 Also called Gerasa, Jerash is famous for its Greco-Roman ruins. There is also a small yet wonderful Hippodrome in the town which had hosted many chariot races and sports competitions in the past years. Jerash Archaeological Museum, Temple of Zeus, Oval Plaza, King Talal Dam and Nymphaeum are the other must-visit tourist attractions in Jerash.