Hawaii is one of the most beautiful places in the world. You will be surprised to know that more than 8-million visitors are expected to reach here every year. The fresh air and calm atmosphere of the Hawaiian Islands will relax your mind as well as soul. There are other reasons also that will encourage you to visit Hawaii such as
1. Waterfalls: –
There are many amazing waterfalls in Hawaii like Sacred falls, Waimoku falls, Akaka falls, Moaula falls, Rainbow falls etc but the most visited waterfall is Honokohau falls located in the West Maui mountains and the best way to admire its natural beauty is seeing it from helicopter.
2. Beaches: –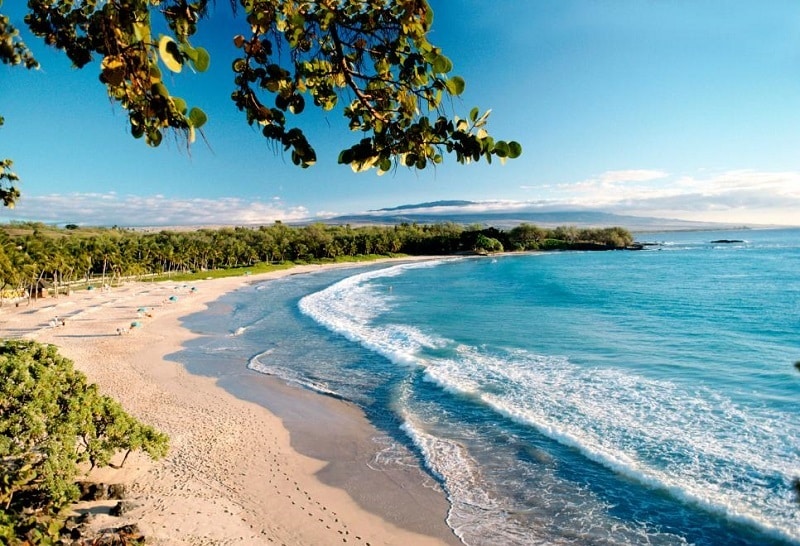 There are more than 400 public beaches in the Hawaii and the most interesting part is that you will get a chance to explore beaches of different colors. Here you will find red sand beaches, yellow sand beaches, black sand beaches, white sand beaches and even one green sand beach.
3. Water activities: –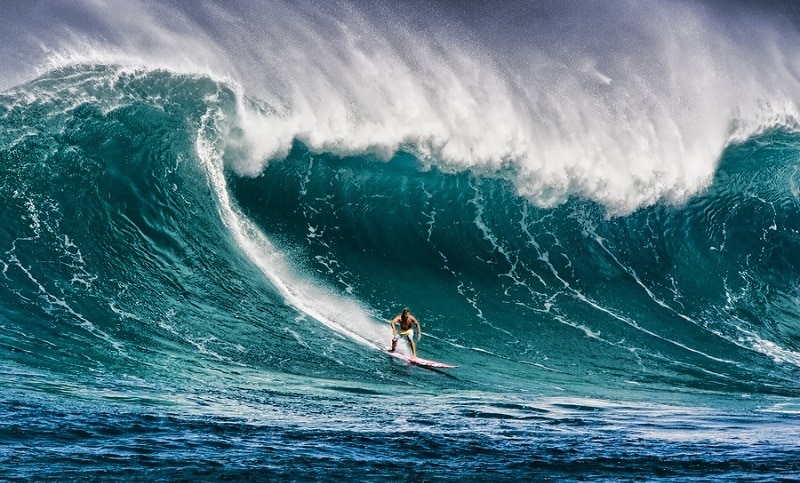 You can do many underwater activities like snorkeling, scuba diving and snuba at Hawaiian Islands surrounded by endless ocean. If you like riding on the waves, then Hawaii will provide you the unforgettable experience of paddle boarding and surfing.
4. Delicious food: –
Hawaii offers blend of multiple cuisines like Japanese, Korean, European, American, Portuguese, Chinese and Filipino. In addition to this, do not forget to taste the local Hawaiian regional cuisine whenever you visit Hawaii as this dish is always made with ethnic infused and fresh ingredients.
5. Pleasant climate: –
Perfect climate of Hawaii is one of the major reasons to visit Hawaii. The weather remains steady i.e. around 80-85 degree whether it is summer season or winter season and if it is raining then you can shift to other Hawaiian Islands having clear skies.
6. Volcanoes: –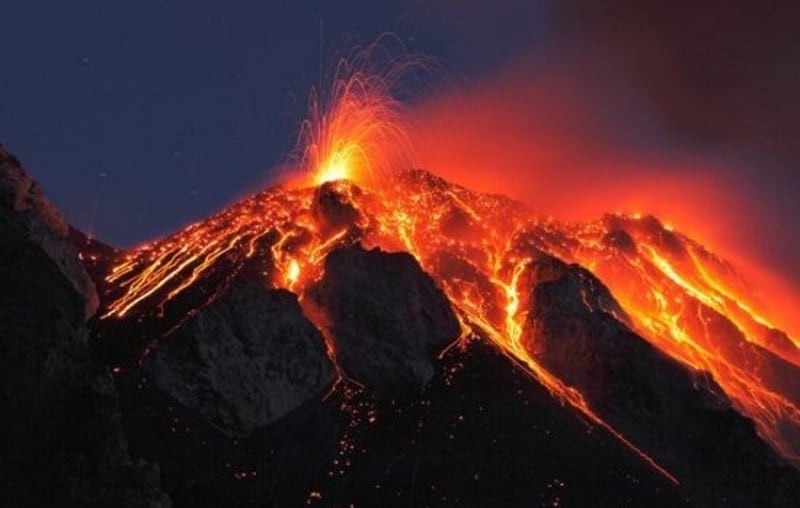 If you like to see volcanoes or volcanic eruptions, then Hawaii is a right place for you because here you will find plenty of volcanoes. The most active volcano in Hawaii is Kilauea which has been erupting constantly since 3 January, 1983. You should also go to Haleakala National Park in Maui to view Haleakala, one of the giant dormant volcanoes in the world.
7. Marine life: –
Visiting Hawaii will allow you to explore and enjoy the marine life. There is a huge marine diversity like sharks, Hawaiian monk seals and beautiful reef fishes. You will also get an opportunity to see endangered green sea turtles on Punaluu black sand beach of Hawaii.
9. Adventure: –
The Haiku stairs of Oahu island in Hawaii is favorite spot of adventure loving people as you have to climb 3922 steps to reach the top and there is also a nick name of these stairs i.e. the Stairway to Heaven. The Kauai island offers the thrilling hiking trails for both professionals and beginners thus you should go for it.