One of the most famous cities in Europe and the second-largest city in the country, Barcelona has a lot of things to offer to its visitors. This is a beautiful city to spend your time in Spain. The beauty of this place lies in the stunning beaches, architecture, landscapes, culture, and cuisine. This city is known for both medieval as well as modern architecture. There are so many cities and places to visit when you are in Barcelona. One of the best ways to have a wonderful trip and get to explore the hidden gems of this city is by wandering and having a great time walking around the city, enjoying cafes, streets, and so much more.
Here are some of the places you can visit when you are in Barcelona.
1: La Rambla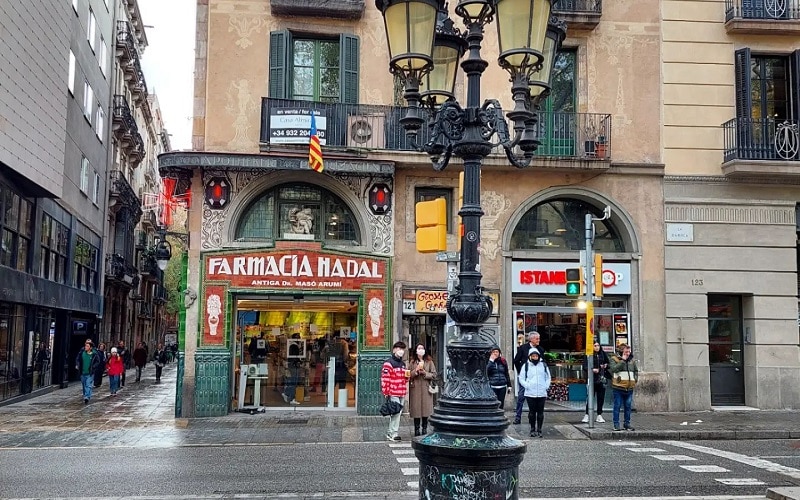 The social life of this city is found here on La Rambla. This place is the heart of social life. You can stroll here during the day as well as the night. The street is surrounded by numerous trees that provide shade during the day. Surrounding the streets are some shops, outdoor cafes, and restaurants. You can shop all you want here and can have a nice time at night enjoying some mime shows, music performances, and other artists showcasing their talents. This is a happening and bustling street that you should visit during your stay in Barcelona.
2: Bogatell Beach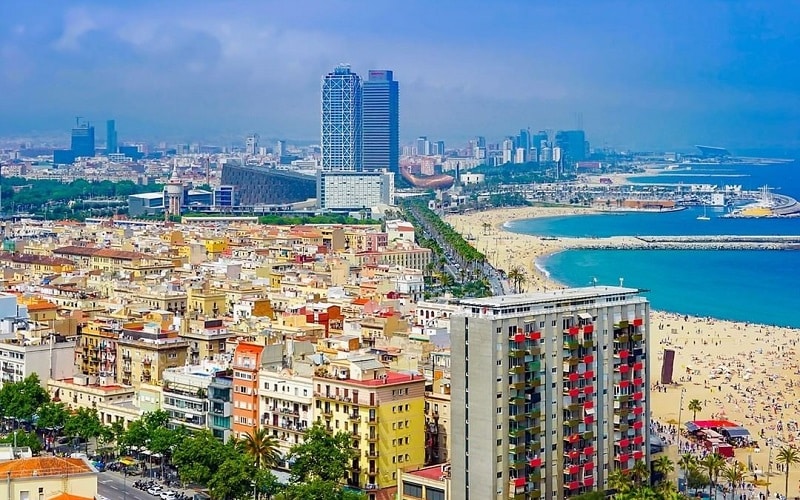 If you are looking for some beaches where you can enjoy some sun and water sports, then you should visit the Bogatell beach, which is one of the best beaches here in the country. Here you can enjoy some time at the beach playing volleyball, sunbathing and enjoying some water activities such as kayaking and kitesurfing. There are several snack bars and shops where you can shop for the snacks you might need when you are at this famous beach.
3: Barri Gòtic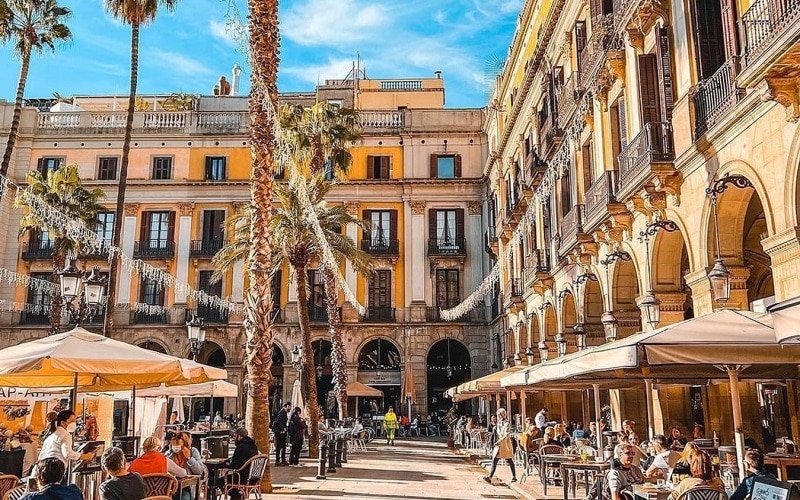 If you want to back in time and explore and get to see the gothic building and the Roman architecture then you can visit the Barri gothic and enjoy a stroll here. This gothic quarter represents middle-aged architecture from the buildings here as well as some of the Roman relics. There is a famous cathedral that was built some centuries ago which you can visit along with walking around the cobblestone streets. This is a traffic-free zone where you can explore the restaurants and peaceful boutiques. This is also a great backdrop for photos.
4: Basílica de la Sagrada Família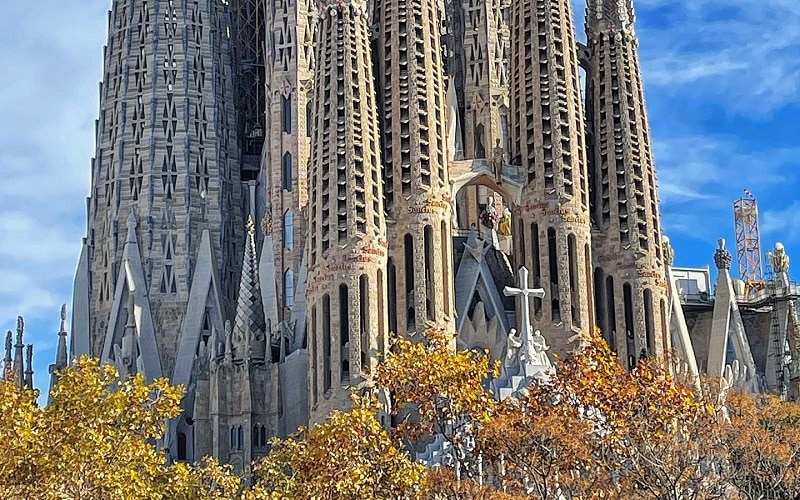 You cannot miss the UNESCO World Heritage Site when you are in the city. The Basilica de la Sagrada Familia is a well-renowned heritage site. With a stunning exterior and alluring interior, this place attracts a lot of visitors. This building is incomplete but still, visitors visit this place to view the mesmerizing exterior and the stunning interior along with the artworks present here. This place has beautifully depicted the birth, death, and sufferings of Jesus.
5: Parc Güell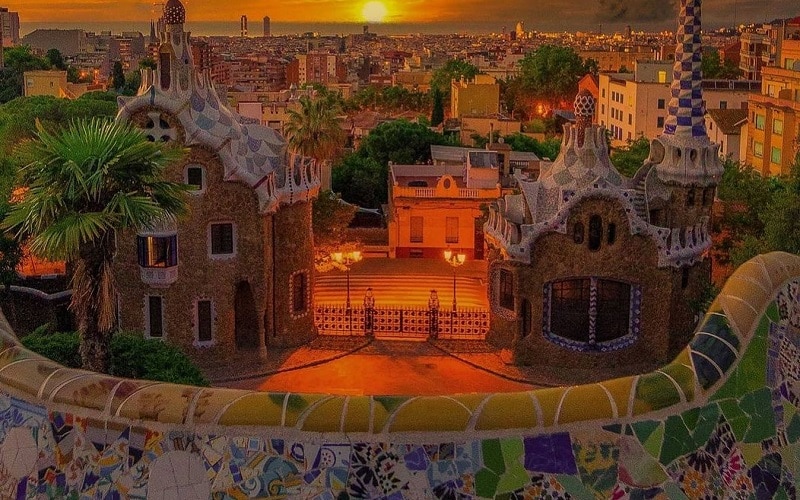 This is a stunning place to be. The Parc Guell or Gaudi's Surrealist Park is a wonderful place to spend a day at. This world heritage site has stunning gardens along with fountains, winding staircases, viaducts and so much more. The garden area has seats all across the garden that are decorated with vibrant and bright ceramic pieces, making the area look shiny and colorful. You can have a wonderful picnic here or can visit the terrace from where you can see the alluring panoramic view of the city and the sea. You can visit the museum to know more about Gaudi's life and his work.
Conclusion
The historic places, the streets, the culture, the lifestyle, and people, along with the stunning sceneries and buildings, this city is mesmerizing and makes people want to visit this city again and again. The list above shows you some of the places that you can visit when you are in the city. Barcelona is the second-largest city in Spain and thus has a lot of history as well as modern places to visit and a lot of activities to do. You will not have a boring day when you are in this beautiful and mesmerizing city.