Are you for a spicy adventure that thrills you deeply with its colorful fauna? Are you too in love with the beauty natural creations and want to dive deeper? This is the right place for you. We know how beautiful mother nature is. We also know well that some specific tropcal spots on earth have the best preserved animal kingdoms that we can enjoy watching if we dare a bit. You have got to be brave to see their magic from close. So come and see the list of such beautiful places that have been blessed with exotic varieties of animals and little big birdies!
Best tourist places in the world with rich wildlife.
1. Madagascar
Madagascar is a beautiful tourist destination with a highly promised scope for natural alndscape sightseeing. With its humungous kinds of animals and birds to view, you will love roaming around, having great food and serene surroundings that bring peace to you. The small island also has a vibrant coastlife which entertains the tourist base wholeheartedly. Lemurs, chameleons, ground rollers, warblers, vangas, cuckoo-rollers, etc. adorn the Malagasy landscape.
2. Malaysia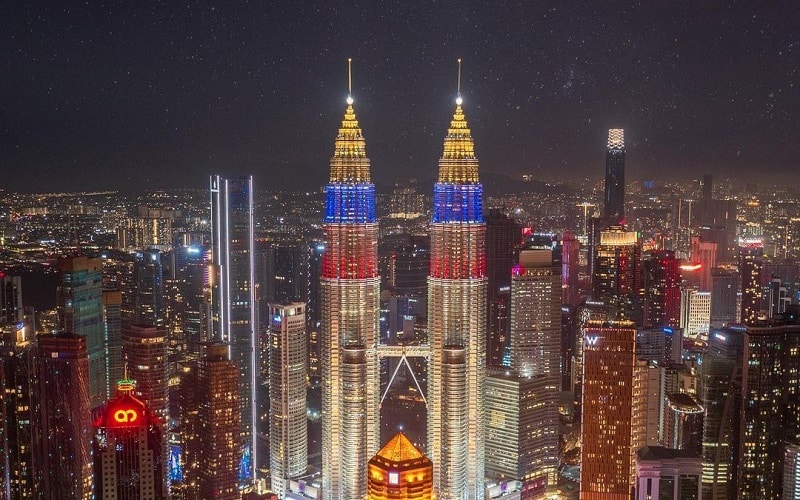 The animal life of Malaysia is diverse and beautiful in every respect. It has its adorable set of animals like civets, Malayan tigers, badgers, macaques, mongoose, hornbills, kingfishers, woodpeckers, gibbons, etc. and some scary ones like gharials, pythons, geckos, vipers, flying lizards, rhinoceroses, silvered leaf monkeys, and many more. Don't worry, the list doesn't end here. It is in the Coral Triangle afterall, the marine life is super vibrant and you would love to take a look there!
3. Brazil
We know how wild and fresh our Amazon Rainforest is and how significantly it contributes to our dear ecosystem. If you are hunting for a perfect place to meet exotic animals, this is the right place for you. Lovely sloths, cute capybaras, majestic jaguars, bold crocodiles, pretty pumas, are all for yours eyes to cherish. The marsh deer, flightless rhea, harpy eagles, etc. form the next nicer set of wild friends with their unique features! Truly a wildlife hubspot.
4. Botswana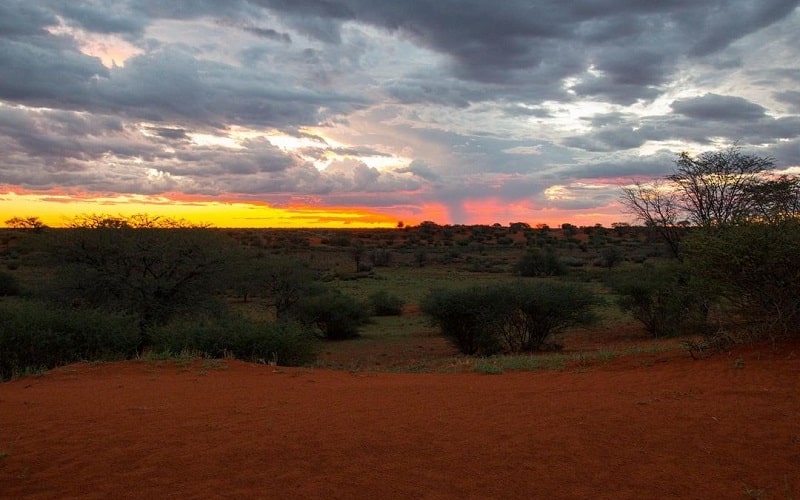 The country of Botswana, despite having a desert in its itself, has a plethora of vibrant wildlife which promises a great panorama. Full of liveliness and picturesque expanse, you would love to see how beautifully assuring life is! The species' variety of fauna and flora is enormous! You will see hippopotamus, elephants, cheetahs, hyenas, jackals, gemsboks wildbeests, water bucks, crocodiles, etc. that are spread across the country's numerous game reserves.
5. India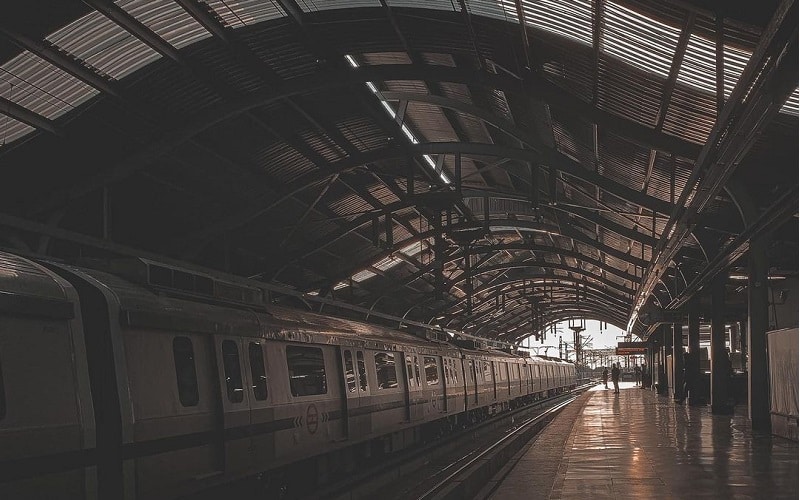 Being blessed with a variety of climate zones and topographies, you would find a numerous variety of animal kingdom here that likes each of these zones and thrives. It is another biodiversity hotspot with many wildlife reserves with huge variety of animals and birds. Tigers, lions, elephants, rhinoceros, peacocks, hornbills, flamingos, leopards, antelopes, board, red pands, python, gazelle, crocodiles, and what not! You are going to love the place!
Conclusion:
So now you can picture the variety of immensely beautiful creatures on earth and also know where to find the most lush variety. Now you must be prepared to do a lot of walking and sightseeing, you are going to be full very soon. A rich biodiversity is a boutny to look at! We believe that you are going to love the recommendations and be back with a lot of memories captured in photographs. You won't get enough of their detailed beauty in their natural habitat. So, would you love to go out and meet your wild friends too? Come and have a look!
Read More: Stunning islands across the globe