Settling abroad whether it's related to finding a new job or for a better lifestyle, it's always a roller coaster ride. The feeling of leaving the native land and settling in a new country is filled with both happiness and agitation.
Undoubtedly, it's a huge step and if you're all set to take this, we're here to help you out. In this article, we have listed a few things that are an absolute must before settling abroad. So, if you want to know what you should do before leaving your native country, read these 5 things.
Paperwork
One of the most important things while emigrating is checking all the essential documents you'll need. Reaching an unfamiliar destination with a few papers missing is the worst feeling and can also put you in trouble. So, make sure before taking the flights you check all the important documents twice.
We would also suggest you keep copies of your important documents; this will help keep you safe and act as a great backup option in case you lost your luggage. Also, make sure you have signed all the important documents to avoid any trouble on the spot.
Saving
If you're settling aboard you need to save money for the future. It's very difficult to settle in unfamiliar places and you might face unforeseen situations as well. For instance, if you're unemployed or for the time being are going for less paid jobs, the saving will help you run all the expenses.
Despite, living expenses you will also need money to buy tickets, shipping all the essentials goods, paying rent, visa and legal clearances, and so on. Thus, saving is a must before you decide to settle aboard.
Moving abroad involves a huge expense and thus saving is what you require the most.
Prepare Your Health
Settling abroad has a huge impact on our health and every country has its own set of health and medical guidelines and regulations that you have to follow. Some countries want you to be immunized. All the guidelines and regulations vary from place to place so make sure you check what guidelines your destination has framed for the expats.
Make sure you keep a huge stock of all the necessary medications you'll need and also get the prescription of the medicines so that you can show to the officials when required.
Get International Health Insurance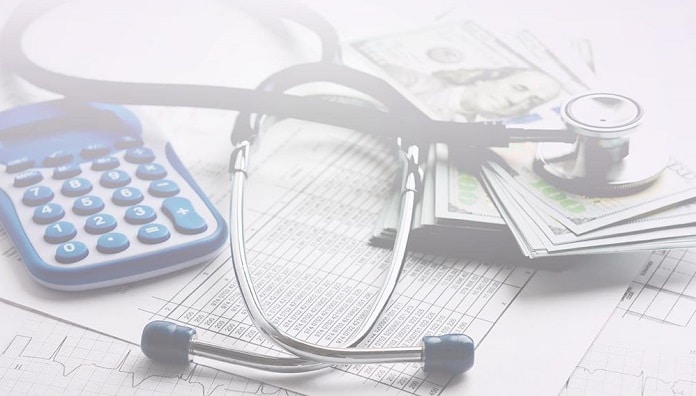 One of the most important things we advise to all the expats is to get international health insurance done. The international health insurance covers you against all the medical adversities while you're traveling abroad.
And, international health insurance is the only thing that covers you throughout the globe. So, no matter where you are if you have international health insurance done you're covered. We don't know what situations might pop up thus it's better to have international health insurance done. Believe us; it's so important that you'll thank us later.
So, while you're in your country planning to settle abroad, get this thing done.
Meet Your Dear Ones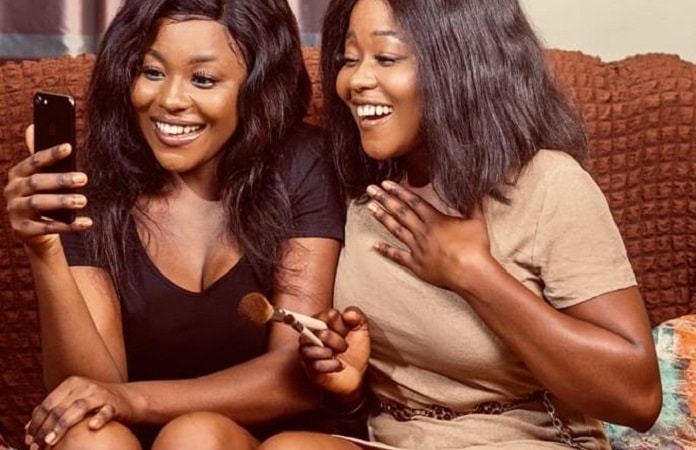 Another important thing you have to do before settling abroad is to meet all your dear ones may it be your friends or family members.
This will help you create some great memories that you can cherish lifelong. Since you're moving permanently or say even for some years meeting your dear ones is important and you should add to the do-to-list.
So, these are a few things you should do before moving abroad. We hope the feed turns out to be a great help and you have a great life in the new country.