Malaysia is known for its rich cultural diversity and a population with various religious influences. The country is there on the list of every world's traveler and it's very simple to guess why it is? The stunning coastline, delectable and diverse cuisine, awe-inspiring nature, iconic attractions, sizzling nocturnal, and lively culture induces the traveler to add this to the bucket list.
If you're wondering to travel around the country here is what you need to know before kicking-off the sojourn. We have gathered 5 travel tips that would be a great help in making your trip a smooth one. Stay tuned!
The Best Time To Travel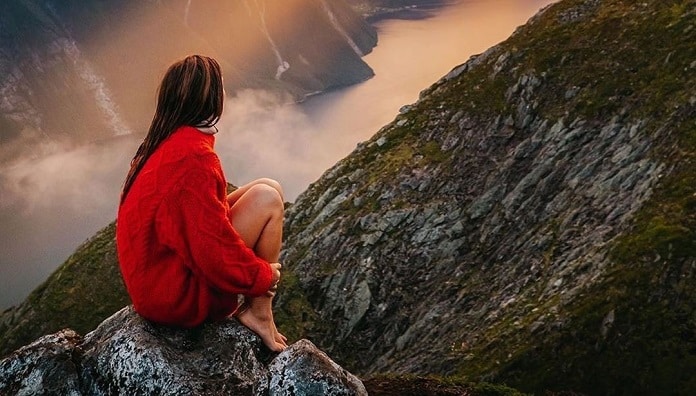 Before you actually plan to travel to the country, you should be familiar with the best time to do so. To make your trip an indelible ride of joy and bliss, weather plays a huge role. Only if the weather conditions are favorable you can kick-off a sojourn smoothly.
The best time to travel around the country is the months between March and October. The country experiences a dry climate generally but these are the months when the temperature is balmy and favorable to execute a trip.
Visa
Like most of the countries, you require a visa to enter Malaysia. It's very easy to apply for a visa. All you have to do is either register for the visa online by visiting the e-Visa portal or go to the Malaysian embassy. Initially, you get a 90-days single entry visa for USD 45.
However, if you want to extend your visa as per the stay you are planning, you're free to do so. Make sure your passport is valid for six months from the date you plan to enter the country.
What To Wear And Pack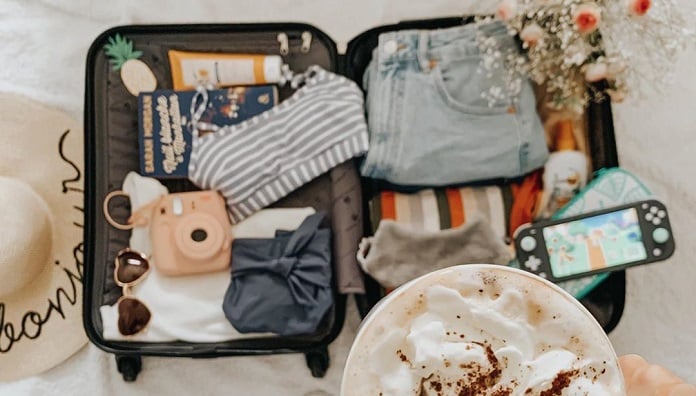 Since Malaysia is a tropical place you should ensure that you carry with you summer outfits, however, if you're planning to travel to the Cameron Highlands we would suggest you carry along with you a few blankets and jackets as the weather there is extremely different from the rest of the country. Go for light prints, bold hues, and floral prints all the go-to summer outfits. Make sure you carry with you SPF, sunglasses, and a hat.
The country is modern but in some places, there could be mild restrictions. So, make sure you're not exposing too much, not wearing light see-through clothes, and dressing modestly.
Getting Around The Country
The transportation here is excellent and on-time. The cities are well-connected with efficient transportation making traversing to different places very easy. If you want to travel around the country you should opt for public transportation as it is fast and most importantly very cheap. Availing public transportation will help you save some huge shells that you could splurge on taxis for the same distance.
Also, public transportation enables you to witness the country's local life. So, you must opt for public transportation to travel around to different parts of the country.
Best Places To Travel
Malaysia offers a wide platter of attractions to visitors. The country is packed with stunning spots, monuments, and natural settings. It offers a lot to see, to do, and to experience. Thus, it can become quite overwhelming to pick the destinations you should travel to. Keeping that in mind we have picked for you the top 4 places you should visit to etch your mind with indelible memories.
Penang- the place is dotted with striking attractions and great hiking experiences.
Langkawi- a beautiful place composed of more than 100 islands
Kuala Lumpur- no Malaysian trip is complete without visiting the capital charm
Johor Bahru- a vibrant city with old temples and mosques.