Situated on the west coast of North America, California has maximum population in the United States. There are many charming small towns and villages in the state besides world-famous tourist attractions. Here you will find some of the most beautiful towns that you cannot miss while exploring California.
 1. Julian:
Located in Southern California, Julian is popular for its apple orchards and historic places. There are many interesting things to do here such as hiking, horseback riding, buggie ride and panning gold in mines. You can also enjoy an exhilarating tour including the Julian Jail and Pioneer cemetery with the help of a History Hunt card provided by the Julian Chamber of Commerce.
2. Avalon:
You can find this small charming town on the Catalina Island. Avalon is visited by one million people annually to participate in various adventure activities like glass-bottom boat tours, snorkeling etc. You can also do shopping and explore art galleries on the palm-lined streets of the town. Avalon also offers splendid oceanic views, so must visit this place.
3. Carmel-by-the-Sea: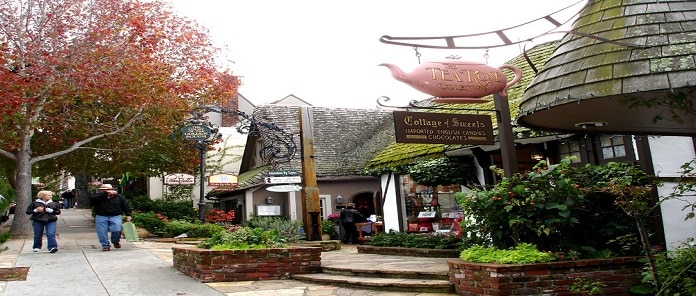 Situated on the Monterey Peninsula, Carmel-by-the-Sea, also called Carmel, is famous for its European-style cottages, museum, white sandy beaches, architectural buildings  and the historic Carmel Mission. It is a perfect place for nature lovers and history buffs. If you want to see different aquatic creatures, then don't forget to visit the Point Lobos State Natural Reserve in Carmel.
4. Ojai: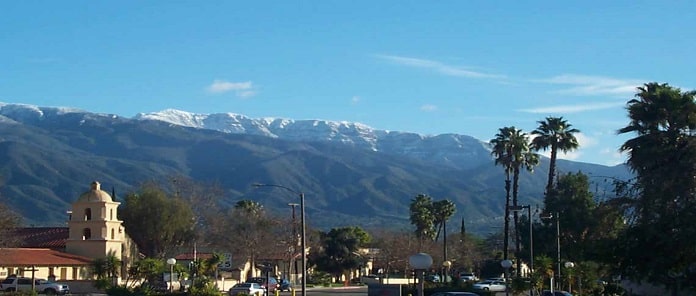 It is also one of the most beautiful towns in the California. There are many things to see here such as pink sunsets, Libbey Park, Ojai Art Center and Ojai Valley Museum. The awesome climate of the town also attracts many visitors. If you want to relax and seek a peaceful environment, then you should go to the Meditation Mount.
5. Ferndale:
Located in Humboldt County, Ferndale is a home to colorful Victorian home and buildings that mesmerize the visitors. If you love natural beauty, then Lost Coast is an ideal destination for you. In addition to this, there is a bird sanctuary by the name Russ Park having Sitka Spruce trees in its surrounding area.
6. Nevada City:
It is an old gold rush town where you can find the best example of ancient Victorian architecture. The adventure enthusiasts can enjoy river rafting, kayaking and other exciting activities in the Nevada city. There are many art galleries and museums exhibiting fine art and historic artifacts respectively.  You can also shop for locally made amazing crafts at this town.