Museums are of great interest for history buffs. Visiting museums is a perfect way to know about the rich culture existed in past centuries. You can get information about dinosaurs, ancient artwork and other amazing things by exploring various museums in Canada. This North American country boasts more than 2000 museums taking you to a different world. Here is a list of some of the best Canadian museums that you should visit.
1. Royal Tyrrell Museum, Alberta: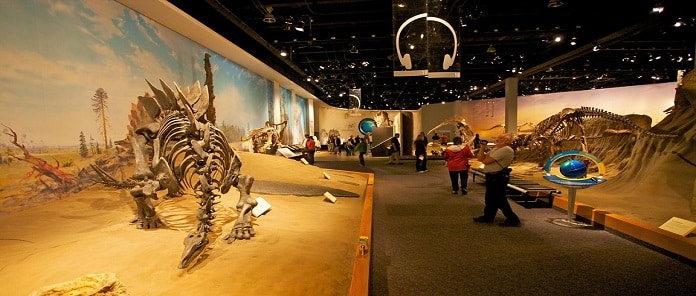 With over 130,000 fossils and 40 dinosaur skeletons, Royal Tyrrell museum is a perfect place for museum lovers and Jurassic park fans. In addition to this, it has 10 signature galleries that attracts many paleontologists. If you also want to search for remains of real dinosaur, then you can take part in the Dinosite program.
2. Canadian War Museum, Ottawa:
This museum was built in Ottawa to honor the great veterans of Canada. Canadian War Museum comprises many exhibitions displaying medals, uniforms, military vehicles, tanks, naval guns and personal memoirs. All these artifacts will make you familiar with the military history of the Canada, thus it is a must-visit place.
3.  Royal BC Museum, Victoria: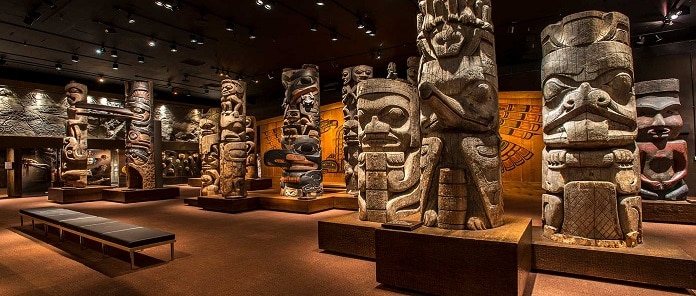 It is one of the most popular museums in the Canada. There are 3 permanent galleries in the Royal BC(British Columbia) museum giving an idea about the natural as well as human history of the westernmost province of Canada. Here, you can find many interesting things such as totem poles, Victoria's cobblestone streets, live tidal pools, woolly mammoth and a huge collection of First Nations artifacts.
4. Montreal Museum of Fine Arts, Montreal: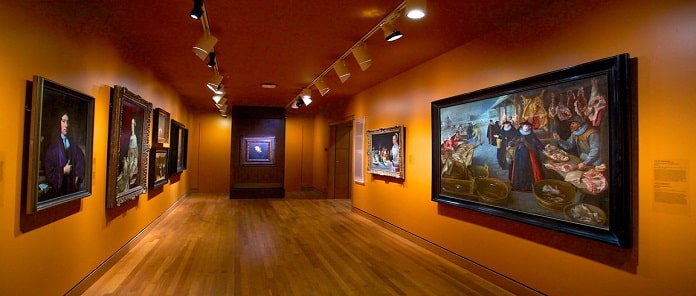 Montreal Museum of Fine Arts is the largest museum in the city. The paintings and sculptures reflect fine art work of not only Canadian but also International artists. The museum is divided into 5 pavilions designed by well-known artists like Moshe Safdie. So, don't forget to explore this museum whenever you go to Canada.
5. Royal Ontario Museum, Toronto: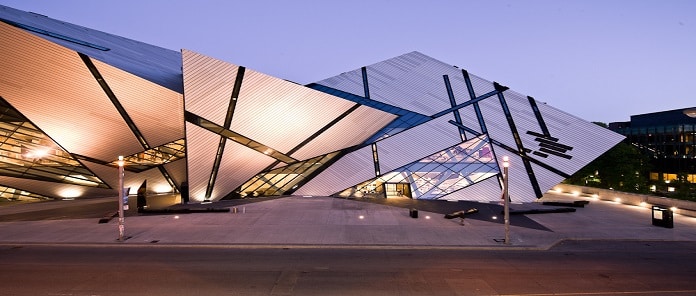 It is visited by millions of tourists every year. Royal Ontario Museum features more than 6 million items including meteorites, Yuan dynasty paintings and dinosaur bones. Apart from this, there are numerous hands-on galleries in the museum. The exhibitions are changed from time to time in order to lure more number of visitors.
So, must visit these museums in Canada with your family or friends and gather some memorable experiences.