As the winters are about to mark their end and the onset of the spring season is around the corner, many of us are planning vacations to stunning beach destinations or some charming cities. But a problem most of us face is of price-gouges flight rates during the months of March, April, and May. It is very rare to find an airfare deal, so if you are able to catch one, you would be damn lucky. Try to catch a deal before the summer breaks in. You can strike a nice one because of the evolving travel trends and new air routes. It is much surprising how cheap the rates are going due to these reasons. So here we are mentioning some of the cheap places where you can fly this spring season.
Montana, US
It is one of the trending destinations that is becoming really popular this year. This US state has become quite accessible due to the new flight routes being introduced to Yellowstone and Glacier National Park. Even a seasonal service has also been started from Boston and New York to Bozeman that are further connected from Alaska and America. The local carriers also provide you with low-cost options as the normal fares are going down to about 25 percent.
Helsinki, Finland
You know Finland can be one of the options you can pick if you looking for some cheap European destination this spring. There can be a chance that you are an ardent fan of the delicious Nordic cuisine and spring skiing. So if this is the case then Finland can be your go-to place. You will find flight rates really cheap when you fly to the waterfront capital of Finland. They are down to 27 percent in March and 34 percent in April. Book your flights before May after which the high season begins. The place is also popular as you can easily visit other parts of Europe from here like Estonia, Tallinn, etc.
Minneapolis/St. Paul, Minnesota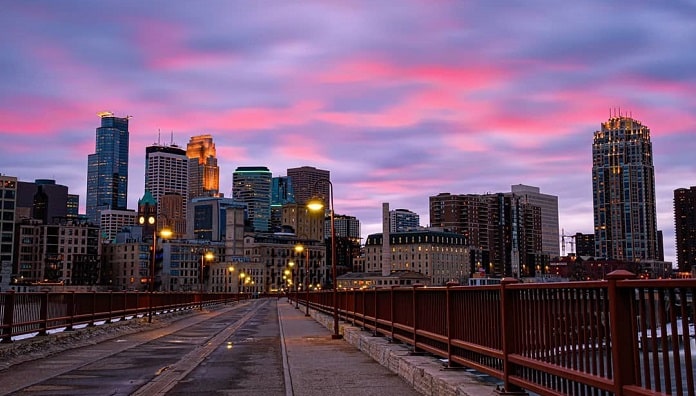 One of the other great places to visit in the United States this Spring season. Though Minnesota has a very-short duration Spring, it is worth the visit. You can easily afford a flight to the Twin Cities and enjoy a happening night with some booze, music, beer, and dance. The prices during this season go down to around 22 percent and you can get a fair air deal comfortably.
The Maldives
Yeah, the next on our list is this popular honeymoon destination that is on the bucket list of almost every adventurer. If you do thorough research of the spring pricing data, you will find that the Maldives is probably the cheapest place to fly this spring. The months before the Monsoon season that is before May, it is very nice to visit the place and make the most out of your trip. The prices would go down to as low as 19 percent. What more do you need? So if you always wanted to stay in one of the overwater bungalows of the place, you can fulfill this dream in the spring of 2020.
The Dominican Republic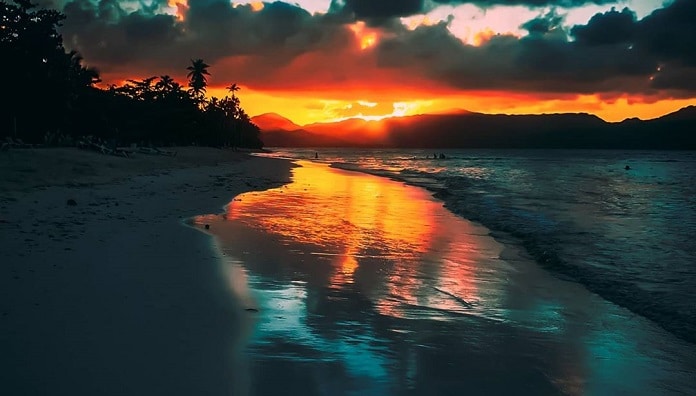 You would find most of the tropical places really crowded during the Spring season. but when it comes to the Dominican Republic, you would find very few people consider visiting it. The place receives fewer tourists due to the negative press indicating tourist incidents. So if you are looking out for a cheap place to fly, nothing could be better than this Carribean nation. Fly to Santiago de los Caballeros, Puerto Plata or Santo Domingo, you will find the airfares dropped down to around 10 percent here. Punta Cana is a place where the air tickets get sashed down to as much 50 per cent. So if you really want to save up your money, considering this place can be a good option.