The Maldives is a place that would please even the most discerning traveler. It is one of the topmost honeymoon destinations for a perfect romantic getaway. This world's most beautiful island nation is a paradise on earth and a dream destination for many people. It is a place that has offers pure luxury with massive bungalows, beautiful villas, and sandy beaches. This place will never disappoint you as there are several cool things to do out here. Below are listed some of them-
Snorkeling and Diving

Your trip to the Maldives would be incomplete if you miss out to do snorkeling. As everyone knows, the island is famous for its marine life and if you don't get this extravagant experience then there is no point visiting the Maldives. This can become your favorite thing as you get to closely witness an incredible variety of colored fish, reef sharks, tortoises and corals that makes you feel close to nature and gives you a calm, peaceful vibe.
To delve deeper, go for a diving expedition and get into crystal clear blue waters where you get to see whales, hammerhead sharks, eels, seahorses, crabs, and lobsters. It will surely be one of those unforgettable experiences in your life.
A Splendid Sunset Experience

If you are a person who loves to peacefully watch the sunset or sunrise, then what could be a better place than the Maldives? It is one of the quintessential local experiences you should have. For splendid results, book the famous sunset cruise on a dhoni, the traditional Maldivian boat. It will be perfect for a family packed holiday as you can enjoy the mesmerizing view and spot hundreds of spinner dolphins, somersaulting next to your boat at the same time. I am sure kids will definitely get fascinated by witnessing them. But if on a romantic holiday, I feel you should do it from the plunge pool of an overwater bungalow (resorts generally have them). The feel of the view is altogether different and quintessentially romantic.
Surfing and Stand Up Paddle (SUP) Boarding

Being a world-class surfing destination, surfing becomes the top thing that one should do when visiting the place. If you are pro, then go and do it on The Cinnamon Dhonveli. This break is considered the best on earth and attracts the best surfers from around the world. But if you are not, you need not worry, as you can learn it on some other island of the Maldives.
Paddle Boarding can be another fun thing to do if you are not into surfing. The waters are so crystal clear that you are able to see the fishes swimming right below your board. It can truly be a fascinating experience.
Get a SPA Treatment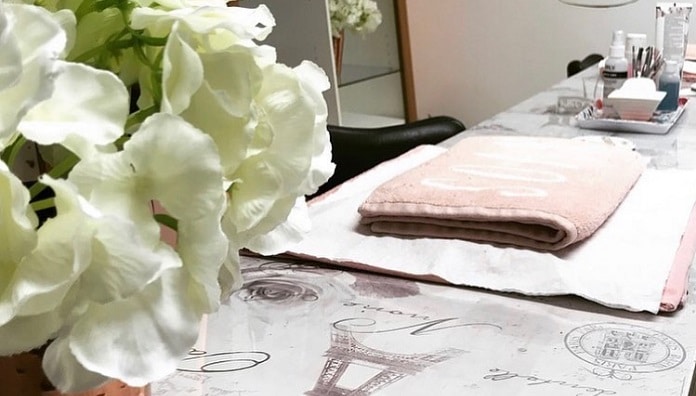 Why everyone go out for a vacation? Of course to relax. So if you are visiting The Maldives, how can your trip be complete without getting one of its spa sessions! Book it towards the end of the day, so that you relish the relaxation the spa session gave you.
To get an ultimate experience visit Huvafen Fushi, the world's first underwater spa experience. You get a heavenly relaxation experience as the place is surrounded by glass walls where you get to see the beautiful turquoise ocean and its marine life while getting a soothing spa treatment. Doesn't it sound amazing?
Other things which can include in your to-do list are-
Get to experience the local culture
Go for a private picnic on a sandbank
Tease your taste buds at some of the best restaurants of the place
Book a gorgeous villa