If you are very much tired from your daily monotonous routine and want to head somewhere to refresh your mind, we have listed some of the places that would give you that much-needed peace of mind.
North-West France
It is of the most scenic and serene place you considering visiting when searching for an escape for yourself. There is no better time to explore the sister coast of Brittany than the 75th anniversary of the Normandy landings. The French coast is home to Breton culture, wild shores, and grand fortifications. Many other places attract visitors. Move to the craggy tails of the Île d'Ouessant and you will find many creperies, ramparts, and cobbles of charming Dinan along the pinky shores of the Côte de Granit-Rose. Do visit the moody medieval island of Mont St- Michel that lies close to the border in Normandy.
Greenland
Greenland is the most gorgeous, stunning and charming place you will ever witness in your lifetime. But it is definitely not crowded like other icy places like if we talk about Iceland. Iceland receives around 2.2 million visitors per year whereas Greenland is a place that barely receives around 7000 visitors. It is very easy to find peace at this beautiful island as it has been recorded as the least densely populated place on the earth. You can have some alone time at the calving glaciers or the bergs of Disko Bay.
It is quite easy to visit the place as there is a range of wealth tours that have been launched in Greenland. You can even experience a plethora of isolated adventures that would give you memories to cherish for a lifetime. Another place to enjoy solitude is along the 164km Arctic Circle Trail. And don't even dare to miss Greenland's dark skies with incredible aurora sightings if you visit between November and April.
Belize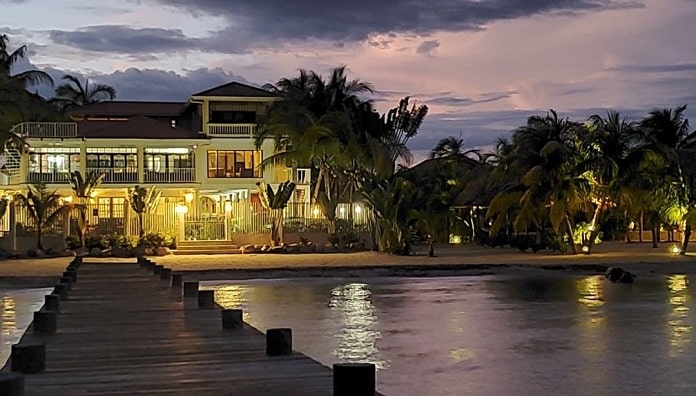 This super-awesome place is bouncing back on the list of our favorites. It is the second-largest reef in the world that lies in the Caribbean sea. Earlier, the Belize Barrier Reef Reserve System used to be a part of UNESCO's 'endangered sites' list. But now it has been finally removed after the government passed laws to protect coastal mangroves and prevent oil exploration.
It is definitely not a place that has receives a huge influx of visitors but a worth-visiting one. Belize is home to various jungles that has numerous jaguar species and also to the ancient Maya caves. Get a chance to explore the 'lost cities' of the little-seen Caracol. The place is even larger than the capital city of Belize.
Georgia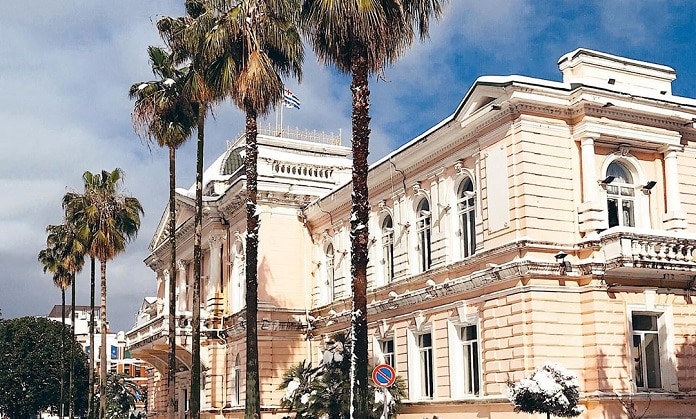 Do you know why Georgia is a popular choice on the list of many travelers? It is because of its trails, culture, and trains. The place is ready to grab people's attention because of the next great rail adventure in Europe. It has been named as Baku-Tbilisi-Kars (BTK) line. The route the railway line will cover starts from Azerbaijan and ends in Turkey. A city that is quite popular among hippies is Tbilisi. It is well-known for its food, amber wine, and chacha brandy. Even the Zoroastrian fire temples, sulfur baths and cave city of Uplistsikhe attract visitors to come here.
Bulgaria
The next place we are mentioning on our list is the cultural city of eastern Europe, Bulgaria. Though not quite popular among travelers, it is rich in history and scenic places. Wander on its cobbled Old town streets and head to the Rhodope Mountains that would provide you with some amazing views of the place. Don't forget to include its former pirate islands, dramatic kayaking, rose-pink salt lakes into the list of activities you are going to do on your vacation.