Often referred to as "America's Finest City," San Diego, California, is a bustling and diversified coastal metropolis that offers a wide variety of activities to both inhabitants and visitors. With its gorgeous beaches, mild year-round weather, and vibrant cultural scene, San Diego has well-earned the title of a must-see location. We'll look at six points in this post that showcase the best that this city has to offer.
Must-see Locations in San Diego, California
1. Spectacular Beaches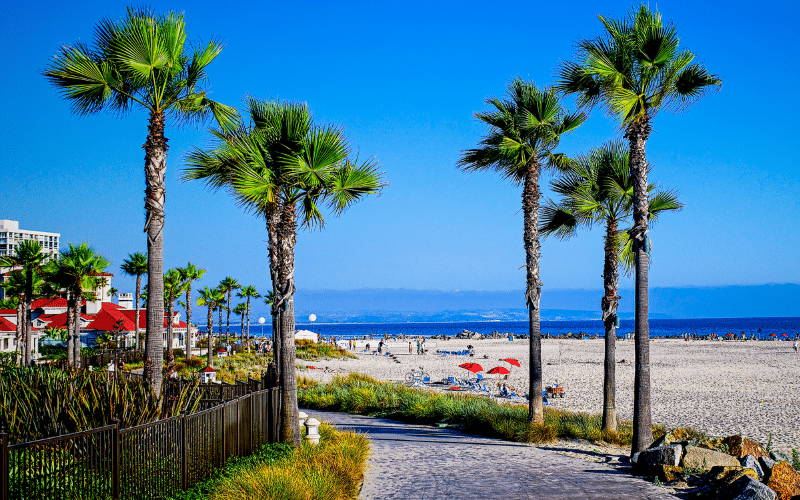 With seventy miles of coastline, San Diego is home to some of the most breathtaking beaches on the West Coast. There is a beach for every kind of visitor, from the kid-friendly Coronado Beach with its recognizable Hotel del Coronado to the picturesque La Jolla Cove with its pristine waters and plethora of marine life. San Diego's beaches provide countless chances for leisure and enjoyment, whether your preference is for strolling along the sandy shoreline, surfing, or sunbathing.
2. Cultural Diversity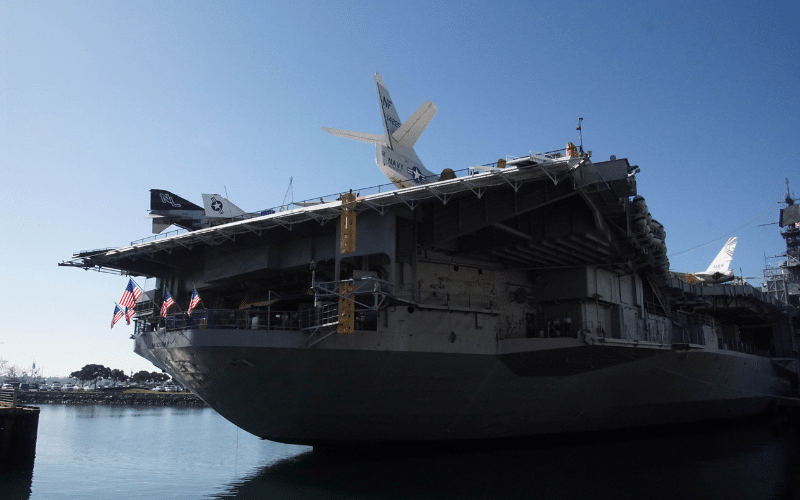 The cultural environment of San Diego is as varied as its populace. Numerous museums and cultural institutions, including the USS Midway Museum, the Old Globe Theatre, and the San Diego Museum of Art, are testaments to the city's rich past. Old Town San Diego State Historic Park's historic area offers a fascinating look into the past of the city for history buffs. San Diego is a center for modern art and culture in addition to its historical attractions. It has a bustling music scene, lively neighborhoods, and a diverse food scene that includes various cuisines and craft brewers.
3. Balboa Park
Balboa Park is a jewel in San Diego's crown. Often referred to as the "Smithsonian of the West," it is the largest urban cultural park in the United States and home to 17 museums, beautiful gardens, the world-renowned San Diego Zoo, and the Old Globe Theatre. The park's Spanish Colonial Revival architecture adds a unique charm to the experience, making it a perfect destination for a day of exploration. From the botanical gardens to the Museum of Man, Balboa Park offers a wealth of opportunities for learning and leisure.
4. Outdoor Adventures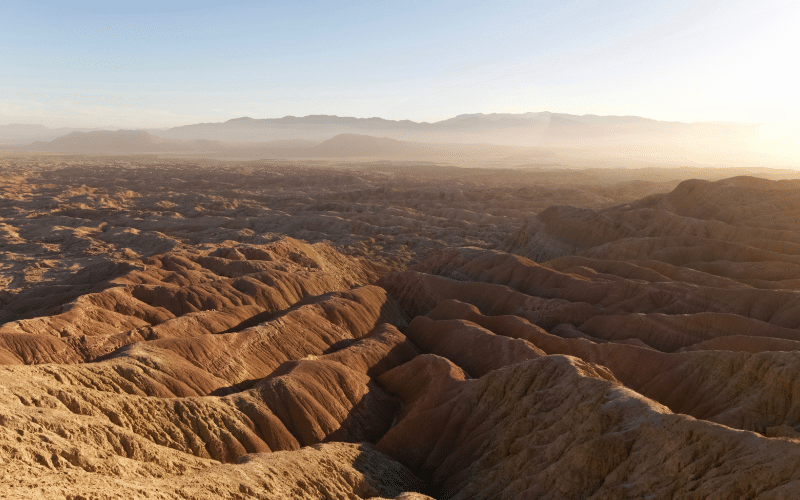 San Diego is a haven for outdoor enthusiasts thanks to its perfect climate and varied topography. Adventure seekers can enjoy hiking, biking, and camping in the city's many parks and nature reserves. While tourists can discover the splendor of the desert area at Anza-Borrego Desert State Park, Torrey Pines State Natural Reserve offers spectacular hiking along the coast. Because the city is close to Mission Bay and the Pacific Ocean, water sports like sailing, kayaking, and snorkeling are also very popular. Regardless of your level of outdoor experience, San Diego's breathtaking scenery invites you to explore.
5. World-Class Zoo
The San Diego Zoo is a world-renowned attraction and is often cited as one of the best zoos in the world. It is home to over 3,700 animals from around the globe and offers an opportunity to get up close and personal with creatures both large and small. The zoo's commitment to conservation, research, and education is evident throughout the exhibits. From the playful pandas to the majestic lions, a visit to the San Diego Zoo is a chance to connect with the animal kingdom while supporting vital conservation efforts.
6. Sunsets and Seascapes
One of the most cherished aspects of San Diego is its incredible sunsets. The city's strategic position along the Pacific coast provides a front-row seat to Mother Nature's daily spectacle. Grab a beach blanket or find a cliffside vantage point and witness the sky come alive with vibrant hues as the sun dips below the horizon. Sunsets in San Diego are not just a daily occurrence; they're a way of life, and they never cease to inspire awe and gratitude in both residents and visitors.
Also Read: Places to visit in Brazil
Bottom Line
In conclusion, San Diego, California, is a city that offers an extraordinary blend of natural beauty, cultural diversity, and recreational opportunities. With its stunning beaches, cultural attractions, Balboa Park's splendor, outdoor adventures, a world-class zoo, and breathtaking sunsets, it's easy to see why San Diego is considered "America's Finest City." If you're a nature lover, a history buff, an adventurer, or simply someone in search of relaxation, San Diego has something for everyone. Come experience the best of San Diego, and you'll undoubtedly be captivated by this sun-soaked coastal paradise.