Miami is a city that needs no introduction. It is a vibrant metropolis nestled in the southeastern part of Florida, with sun-kissed beaches, diverse culture, glamorous lifestyle, and picturesque skyline, the city stands as an alluring beacon for travelers worldwide. Miami offers a stunning view of sunrise and sunset, electrifying nightlife, and multicultural heritage inviting travelers throughout the world for an unparalleled experience. The beaches of Miami are famed worldwide and are a haven for beach enthusiasts. Here are the top must-visit beaches in Miami that never fail to captivate.
Miami's Top 5 Oceanfront Paradise
1. South Beach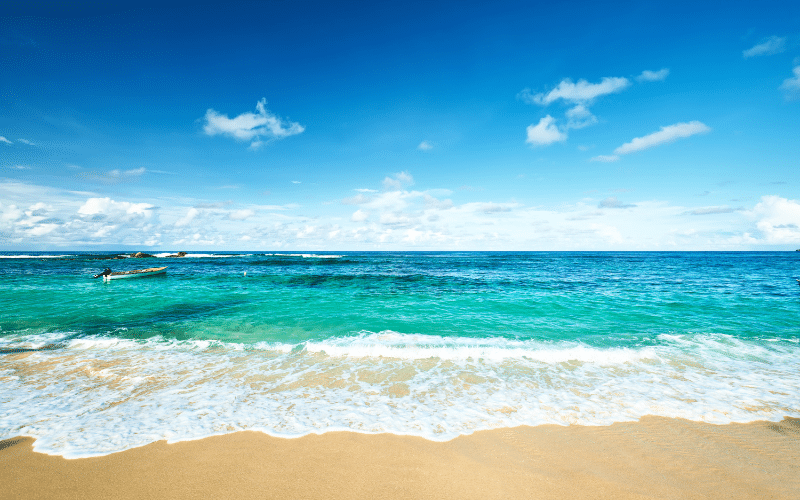 South Beach, the epitome of Miami's vibrant coastal charm is often referred to as "SoBe". The beach with dazzling white sand, crystal-clear water, and a stunning view of the skyline is nestled in the heart of Miami Beach. The lively atmosphere truly comes alive with the dusk and dawn that never seems to rest or sleep. South Beach is a haven for swimmers, surfers, sunbathers, and beach lovers. The culinary delights with extending bars are the must-try during your visit to the amazing beach. Besides the culinary adventures, world-class restaurant adventures, and stunning beach views, the place is also highly recommended for shopping sprees offering high-end boutique and eclectic shops.
2. Surfside Beach
Nestled just the North of Miami Beach, the white sands of Surfside Beach meet the tranquil waters of the Atlantic Ocean offering a serene and family-friendly retreat for those seeking more from beaches. You can enjoy several fun activities on Surfside Beach such as sunbathing, swimming, surfing, and beachcombing, or can take a tour of the nearby beachfront parks with picnic areas and playgrounds for the children.
3. Haulover Dog Beach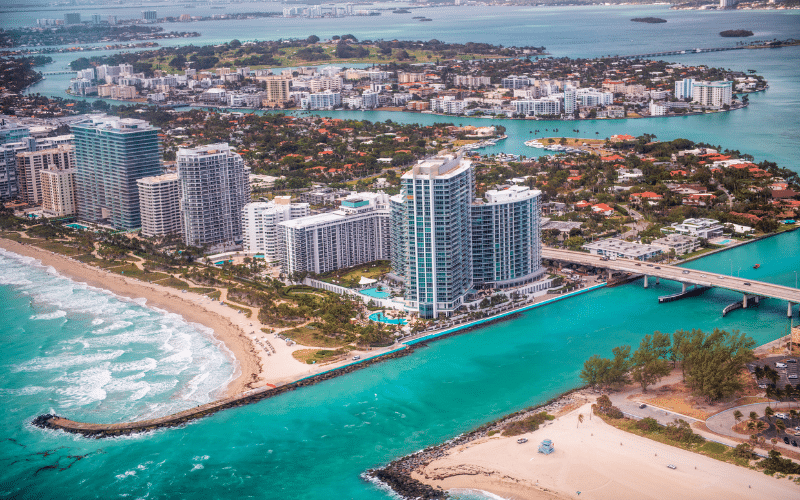 Yeah!! Finally, for the Dog parents, there is something very interesting, and that is Haulover Dog Beach. Yes, as the name suggests, Haulover Dog Beach is a place for dogs and dog parents. The beach is nestled within Haulover Park in Miami and is a canine paradise for dog lovers. Its unique beachfront haven offers splashes of surf and sandy beach to your fur babies seeking a safe and enjoyable beach experience. The playful dogs with their happy and waggy tails embrace the beauty of the beach.
4. Mid-Beach, Miami Beach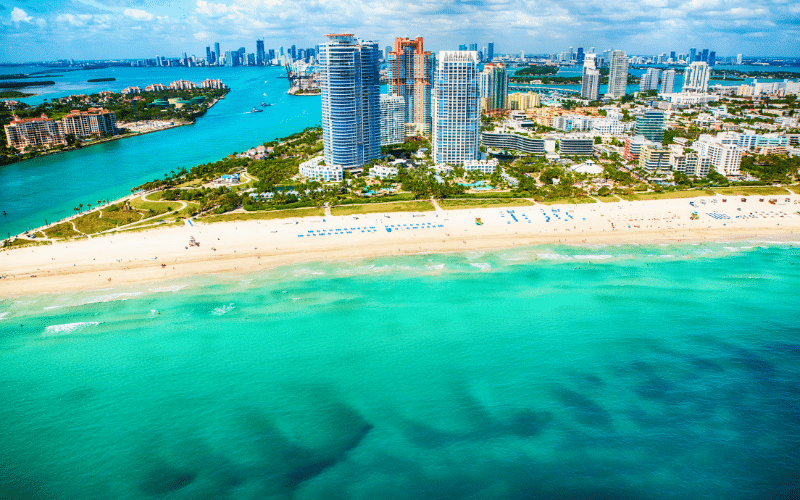 Nestled between South and North Beach, the Mid-Beach is a picturesque blend of both worlds. The beach offers a blossoming culinary scene, and a sophisticated and laid-back atmosphere while featuring pristine beaches along with high-end hotels with boutique shops and cultural attractions of the Art Deco Historic District, inviting visitors to unwind in a tranquil setting. Mid-Beach is the best point to explore, for those who love watching sunsets or looking at the meeting point of the beach with the sand offering a picture-perfect view.
5. North Beach Oceanside Park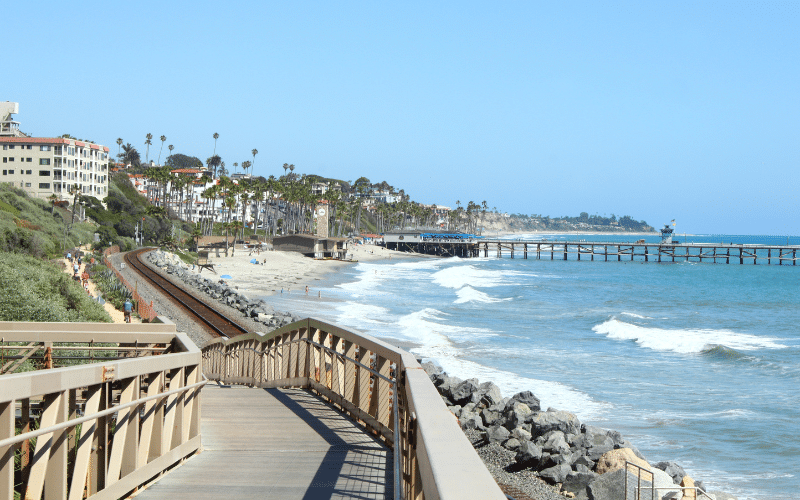 The North Beach Oceanside Park is located in the charming North Beach being the perfect escape point for family, friends, or solo travelers. The beach provides ample space for sunbathing, and picnicking, a playground, and basketball, and volleyball courts making it a perfect place for both children and adults. This waterfront oasis features a wide, sandy shoreline along the Atlantic Ocean, providing green shady palm trees inviting travelers for a picnic point. North Beach Oceanside Park offers a quiet and picturesque beach experience, making it a hidden gem in Miami Beach for those seeking relaxation and natural beauty.
Also Read: Places to visit in Brazil
Bottom Line
With the fusion of sun, sea, and an eclectic mix of cultures, the city attracts travelers from around the world, creating an indelible atmosphere that you might never want to leave. The rich heritage culture, culinary delights, sandy beaches, beachfront restaurants, artistic adventures,, and many more stand as a testament to the magic that happens when so many magical and seamless elements come together. A visit to Miami is more than just a travel trip or vacation, it is an unforgettable memory for the rest of your life.