Winter doesn't feel like winter until we indulge in one of the seasonal activities. This season isn't just about sipping hot chocolate, cleaning your house for the holiday season, or hosting guests, there's so much more that can be done in winter. Whether you want to make this holiday season joyful and exciting or stressful and boring, the decision is up to you to make. And do you know what you can do to make winters more fun and exciting? By visiting national parks during this time of the year. This might not be the first thing to come to your mind when we mentioned the word 'fun', but believe us, visiting national parks in winter is a different kind of fun and exhilarating experience. This way, you won't only get to spend time with your family but will also get a chance to witness and admire the stunning winter wonderlands.
We have rounded up a list of some of the best national parks you can visit on Christmas.
Yellowstone National Park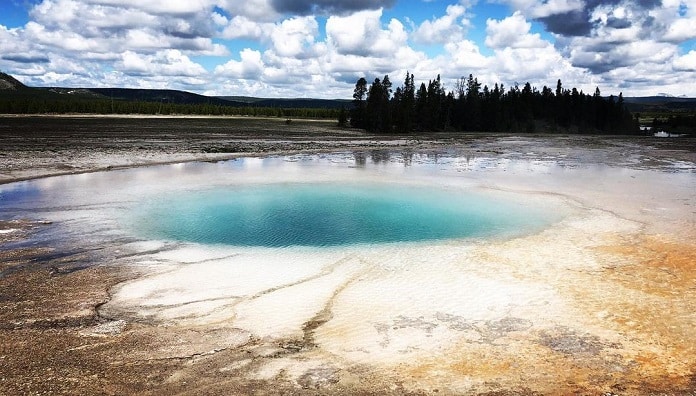 Yellowstone National Park is a popular tourist spot in the United States; it is visited by a large number of crowds annually. The park gets packed with tourists in summer, on the contrary, it sees very less crowd in winter. You can use thing to your advantage and plan your visit to Yellowstone this Christmas with your family. Yellowstone is a really beautiful park, it turns itself into a winter wonderland in winter, and if you want to admire that dreamy view, then you should consider visiting this park in winter when it is engulfed by snow. From hiking and snowmobiling to spotting wildlife up close on a safari, there are so many things to see and do in Yellowstone National Park.
Rocky Mountain National Park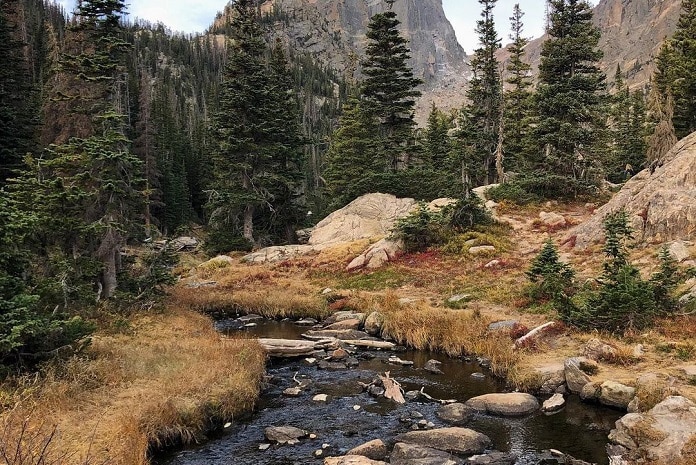 Rocky Mountain National Park is an incredibly beautiful destination; it boasts a serene and quiet atmosphere. The combination of a great view and serene ambiance can never go wrong, and if you are seeking that experience along with your family, then Rocky Mountain National Park is your answer. This park doesn't get crowded in winter, but the wildlife still remains active. The trees and mountains are beautifully ornamented with fresh snow, which truly makes a beautiful view. Additionally, you can spot wildlife in the park such as elk and moose, which is a one-of-a-kind experience.
Grand Canyon National Park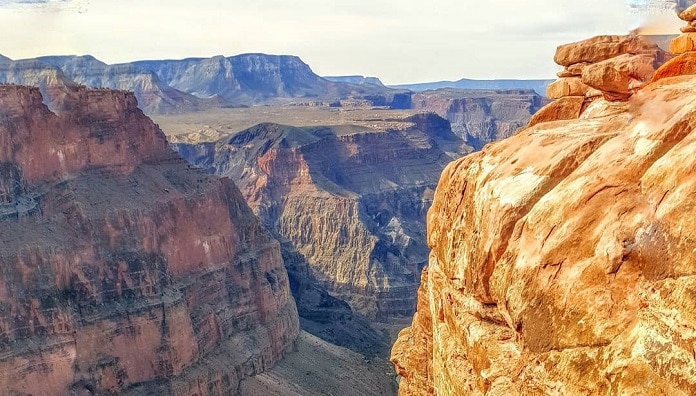 The Grand Canyon is arguably one of the most popular tourist attractions in the whole country. It draws visitors from all around the world, especially during summer. While the Grand Canyon might not be the first place to come to your mind when it comes to hiking in winter, visiting this park on or around Christmas will certainly prove to be a wonderful experience. There is a myriad of hiking trails in the Grand Canyon National Park; you can hike the trails while soaking in the gorgeous views.
Grand Teton National Park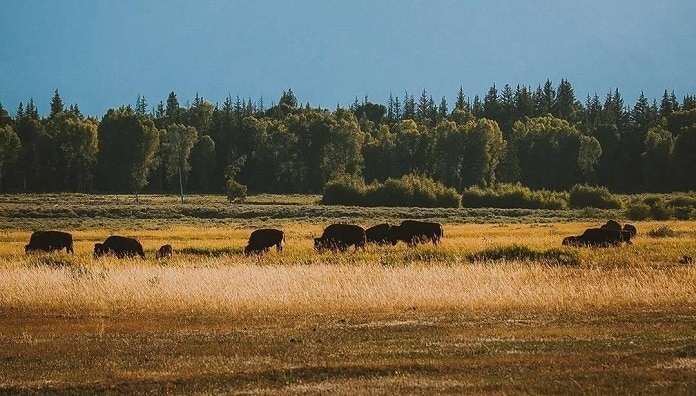 As soon as the fresh batch of snow blankets the Teton Range, the park turns itself into an absolutely mesmerizing and serene place (not that it didn't look any beautiful before). The entire national park isn't accessible to visitors in winter, only a few parts of the park are accessible to visitors. One of the best ways to explore this national park in winter is by taking a ranger-led snowshoe tour. Additionally, you can enjoy cross-country skiing in the park.
Mount Rainier National Park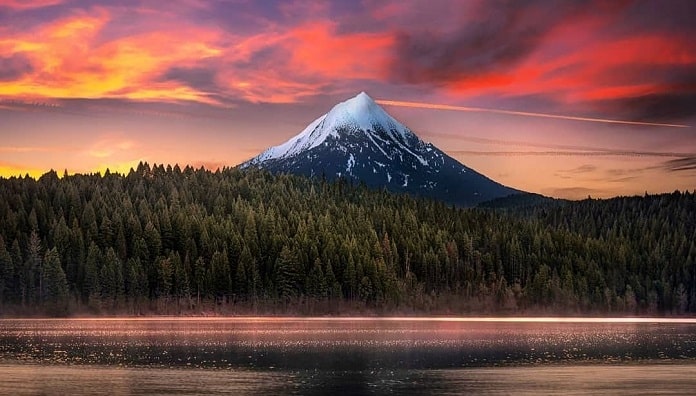 Mount Rainier is one of the most beautiful active volcanoes in the country. The park features stunning valleys and a massive collection of permanent ice on just one peak. Mount Rainier National Park especially looks stunning in December; visitors can enjoy a plethora of outdoor activities here. Cross-country skiing, snowboarding, and sledding are some of the best outdoor activities to enjoy in this national park.