To travel is to explore many things at once and it can take a toll on our mind and body when overdone. The zeal makes us restless and we often want to cover everything. In such cases, you can expect inconveniences coming through again and again. We have got to be mindful of our plans to be able to enjoy them fully. Whenever we are traveling with elderly or young ones, we have got to be extra conscious of their needs. This makes sure that they are at ease and hence, all of us are.
Here are some things to remember when traveling with elderly.
These things your should know while traveling with elders
1. Decide Your Conveyance
Deciding your mode of conveyance is an important marker to decide how your rest of the journey will be. If you get tired after you have traveled to your desired destination, you will be missing out things on the very day or probably aggravate a minor inconvenience that you faced mid-travel. Choose an easier mode of transport that is easy on the health of your elderly company and that doesn't take a lot of time.
2. Take Care of Diet
It is important to take care of the dietary needs of your elderly trip mates while you are on the go. This would ensure that they have a smooth journey and that they are able to enjoy the trip as much as you did. Prefer to pack enough food and snacks that they might need at any time of the day. Have your essentials always ready. Even before the journey make sure they are well taken care of so their health and happiness remains uplifted mid-journey.
3. Pack the Essential Meds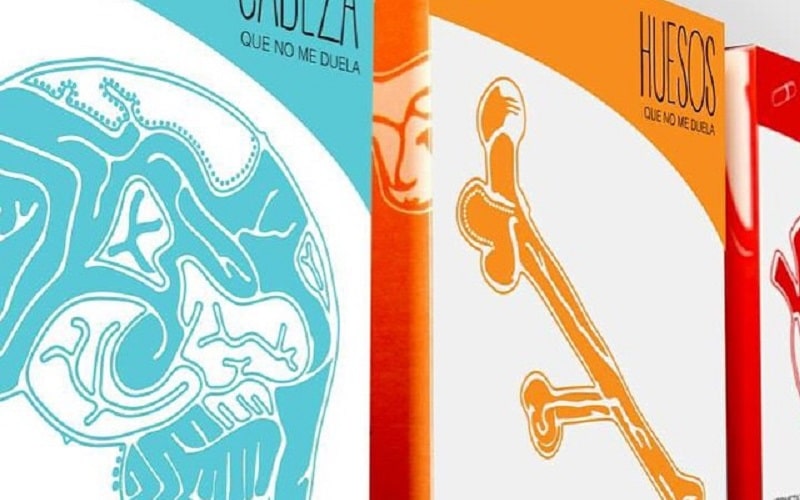 With old age comes a health issues that are not always avoidable. To be certain of a hassle-free journey, we should take the necessary steps to make them at ease throughout the well-planned itinerary. We are often worried about a weakening health because let's face it, traveling is a little testing for the body. Especially if you are traveling with a rather sickly elderly, be sure to pack their clothes, medicines, and drinking water.
4. Plan a Realistic Itinerary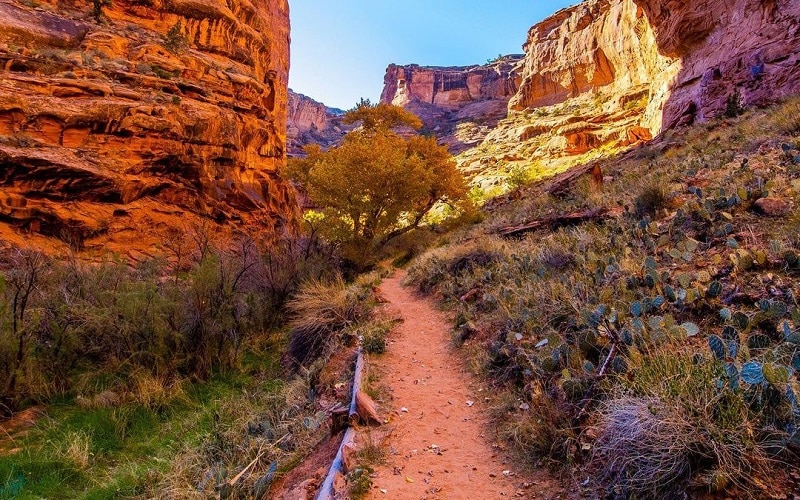 Well, it is always nice to taste some spice and adventure but we can not say if the same level of energy is resonated by the company we got. It becomes necessary then to plan a realistic itinerary that has things spread across days instead of being overscheduled. Plan a comortable stay and breaks in-between journeys to let your elderly friends catch their breath and be able to enjoy things in a wholesome way. Do little things everyday and not try to get everything done in a single go.
5. Get Periodic Tests Done Before
If your elderly company needs some medical attention from time to time, it is important that you get approval from the doctor for traveling and also decide the conveyance thereafter. Do not skip on routine tests that they need rather prioritize them so that you know things will be static mid-travel. This will also determine overall easiness throughout the journey. Are you ready for the wholesome travel experience?
Conclusion
So there you go with easy and thoughtful tips for traveling with elderly. You will be stress-free with these points in mind. While you are traveling with an elderly person, you have to think equally of their comfortable as much as you do of your fun prospects. This will make your journey memorable! Be known of their likings, their capacities and what they wish to see and do when they are there. Have these points in mind whenever you are headed!
Read More: How to choose your next travel destination?