New Orleans is a major United States port and the largest city and metropolitan area in the state of Louisiana. It is known for it's night life, vibrant music, cuisines, and a lot more. New Orleans is a kind of place where you don't even need to plan an itinerary before visiting. This place is so vibrant and full of energy that you will have the best trip of your life even if you had nothing planned. But, it is always best to know about a certain things that you can do at a place you're visiting so that you don't end up missing anything. You surely don't want to miss anything that New Orleans has to offer to you, so take a look at this guide and enjoy your trip to New Orleans.
French Quarter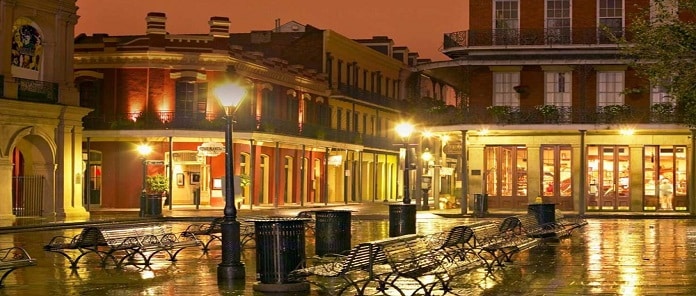 French Quarter is the oldest section of the city of New Orleans. If you want to explore New Orleans properly, then French Quarter is a must visit place for you. You can go for home tours in French Quarter to get a look at the architectural gems built a hundred years ago. French Quarter is full of local vendors from where you can get antiques, clothes, books and a lot more. For all art lovers, there are a few art galleries here that display antiques and work of local artists. Every night there are acoustic jazz concerts held by the best musicians in the city, so be sure to check it out for a musical evening. But it is not very safe to visit this place late at night, so if you are not accompanied by someone then it is best to visit this place in day light.
Ghost tour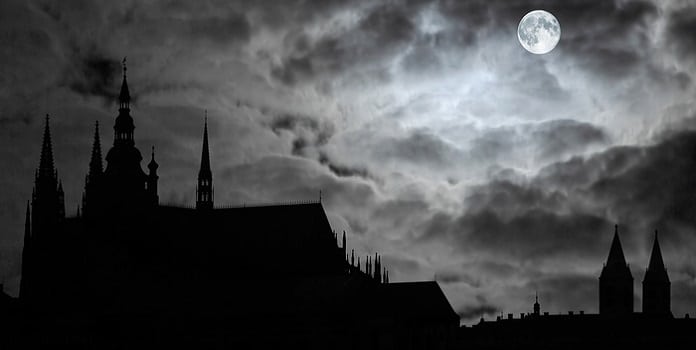 If you believe in ghosts, then a ghost tour is something you must experience when you visit to New Orleans. New Orleans is known as the most haunted city of the Country. It has a lot of spooky stories that date back to hundreds of years. As beautiful as New Orleans is, you will get to hear the most creepiest and spookiest stories about this town's history in the ghost tour. Even if you're someone who doesn't believe in ghosts, you should still try this ghost tour. Who knows, maybe it will restore your faith in ghosts, scared already?
Café du Monde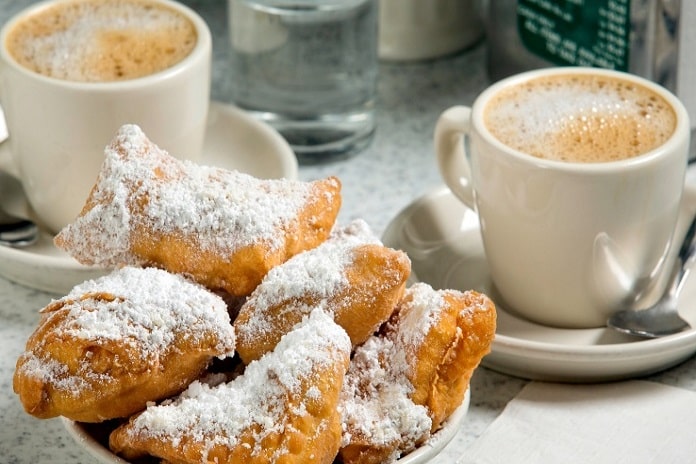 Café du Monde is not just a coffee shop for people in New Orleans. It is the most loved hangout spot in New Orleans. You get to enjoy the live street music while having the most delicious beignets you can ever get, with a cup of your favorite coffee. What else would you want on a lazy afternoon?
Festivals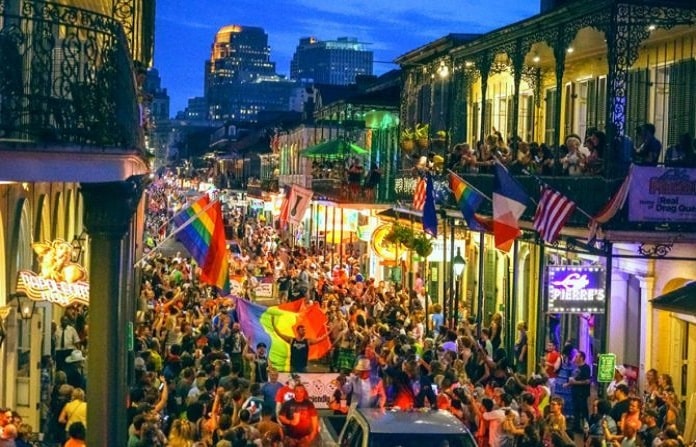 New Orleans is a town full of people who love to party. Everyday, every night there is something or the other going on in this town. New Orleans celebrates over 130 festivals every year which means there is always something you can do here. Some of the festivals are Jazz and Heritage festival, French quarter festival, music festivals, art festivals, multicultural festivals, film festivals, and a lot more. Do a little research as to what festivals will be going on at the time of your visit and don't forget to book your tickets in advance because you wouldn't want to be in New Orleans and not partying, right?
for the fans of The Originals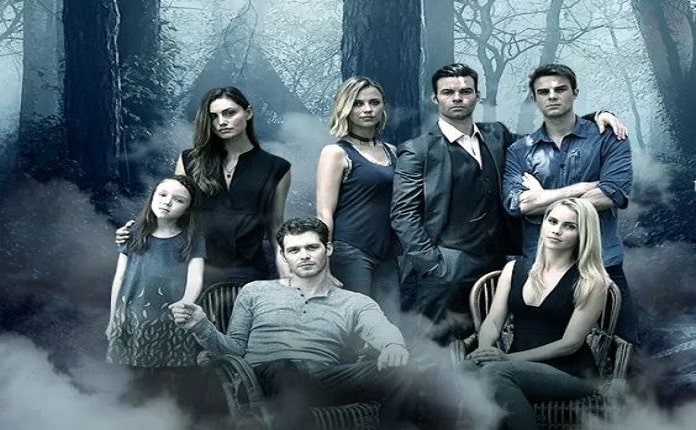 For all the fans of The Originals, nothing can get better than this place, right? You can actually visit the places of shooting and have your own originals adventure. It doesn't get any better than this. You can start by exploring the French Quarter, especially the bourbon street, of course. We all remember Marcel's residence, right? Well, you can visit The Hotel Royal and see Marcel's place of party with your own eyes. Fascinating! Oh you must also visit the voodoo authentica store and get yourself some fancy voodoo stuff. Other places you can visit are Lafayette Cemetery, St. Louis Cathedral.
The National World War II Museum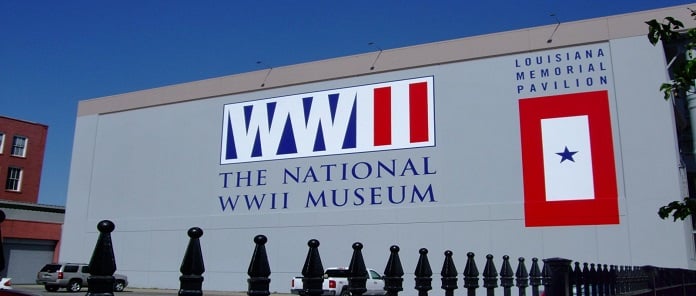 This is the largest museum that is dedicated to World War II. It tells the stories of American Experience in the war and reason why it was fought, what it meant, etc. TripAdvisor rated this museum as the 11th best museum in the whole world so it is definitely something you must check out during your visit to New Orleans. You can easily spend around 3-4 hours here as this museum has a lot to offer.
New Orleans is something you must explore once in your lifetime. One can't even imagine what it's like to be in New Orleans until they actually visit this beautiful place. This is definitely my favorite place to visit whenever I get a chance, and I'm pretty sure you'll love it too.