Do you like adventure very much? Undoubtedly, adventurous trip is more memorable than any other trip.There are many countries in the world that offer a lot of adventure. Here is a list of some countries that every adventure seeker should visit and collect unforgettable memories.
1. Israel:-
You can do many adventurous activities in Israel such as sky diving, rock climbing, hiking, rappelling, water sports and many more but the most popular ones are surfing and kayaking. In addition to this, you can enjoy canyoning and sand-boarding in the Golan Heights. There is also a Mount Hermon ski resort for skiers.
2. Slovenia:-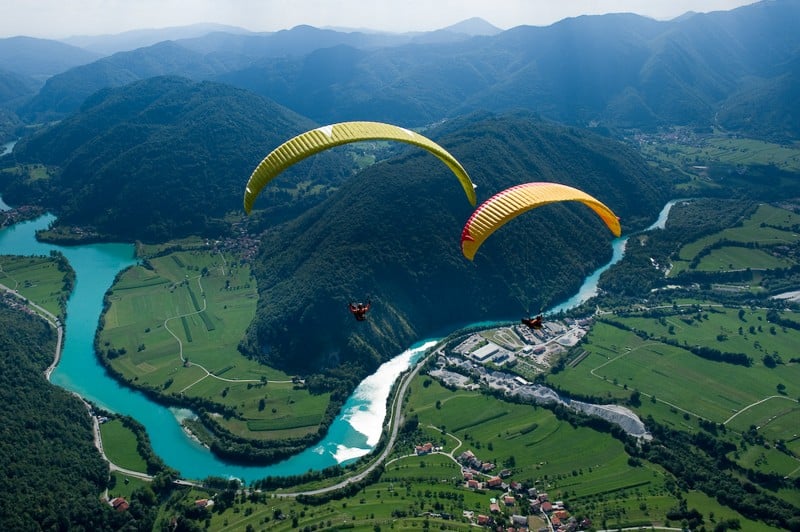 Slovenia has many things to offer such as white water rafting, mountain biking, hot air ballooning, paragliding etc. This city is also famous for its natural beauty and underground caves so you can have lot of fun in this European country.
3. New Zealand:-
With vast landscapes and snow-capped mountains, New Zealand is a perfect place for adventure loving people. There are white water adventures, hiking trails, rivers for kayaking, provision for bungee jumping and much more. You can also do unusual activities like sand surfing besides adventures.
4. Canada:-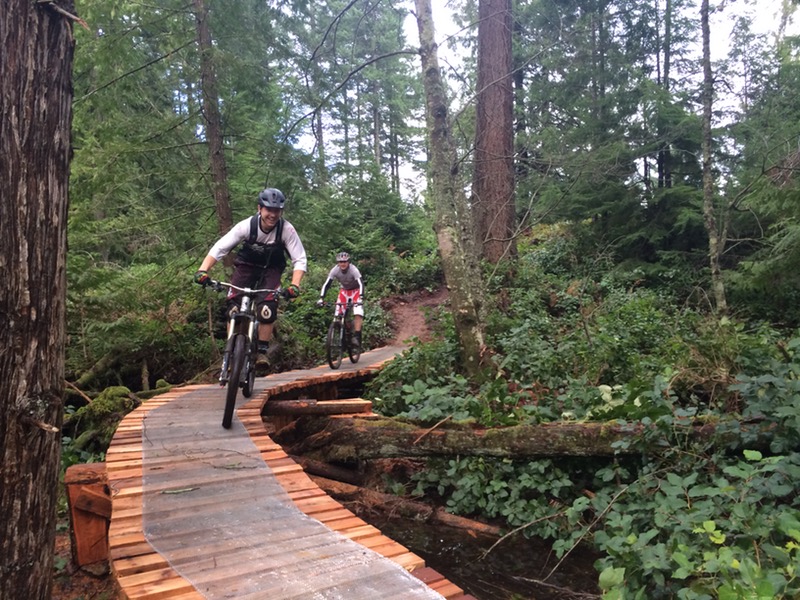 Canada's vast wilderness is a great opportunity for adventure seekers to go for camping, cycling and hiking. You can also enjoy canoeing on the Emerald lake. This city is popular for mountain biking also thus mountain bikers should come here and enhance their sporting spirit..
5. United States:-
The adventure lovers can do various adventures from rock climbing to white water rafting in the United States. If you are fond of scuba diving and surfing then Florida's beaches are suitable places for you. The Pacific Crest Trail and the Appalachian Trail are the most popular long trails in the United States so you should go for it.
6. Spain:-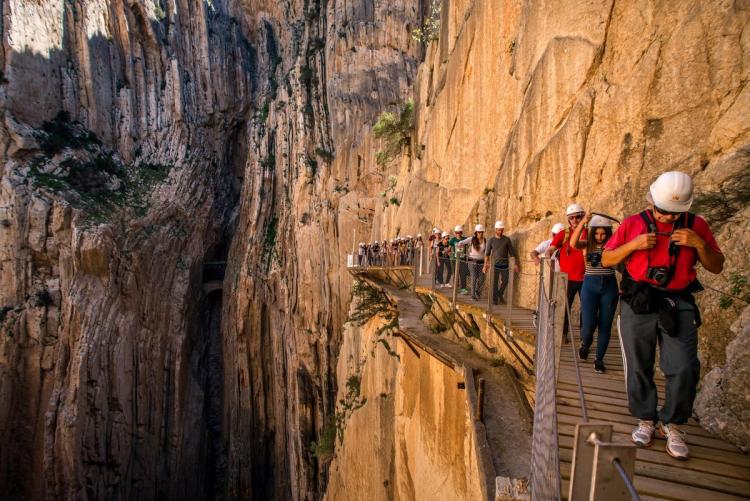 Walking along the El Caminito del Rey or the world's most dangerous path will surely make your heart pumping fast and give you a thrilling experience. Spain also allows you to have breathtaking international zip line adventure in one minute only. You can also go for various underwater activities such as surfing, snorkeling and sea caving.
7. Austria:-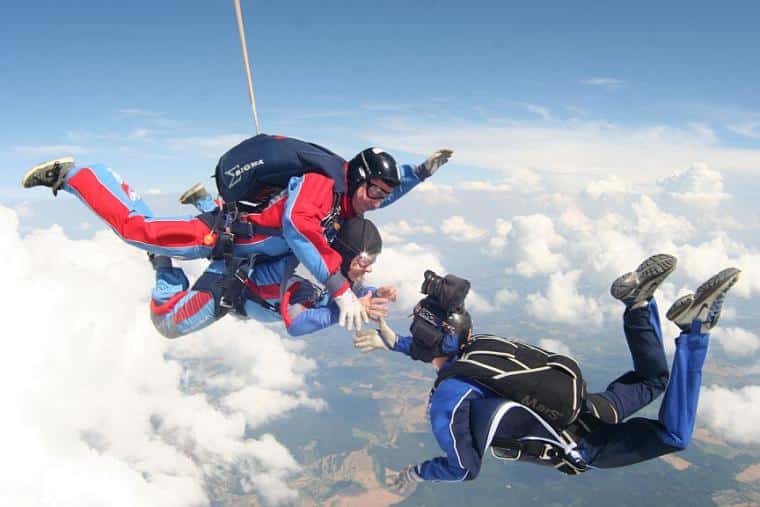 The most liked adventure activities in Austria are skydiving, wakesurfing and mountain biking so you should not miss a chance to explore all these activities whenever you visit this city. Austria also hosts many surfing competitions in a year.