Columbia is a vigorous place to be and certainly everyone enjoys their quality trip moments fully here. The place has a lush touch of greens and water around which makes the place very pleasurable. If you are planning a trip to Columbia in the near future, you would love to see and appreciate the lovely nature of the people who only want to have a great time in each other's company. All in all, it is a great place to be with all the tourist places. A lot of souvenirs can be taken from your next Columbian trip and that is exactly what we will be discussing today.
Let us see what local crafts can be brought back home from Columbia.
Local wares to purchase after a trip to Columbia
1. Guacamayas Bowl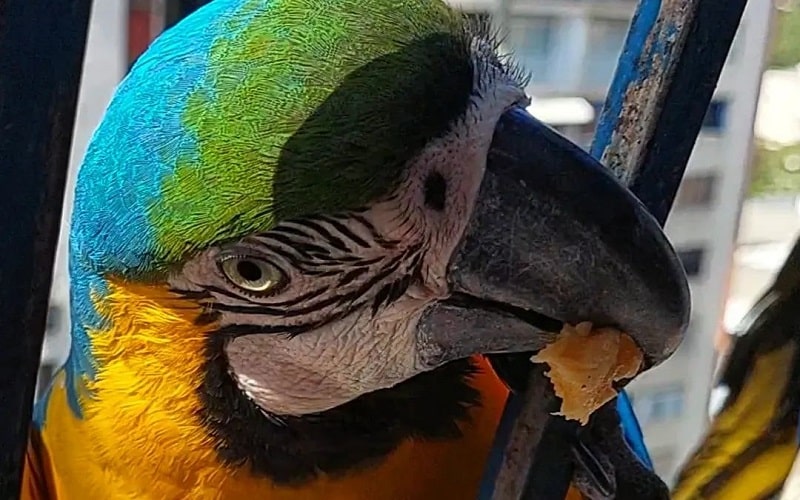 A guacamayas bowl is woven with fibers from the fique plant and this particular type of flora is only grown on the Columbian soil The fiber of hti splant is so strong that hard storage bowls can be made out of them. It is an exquisite example of local arts and crafts that has high utility for the locals. Made with layers of woven reeds, the same bowls can be given the shape of hard pots with long and short necks as well. Otherwise, the bottom sof many such bowls is varied, according to needs.
2. Guainia Pottery
The hard ceramic of Guainia is a speciality that you can not skip. It is highly polished form of pottery making that is endemic to the region. These come with medium wide mouth, short height, a very buldging curve and a small bottom. The mouth is decorated with the same woven reeds of Guacamayas bowls and is very contrasting to the color of the pottery. It is a beautiful souvenirs to get attached to.
3. Werregue Baskets
Werregue depict the local tradition of a basket making that serves the needs of the locals. Made with different pretty colors, the baskets can be great antiques in your home or kitchen. The pots are done in lovely earthy colors that have unique geometric designs that shows off the down to earth culture of Columbia. The perfectly accented nature-based patterns are super adorable and make any cabinet ten times prettier.
4. Sombrero Aguadeno
These classic Columbian hats are great show off pieces. Their unique design is a universally flattering and its folds are always sought after so their appeal. This classic is often seen being worn by cowboys or just beautiful people. It is a cool accessory that you can exploit back home or gift a loved one so they feel 'at Columbia' every now and then. The soft beige color and the black band at the bottom are unending features of the same.
5. Mochilas
These creatively woven bags are made out of the locally raised sheep's yarn. They are results of days of hard work and hence the designs come out clear and bold. The mochila bags are soft and flexible. They can fit more than they might seem to. Since mochilas can be comfortably worn, you can by few of these in different colors and patterns to fit in your baggage. There are specific geometrical patterns that keep coming up.
Conclusion
There are many famous shopping spots that you will be adore the most because of their interesting variety of food items, local fashion, and décor. It is a vibrant place to engage in shopping spreees. Your shopping would also help the local handicrafts to flourish well and it does already. You will also see how sturdy these products are and hence, you should not underrate them by paying in bargains. The local produce is often prolifically used to create crafts that show the finesse of the hands. In Columbia, you are going to get your hands on plenty. Happy shopping!
Read More: Must Visit: Five Quirky Towns of El Salvador