If you are someone who appreciates the scenery while driving, the expert travelers have prepared a list of roads you will want to put on your list of places to go. Write down.
Route 66
Probably the most famous road in the world, it has already been featured in several movies. It is one of the original US federal routes, considered historic. In addition, part of its charm also lies in that it is possible to traverse 8 states, from Chicago to Los Angeles, almost from coast to coast. As one letter from the Rolling Stones says, "Get your kicks on route 66 …"
Tateyama Kurobe
This route that crosses the Japanese Alps has a second attraction, as it passes through the Kurobe dam, the largest in Japan, at 186 m high. In winter, this route is incredible because it is covered in snow and surrounded by massive walls of ice, merely fascinating.
Passo Dello Stelvio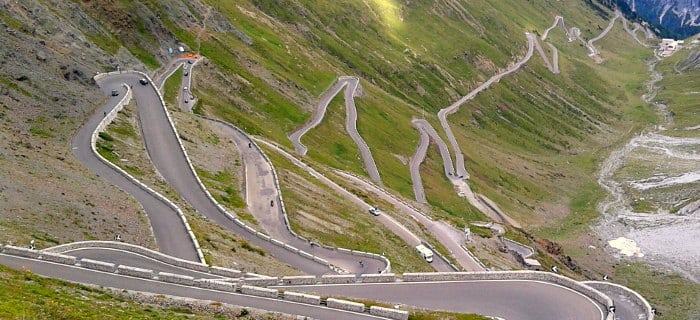 This road, located in the Italian Alps, was considered one of the best for motorists and motorcyclists since it appeared at Giro DI Italia, the second most famous cycling event in the world, second only to the Tour de France. Passo has 48 closed turns to enjoy in more than 24 km. Here you will also find a ski resort during the summer. It is the second highest road in Europe, with a maximum of 2.7 thousand meters of altitude.
Col de L'Iseran (Iseran Pass)
It's a kind of sister of the former. This is the highest asphalted mountain pass in the European Alps (2,800 meters), so its landscapes are unique. It's a dream for motorcyclists since they appeared in the Tour de France. This road has tunnels that cross mountains, sharp curves, and great coasts.
The road from the Atlantic or Atlanterhavsveien
Unlike the previous ones, this road in Norway is a few meters above sea level, and that is where its charm lies. There is 8 km of the way on the sea, passing from island to island by 8 bridges, of which the longest also makes a dramatic curve. It was selected as the best road trip in the world and just took a look to know the reason.
Grimselpass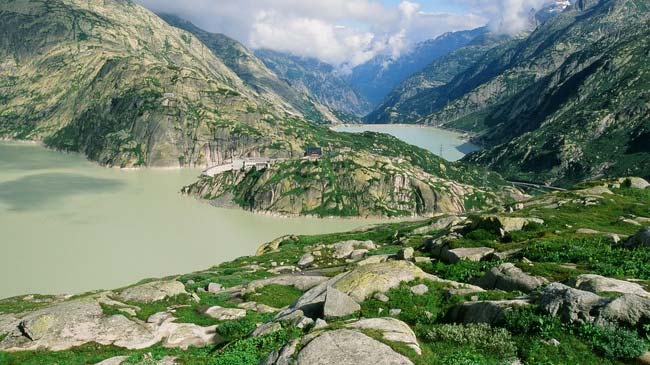 This road located in Switzerland is an arid mountain landscape, which descends along full corners, from the so-called Lake of the Dead, past the Rhone Glacier. It's definitely an option for the more adventurous.
Ruta 40 from Argentina
This road crosses the country from south to north, starting in the beautiful plains of Patagonia in the south, passing through the wine-growing areas of Mendoza and San Juan where you can see vineyards to lose sight of an ending in Jujuy, already on the border with Bolivia, where the arid beauty of the Andes and the Atacama dominate the landscape. It is the most extensive route in Argentina, with 5 thousand kilometers.