This country with thousands of islands is one of the most sort places for travelers across the globe to enjoy a nice vacation. This place is such a cute romantic getaway where you can enjoy the tropical vibes of this place. The beaches, the seafood, clear water, and so many water activities to participate in making this a wonderful and exciting destination. Not only these but the culture of this place, their lifestyle, their cuisine is also amazing. This is a wonderful country to spend some nice time in. But before going to the country you need to know certain things and tips that can help you in having a nice and enjoyable vacation.
You need to keep in mind a few things before you visit the Maldives.
1: Keep the weather into consideration
When you are planning a trip to the Maldives, you might want to enjoy the trip as much as you can, and to do so you need to plan your trip in the right kind of weather. The weather from November to April is known as the best to enjoy some time in the Maldives with soft sunlight decorating the area. Although it might be a bit expensive because this is the peak season. You can get some good deals online.
2: Follow the rules of the place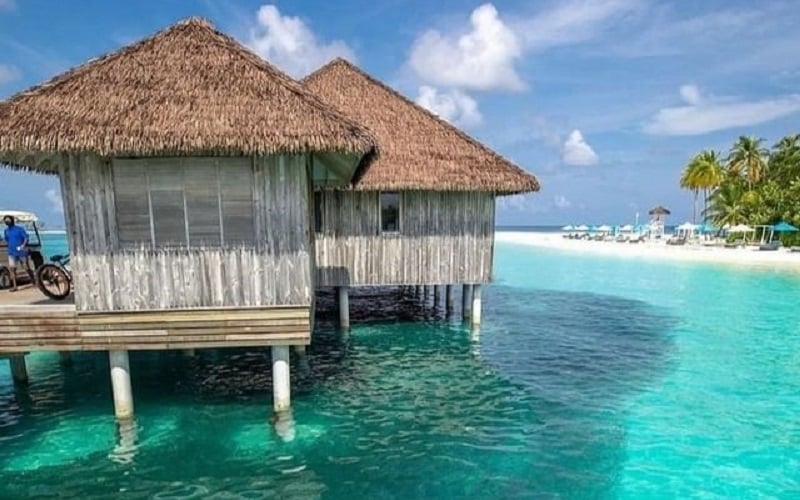 Every place has some rules of its own and the same goes for the Maldives. When you are on local islands and not on a private one, at that time you need to keep in mind the rules and regulations and follow them properly. You need to make sure you are dressed properly and that you do not have any kind of alcohol with you. Bikinis are not allowed on every island here and pork is also not allowed here. So make sure you are well known for the rules and regulations here.
3: Pack your things properly beforehand
You know you are going to a tropical country with thousands of islands and thus you should pack your things properly. You need to get some goof cotton clothes according to the weather. Some reef-safe sunscreen and some waterproof bags and other things. Do not pack any sort of alcohol or pork-related things as they will get taken away and you might get to pay a fine for it. Know what water activities you would participate in and get to pack things related to them.
4: Do not miss the stunning places to visit
The Maldives is full of stunning islands and landscapes and thus you need to make a list of places you should visit before landing in the Maldives as it will make your trip easy and a fun-filled one. You need to visit all the famous places and all the stunning beaches and get to experience the aquatic life here in the Maldives. Get to the local islands and experience the lifestyle of the natives there.
5: Get to know about the prices of water sports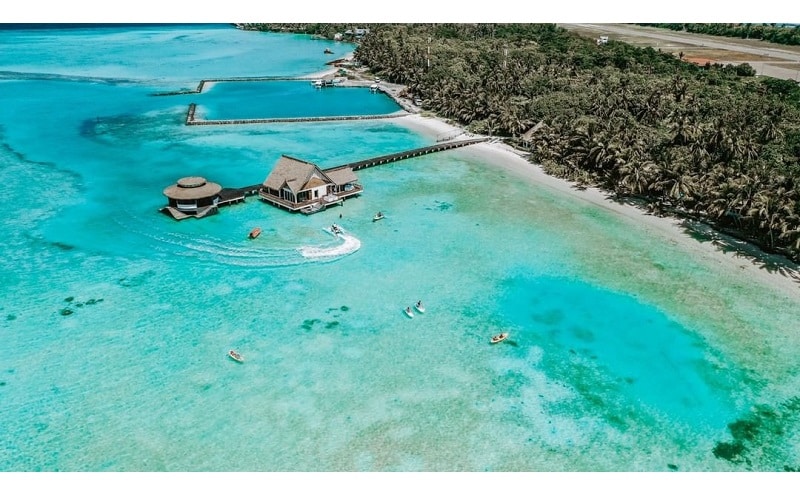 If you are traveling on a budget then you should get a piece of good knowledge about the water sports and their respective prices. You might be able to get a better deal in some other place in the country. There are so many water sports and activities that you must experience when you are in the Maldives. Try to look for deals online and see the best deal available for you and then enjoy the aquatic life of Maldives. Explore the water and get to experience different water sports here.
Conclusion
It is important to prepare everything beforehand and to be ready with the plan before going for a vacation as it helps in providing you with a getaway without any problem. You need to know a little bit about the country or the place you are going to so that you can pack the right things, you can know what activities you can participate in and to know about the rules and regulations of the place. All these things are important to be known beforehand as it can cause a bit of problem if you visit the place with no clue. It is to ensure that your trip is safe, comfortable, enjoyable, and a break from your daily routine.