Do you like exploring natural beauty? Choosing the most beautiful country out of 195 countries to travel is really a difficult task but you do not need to worry as here you will find a list of some world's extremely beautiful countries that you should add to your bucket list. When you will explore these countries, you will feel like a heaven on earth.
1. Scotland:
Amazing landscapes, stunning coastlines, impressive cliff edges and deep lochs make Scotland one of the most appealing places in the world. The friendly locals and rich culture also encourage tourists to come Scotland every year.
Key Attractions: Finnich Glen, St Kilda, Corryvreckan whirlpool, Orkney Islands, Fairy Pools, Loch Ness
2. Australia:
Picturesque mountains, mesmerizing lakes, dense forests, beaches and magnificent cities are the factors that allure many nature lovers. Australia also boasts a world-famous natural wonder called the Great Barrier Reef having uncountable species of aquatic creatures.
Key Attractions: The Blue Mountains, Lake McKenzie, Turquoise Bay, Mount Gambier, Fleurieu Peninsula, Kakadu National Park
3. Iceland: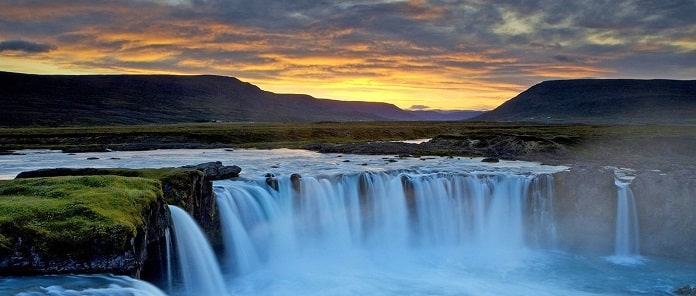 There are many reasons that make Iceland a perfect destination for people admiring scenic beauty such as splendid glaciers, volcanic mountains, lava fields and opulent black sand beaches. Don't forget to visit hot springs which will rejuvenate your senses.
Key Attractions: Lake Myvatn, Reynisfjara Beach, Blue Lagoon, Skaftafell Ice Cave, Aurora Borealis, Gullfoss Waterfall, Kirkjufell Mountain, Great Geyser
4. Brazil: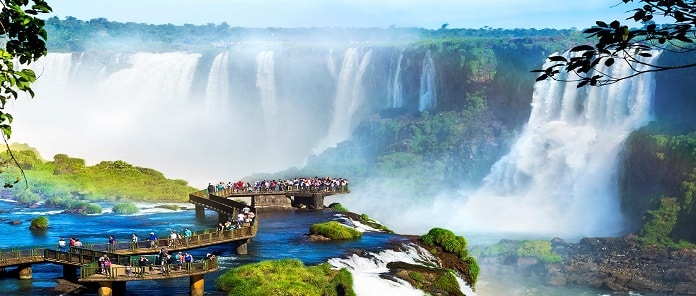 This country is known for its Amazon rain forest, spectacular colonial towns,wetlands, waterfalls and great white sand beaches. In addition to this, there are many majestic historical sites where you can go and admire impressive architecture.
Key Attractions: Iguazu Falls, Pantanal Wetlands, Lençois Maranhenses, Fernando de Noronha, Poco Encantado, The Amazon
5 South Africa:
South Africa has many things to offer like spellbind national parks, diverse coastlines, dazzling landscapes and the world famous natural wonder Table Mountain, thus providing the tourists memorable experiences.
Key Attractions: Kruger National Park, Prince Edward Islands, Goegap Nature Reserve, Bourke's Luck Potholes, Elands River Falls, Sodwana Bay
6. New Zealand: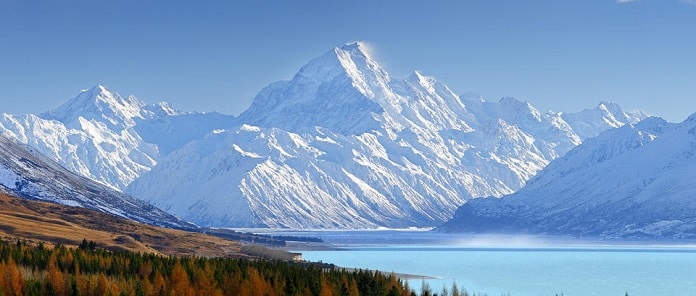 It is a home to the beautiful cities, beaches and sceneries. You can also do many adventurous activities here like camping, fly fishing, bungee jumping etc besides admiring natural beauty. The tourists also like to see flightless birds and marine volcanoes in the New Zealand.
Key Attractions: Golden Bay, Mount Ngauruhoe, Mayor Island, Poor Knights Islands, Ninety Mile Beach, Okere Falls, Abel Tasman Coast Track, Mount Cook
7. Canada:
Canada is also one of the most beautiful countries in the world due to its captivating landscapes, lakes and waterfalls. Don't miss the opportunity of viewing Northern Lights and walking on the world's most accessible glacier.
Key Attractions: Abraham Lake, Jasper National Park, Cavendish Beach, Lake LouiseAuyuittuq National Park, Montmorency Falls, Capilano Suspension Bridge