From museum to beaches, you will find many amazing things in Los Angeles located in Southern California. Due to presence of Hollywood, Los Angeles is also called the entertainment capital of the world. There are many picturesque tourist attractions in Los Angeles that offers delightful and spectacular experience.
1. Venice beach:-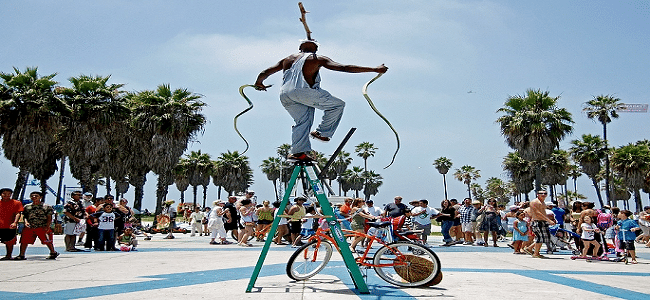 Venice beach is one of the most visited places in Los Angeles. It is known for its boardwalk, skating plaza and volleyball courts. Here you can also see street performers doing various types of interesting activities such as broken glass walking, break dance, juggling etc. There is also a Muscle beach area where many people do bodybuilding exercises.
2. Hollywood sign:-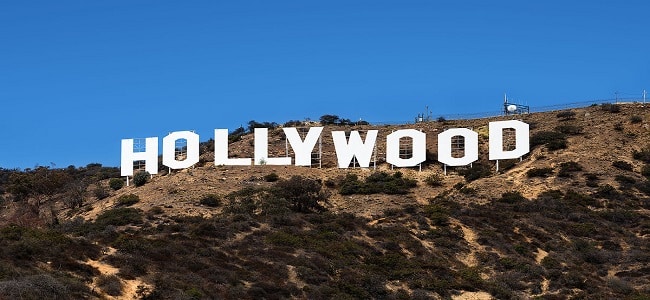 Hollywood sign situated in Los Angeles makes the city more popular among the tourists. It shows charm and entertainment of the film industry. Many tourists desire to have a close look of the sign but it is not that easy as it is placed at a height of 14-meter and shielded by a security system. You can have the best view of the Hollywood sign from the Griffith observatory.
3. The Broad Museum:-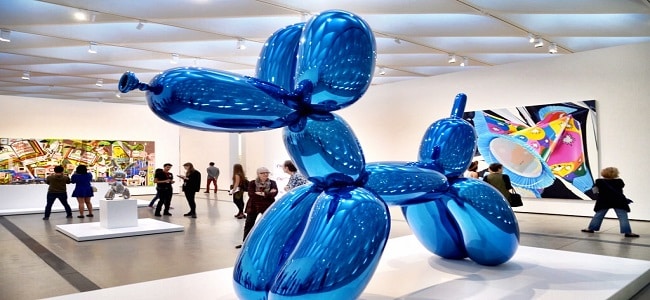 It is the newest cultural attraction in the Los Angeles. You can explore contemporary and postwar art of the Broad museum at free of cost because there is no entry fees. This building has over 2000 works of art thus a great place for art lovers.
4. Griffith Park and observatory:-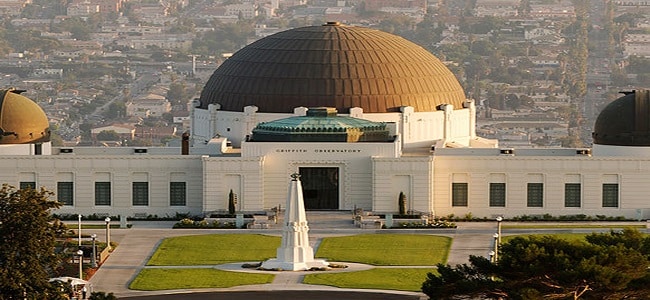 Griffith Park is one of the United States's largest municipal park. There are many things to see in this park such as Greek theater, a planetarium, Los Angeles Zoo and the Griffith Observatory. Griffith park also gives tourists the stunning views of the city. You can also have a glimpse of the planets, stars, moon and sun with the help of telescopes available in the Griffith observatory.
5. Disneyland:-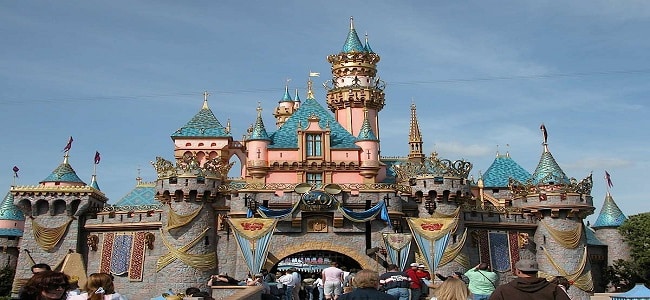 Disneyland located 43 km from Los Angeles, is the only theme park constructed under the guidance of world famous film producer, actor and animator Walt Disney. The visitors can enjoy rides in the Disneyland Park besides admiring themed areas like Cars Land, Hollywood Land, Fantasyland, Tomorrowland etc. Costume performers also roam around the park allowing the kids to meet their favorite Disney characters.
6. La Brea Tar Pits and Page museum:-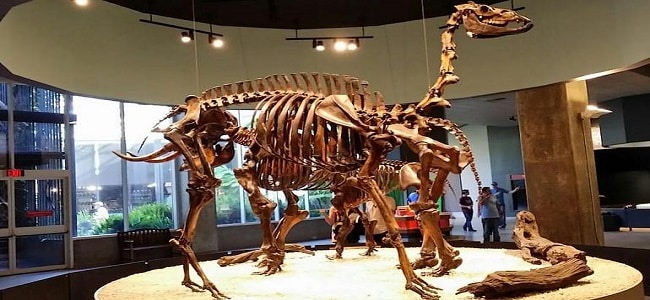 Page museum is a favorite destination for archaeologists where they can see a huge collection of Ice Age fossils discovered in La Brea Tar Pits of the Hancock Park. You can observe complete skeleton of mastodons, dire wolves, saber-toothed cats and other animals. The replicas of extinct animals are also put on display in the outer area of the park.
7. Universal Studios Hollywood:-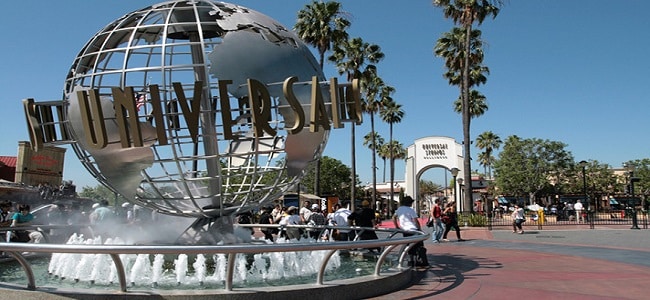 Situated in the San Fernando Valley, Universal Studios Hollywood offers the visitors various television and movie-themed rides like tram tour through Wisteria Lane or The Wizarding World of Harry Potter. You can also hire a guide for behind-the-scene studio tours. There is also a Universal CityWalk where tourists can catch celebrities or watch live performances.