It is very important to be in comfortable skin when you are boarding a flight, especially if it is a long one. There is a large difference between the clothing fashion you have on the ground and while you are up in the air on a flight. Comfort always wins over fashion when on an airplane. What will you do if the 4-inch stilettos you have worn to have a chic look are making you uncomfortable you to the next level? Don, a cozy and relaxed look to have a simple yet classy appearance. And don't you worry if you are not much aware of these things, as we have given a comprehensive list of what to wear and what not to wear on your upcoming flight.
Don't go for tight or complicated clothing.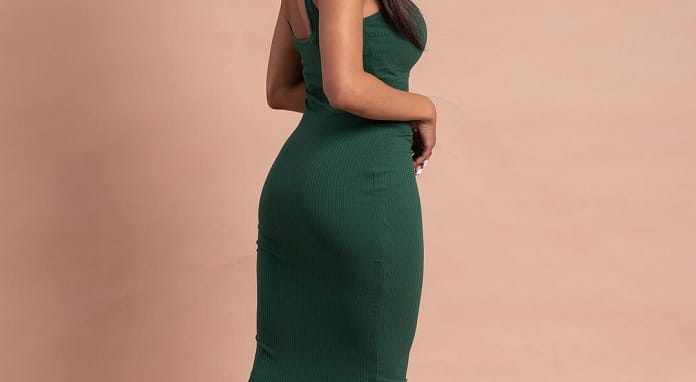 Your mantra should be "Keep it Simple". Avoid wearing any kind of tight clothes like your skinny jeans or anything that could leave marks on your skin. It can restrict the blood flow, making you prone to DVT. Instead, wear some loose-fitted clothes like cotton or linen that are breathable at the same time. Ditch the fabrics such as leather or nylon; even your rubber raincoat and waterproof jacket include in this list. You should do so because less breathable fabrics hold sweat on the skin preventing air circulation. Moisture-wicking activewear can be the perfect choice to don. Also, avoid complicated clothes that are tricky to maneuver as they will mess up you in the aircraft lavatories that are too tiny.
Don't wear high heels.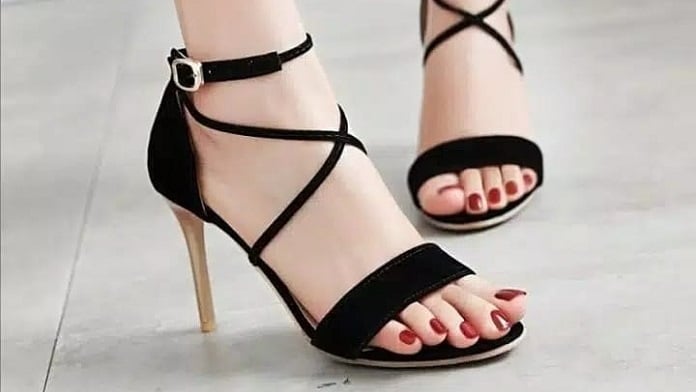 I think it would be a stupid thing to have your high heels on while you are traveling. They might look classy, but the discomfort they may provide doesn't make them worthy enough. It can cause chronic foot pain to hammer toe making you irritated enough to spoil your mood. It might also cause you a problem to have a clean exit in case of any emergency.
So just wear a good pair of comfortable shoes, making it easy for you to roam around the airport and on the flight. You can also consider wearing slip-on shoes for easing out your way through airport security.
Avoid wearing contact lenses.

Airplane cabins can sometimes lack the adequate amount of humidity, making your skin, nasal passages, and even your eyes dry out. In such cases, contacts might cause irritation and some problem for you. So it is better to play safe and avoid them if you can. Just wear a cool pair of glasses, and there you are ready to go.
Wear clothes in different layers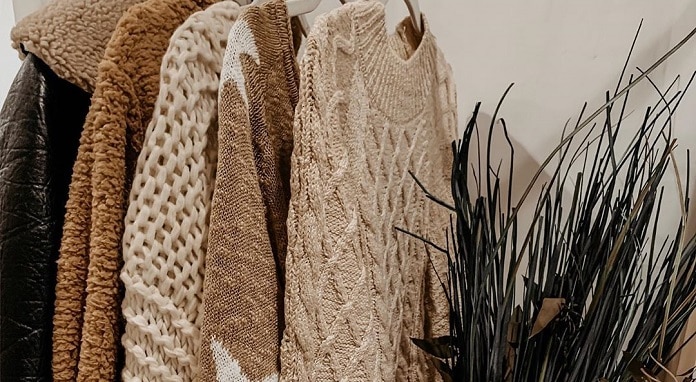 There is no same level of temperature throughout the whole flight. So you can't go on with the same kind of clothing during your complete journey. Just don your clothing in different layers so that you can adjust yourself according to different temperatures. Though there are blankets available on the flight in case you are not wearing enough layers, it is better to play safe than to suffer later on.
Keep a freshly washed outfit for the plane.
Just in case you are returning from a long holiday and you are out of any clean pants and shirts, you just pick the one that passes the sniff test and put on your favorite cologne or perfume on it. But remember odors are intensified on the plane as it is a closed space, and some might not like the smell of your perfume, no matter how high-end it is. So plan ahead and always keep aside a fresh pair of outfit for your flight.