An appropriate packing list is foremost when it comes to traveling. You should always make a list of what is needed the most, all your essentials and necessities as well as luxury items. After everything has been written, make an exclusive list of what is actually required out of those. Make sure you never a heavy backpack because then all you will do is carry it alone and feel tired. Going to Disney World is supposed to be the best trip of your life with all the fun and frolic. You need to carry a lot of things that are important and some that are for your own style. Here is a list of what you need the most. There can be exceptions always according to your choice. Use these points for your next packing list!
Fancy outfits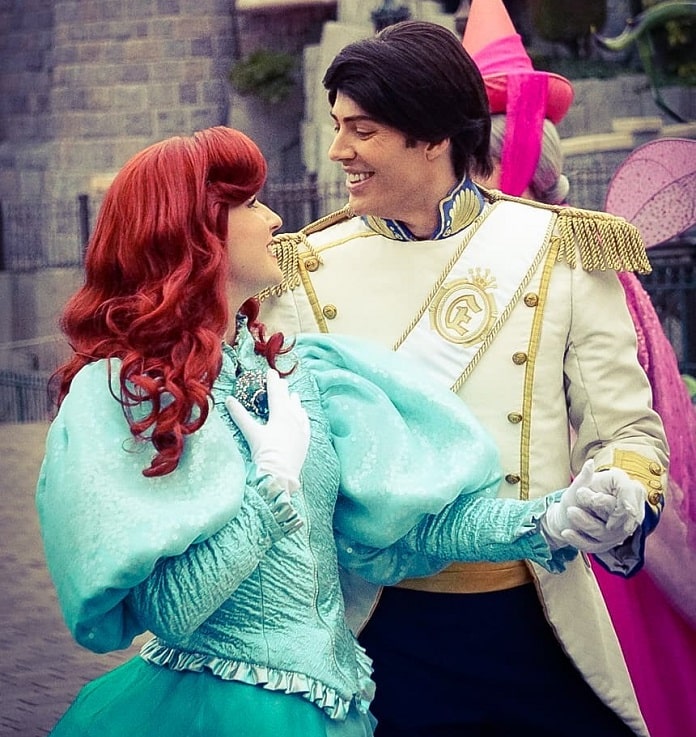 The first thing you must carry with you to this fancy place is fancy outfits. There are so many options that you can pick when you are packing for Disney World. This place has a lot of fun and frolic waiting for you so make sure your clothes speak it all. Pack the cutest outfits you have in vibrant colors and styles. Pick your cute dresses, short skirts, rugged shoes along with comfortable accessories. Traveling to any destination requires a lot of essentials. But along with that, you should not forget to carry cute outfits too. Because no matter what, one should always look stylish and gorgeous. Pick your favorite outfits and flaunt the chic style!
A backpack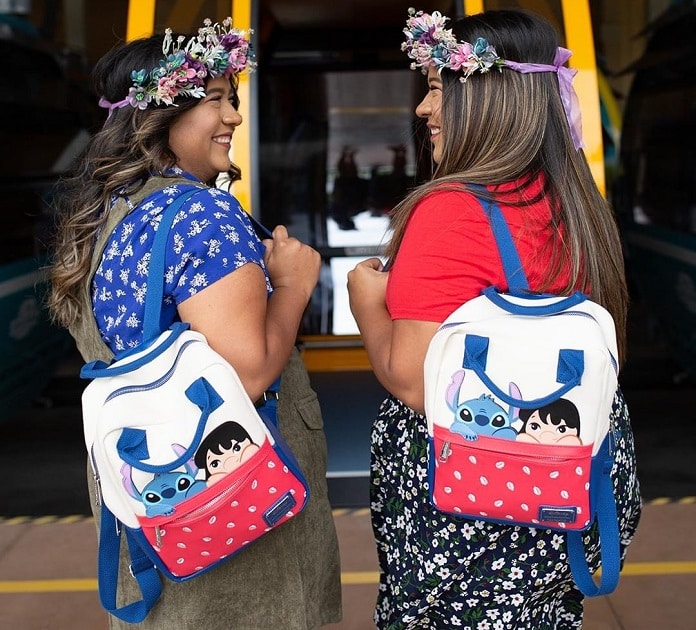 Disney World is a fun-filled place where you experience a lot of fun and frolic, happy vibes and a cool atmosphere. Disney World is so vast that you will get tired roaming around all day. There is so much you can do here that you would not want to leave this place. If that is the case, then you should carry a backpack prior so that you have all the essentials with you. Carry all your basic essentials and food to eat, if you are on a budget. The thing is that you should not carry a bulky backpack because then you will get tired roaming around. Since you will be out all day, you must carry essentials and not overweigh it. Pick a fancy backpack that has utility and style as well.
Comfortable shoes

The foremost thing you need while going to Disney World is comfortable shoes. This is because you will be spending the entire day strolling around in Disney World and if you carry fancy slippers, heels or bellies, you are bound to feel tired within 2 kilometers. If you really want to enjoy and have fun during your trip, then you should always carry comfortable trainers so that there is no stopping on the fun factor. A happy-go-lucky place that Disney World is, it is totally worth all your time and money. Make sure you always carry comfortable shoes so that you can run around, take all the rides, explore all the sections and have the greatest time ever.
Tickets and direction maps

Since Disney World is a huge land, it is scattered over a long stretch. This place has a lot of different sections and areas to explore that you won't be able to spot without proper directions. Book your tickets in advance and keep them handy with you. You must always take care of them prior and make sure you never lose them. Another thing is a directional map inside the premises. You would need a map to explore the best of this place because it is a huge land and you might get lost exploring it alone. Whatever it is, a map is a must whenever you are going to a new place. Make sure you study all the directions in advance and gain some familiarity.
Raincoats

Sudden downpours have a possibility in Orlando and that is why you must have a raincoat handy with you. Even during the time, the weather is pleasant, this place experiences rainfall and that is going to be a big turn off for you. The entire trip will come to halt if you do not carry necessities along with you. Keep a raincoat with yourself so that you are prepared in advance. Just in case something clicks, you always have the benefit of having a raincoat that will become your shield. You can use this as a savior and save your trip from ruining. Study the forecasts in advance and prepare yourself for the worst situation. You can also purchase raincoats or ponchos before entering the park from the local shops.